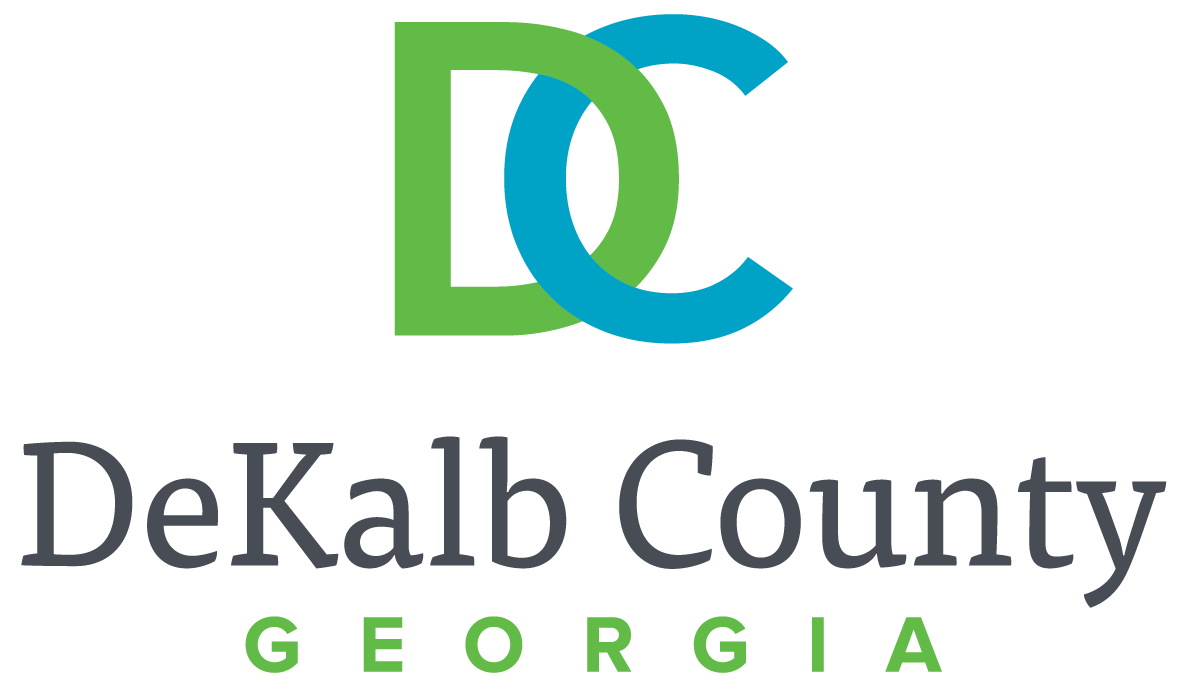 DECATUR, Ga. – Two roads will be closed on Friday, July 12, from midnight to 11:59 p.m., due to filming.
Fannin Drive, between Rocky Pine Road and Salem Road, will be closed to through-traffic. The 4100 block of Sandy Lake Drive East will also be closed.
Residents living in the neighborhood will have access during the closure.
Road closure and detour signs will be placed in the area to advise motorists of traffic restrictions. For more information, contact the DeKalb County Roads and Drainage Department at 404-294-2878.
###