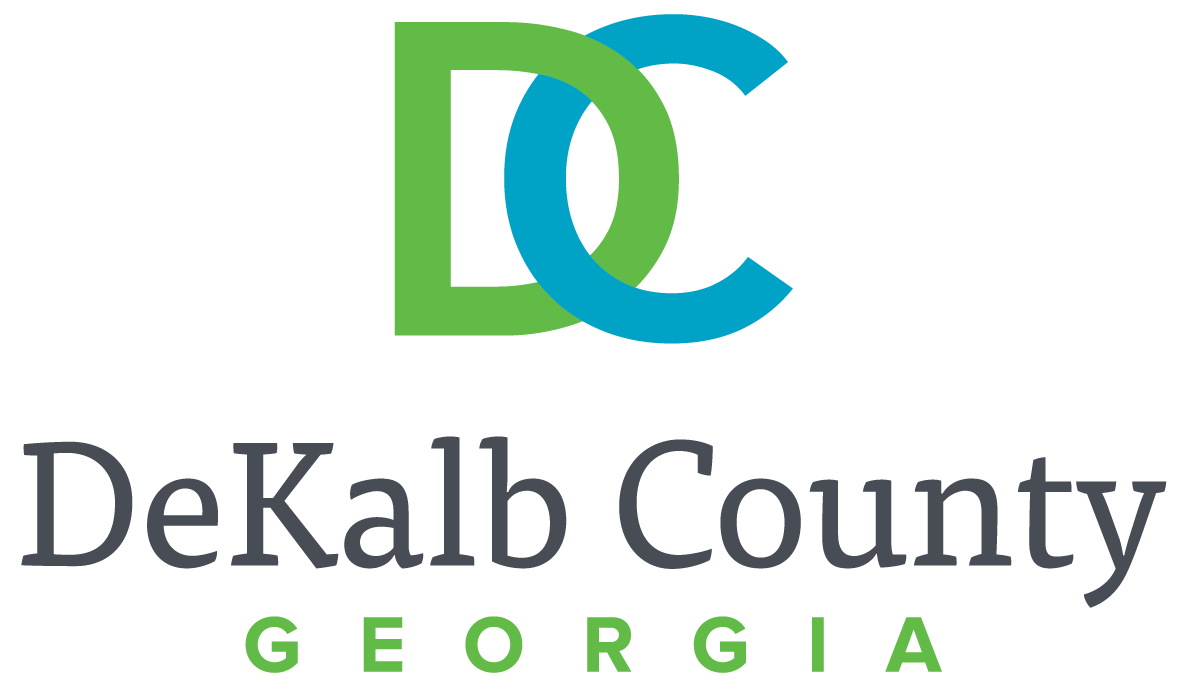 DECATUR, Ga.—DeKalb County Department of Watershed Management (DWM) crews are working to repair a damaged six-inch water main on the 1400 block of Holly Bank Circle in Dunwoody.
Crews have isolated a portion of the water main to make repairs. As a result, water is off in the area.
The watershed department expects repairs to be completed later today.
For more information, contact the DeKalb County Watershed Department at 770-270-6243.