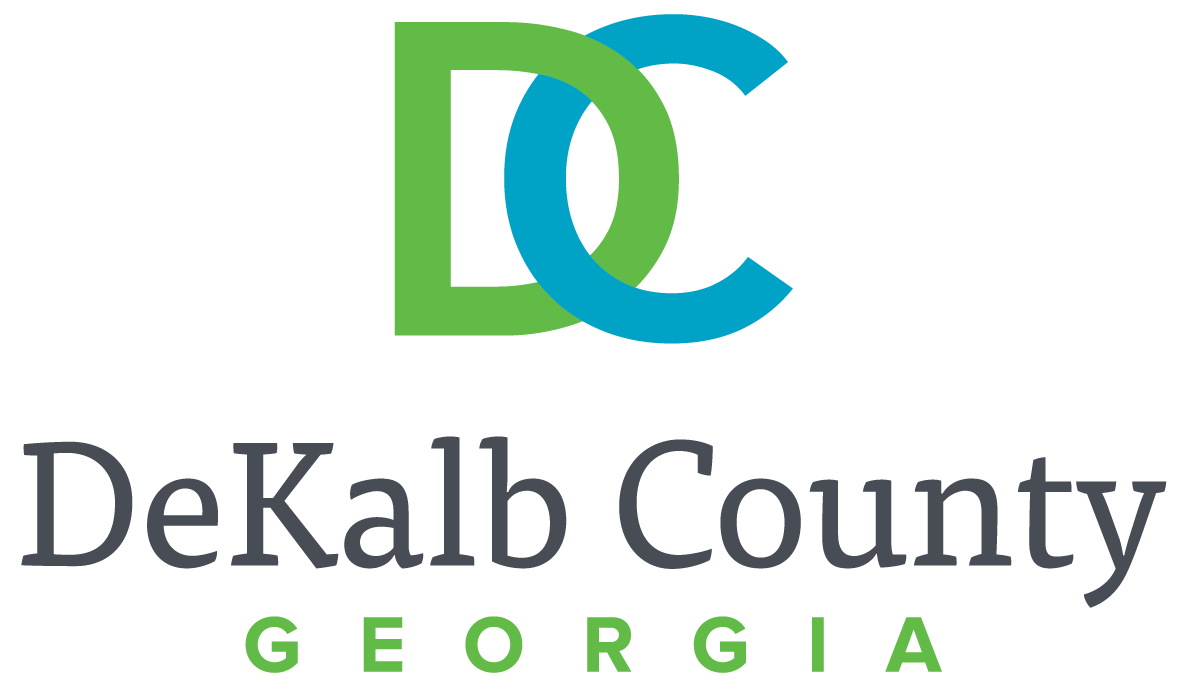 DECATUR, Ga. – DeKalb County Department of Watershed Management crews are in the process of making repairs on a 6-inch water main on Comanche Drive.
Approximately 20 residential customers on Comanche Drive, between Bancroft Circle and Brockett Road, are impacted by the break. Comanche Drive is open to traffic. However, motorists are advised to avoid the area.
DeKalb Watershed workers have isolated the leak and repair work began at 4 a.m. this morning.
Customers in the immediate vicinity of the leak may experience some service interruption during the repair work.
If customers experience brown water, they should run their faucets until the water is clear.
The watershed department expects repairs to be completed by 4 p.m.
More information will be communicated as available.
For more information, contact the DeKalb County Watershed Department at 770-270-6243.
###