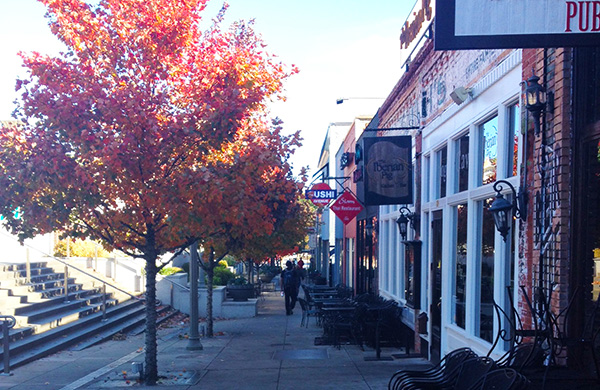 DECATUR, Ga. – A revised animal services ordinance takes effect Tuesday, March 15, 2016. Major changes include:
Reduction of stray animal hold from five days to three days. The animal shelter is open seven days a week from 11 a.m. – 7 p.m., Monday – Friday and 11 a.m. to 6 p.m., Saturday and Sunday.
Trap, neuter and return community cat program – stray cats will be examined, vaccinated, sterilized, ear tipped and may be returned to the area where trapped.
Health certificates required – the owner of any dog or cat that is sold or exchanged for valuable consideration is required to provide the new owner with a current, valid Official Certificate of Veterinary Inspection (OCVI). The OCVI must be available for review by a potential new owner or animal control officer at the time the animal is listed for sale or exchange.
The following ordinances remain in effect:
Dogs must be maintained on the property of the owner or on a leash controlled by a responsible and competent person.
Tethering of dogs is prohibited unless the owner or caretaker is physically within reach of the dog.
Animals must be securely and humanely enclosed within a proper enclosure as a means of primary restraint. Such enclosure must be securely locked any time the animal is unattended.
As a secondary means of restraint an animal may be attached to a trolley system less than twelve hours in a 24 hour period and not during the hours of 10 p.m. – 6 a.m.
Stay informed with news from DeKalb County by signing up at www.onedekalb.com or send a text message with the word ONEDEKALB to 22828 (message and data rates may apply).
###