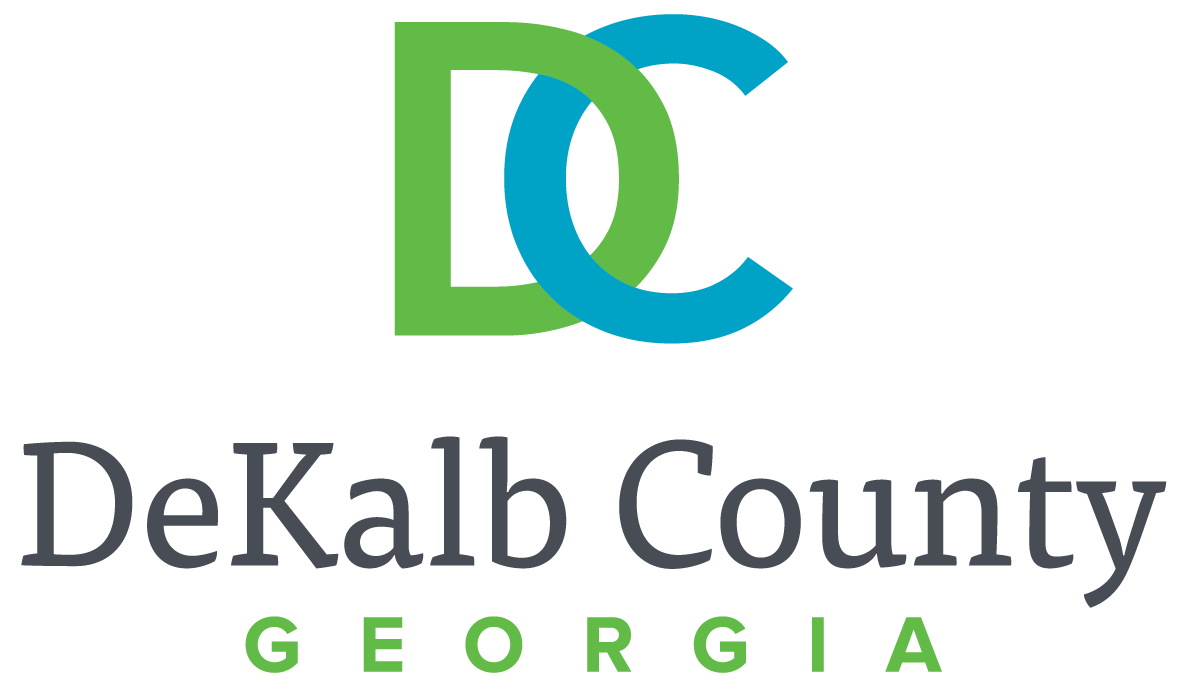 Information regarding DeKalb County's annual tax assessment, homestead exemption, millage rate and more to be discussed
Super District 7 Commissioner Lorraine Cochran-Johnson will host an informational town hall to help DeKalb County residents gain a better understanding of the millage rate, as well as how their annual property tax liability is assessed.
The DeKalb County Property Tax & Millage Rate Town Hall will occur Thursday, Aug. 11, at 6 p.m. and will take place virtually on Zoom.
County programs like the Equalized Homestead Option Sales Tax (EHOST) collects sales taxes throughout the year and use the revenue to offset property tax increases for eligible homeowners. Despite the cushion EHOST provides, many residents are still experiencing hardship paying their tax bills, as well as understanding how it is calculated and what exemptions they can potentially claim.
"DeKalb County, as well as the United States, is experiencing a continuously rise in property values and a reduction in housing inventory," said Commissioner Cochran-Johnson. "This town hall will assist residents in understanding their annual tax assessments and explain how certain tax breaks can help those most vulnerable."
All DeKalb County residents are encouraged to join this comprehensive meeting to acquire personal knowledge of the following:
Understanding Your Tax Assessment
Appealing Your Property Taxes
The Role of E-Host in DeKalb County Taxes
The Homestead Exemption & How It Affects Your Tax Liability
The Millage Rate Defined
How County Property Tax Liability Is Determined
The Role of Property Values in Tax Assessment
How Tax Dollars Are Used
Tax Breaks for Seniors, Veterans & Disabled Residents
Attendees will hear from several DeKalb County Government officials including Irvin Johnson (Tax Commissioner), Calvin Hicks (Tax Assessor) and T.J. Sigler (Office of Management & Budget).
"DeKalb County has dedicated staff in place continuously developing ways to provide effective service regarding resident tax liability," said Commissioner Cochran-Johnson. "This town hall is the perfect opportunity to hear from them directly and get their questions answered in real time by the experts."
The DeKalb County Property Tax & Millage Rate Town Hall is free and open to all DeKalb residents. Interested individuals should register at https://bit.ly/3OvQn8u.
For media coverage or to schedule an interview with Commissioner Cochran-Johnson, Email amslocum@dekalbcountyga.gov or call 470-547-2696.