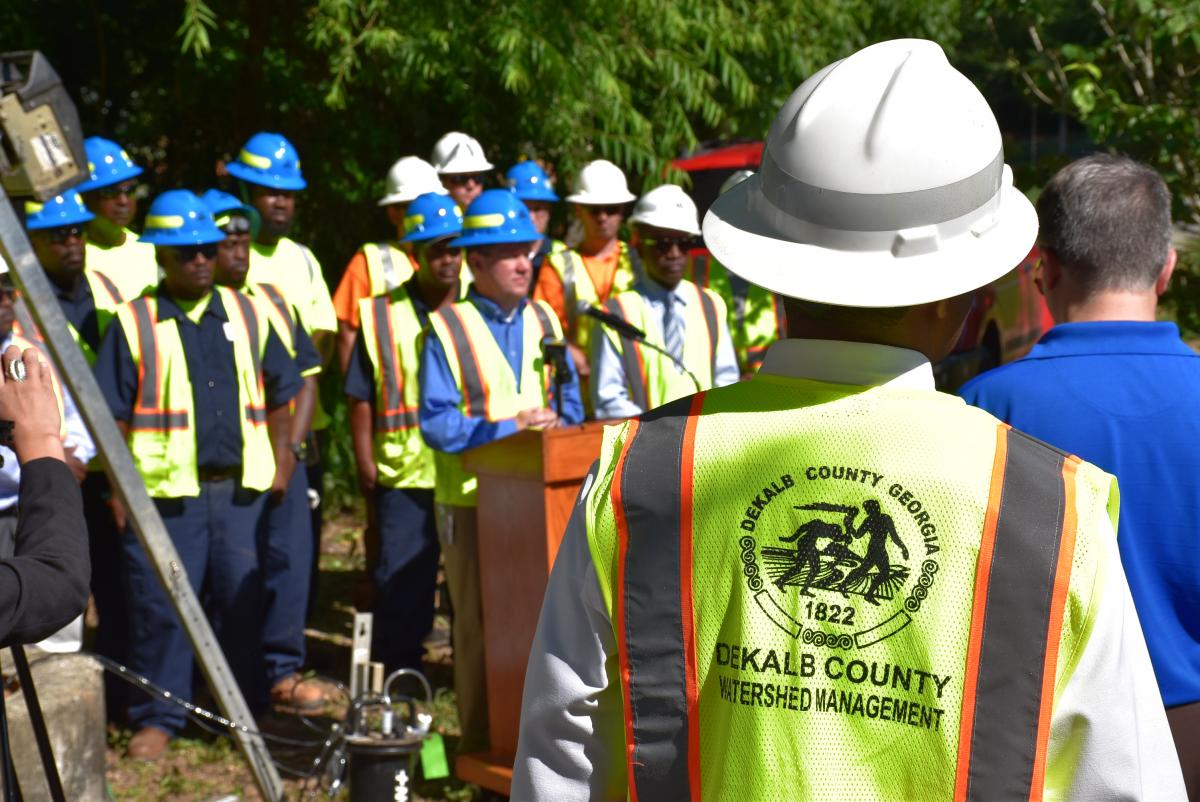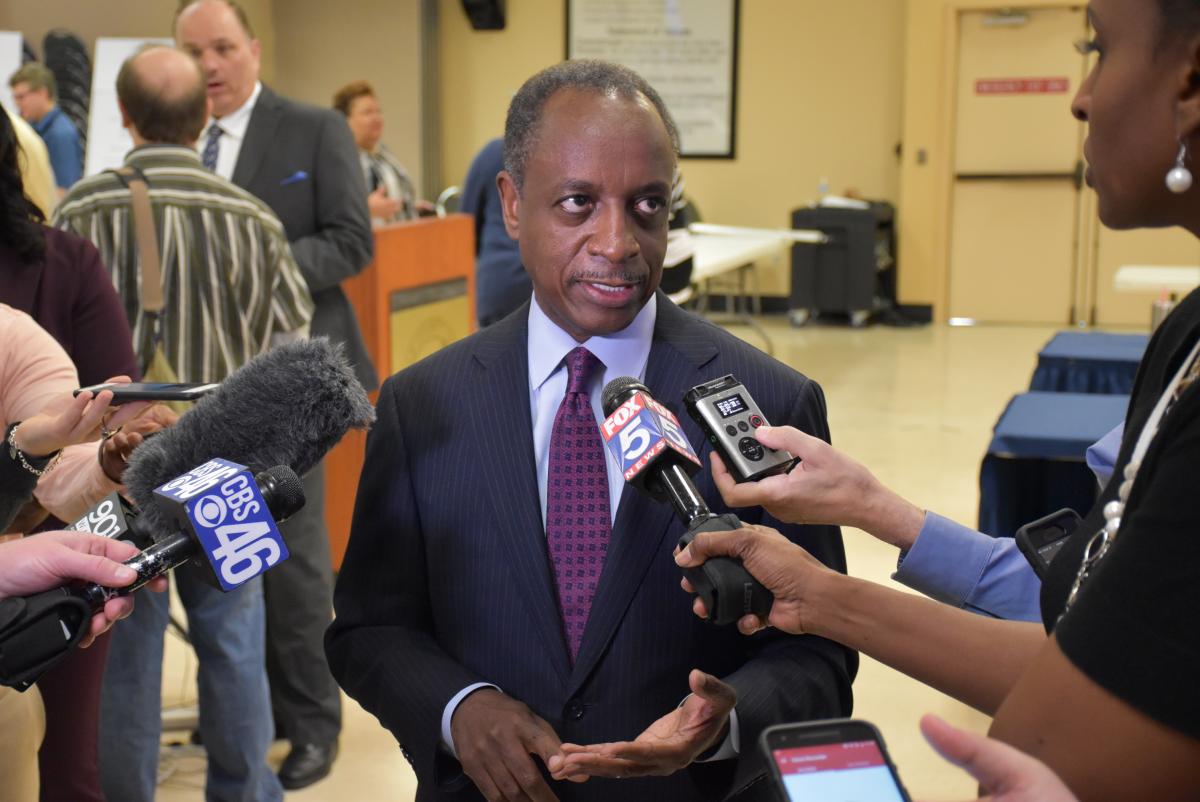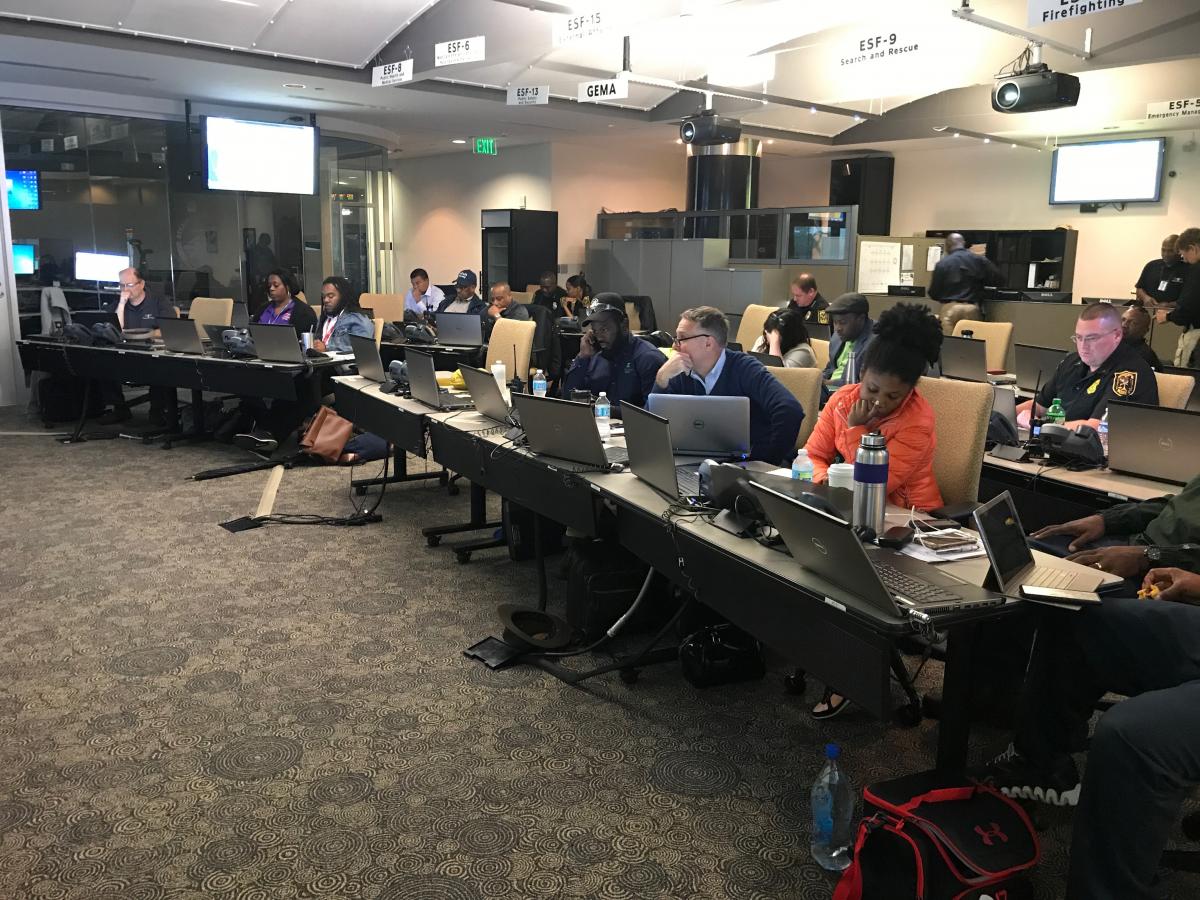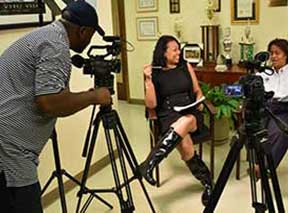 The role of the DeKalb County Communications Department is to facilitate communications between the county, citizens, media and employees.
More specifically, the department disseminates internal and external communications including news releases, editorials, publications, speeches, public service announcements, presentations, newsletters, annual reports, website content, social media posts, etc.
The department is divided into the Office of Public Affairs and DeKalb County TV (DCTV).
The role of the Office of Public Affairs is to:
Respond to requests from the media, general public and county officials.
Organize news conferences and media availabilities.
Assist with special projects and news media events such as groundbreakings and ribbon-cuttings.
Coordinate and fulfill Georgia Open Records Act requests from the media.
The role of DeKalb County TV (DCTV) is to:
To provide countywide video notification of government and government-related events, programs, initiatives and activities.
To serve as a direct media resource tool for all county departments and agencies.
To ensure that DeKalb citizens are informed about the efforts of county government.