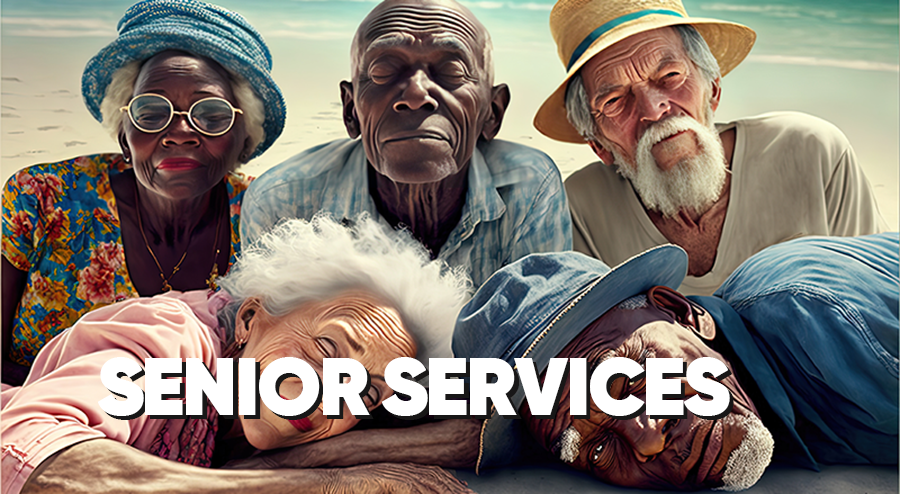 Beginning the week of July 18th, DeKalb Human Services senior centers will reopen to a limited number of senior participants, on limited days and times, in accordance with CDC social distancing guidelines. All onsite senior programs have been modified to include social distancing parameters which must be followed. Registration is required to attend in person classes and events.
Neighborhood Senior Centers
To participate in onsite activities, visit https://lp.constantcontactpages.com/cu/HfOyOHr/classes, go to the senior center listing, select the date you wish to attend, and fill out the registration form. This page will be updated weekly with new days of availability.
Multipurpose Senior Centers
Contact Central DeKalb Senior Center and Lou Walker Senior Center directly for registration. Please note that senior participants must wear masks while in the building (except when eating or performing strenuous exercises).  Classes and programming will continue to be offered virtually for all senior centers. Please visit https://louwalkercenter.com to participate in virtual programming.
As we adjust our schedules and facility flow to support recommendations by the CDC, we ask for your patience and understanding as we move through different phases of reopening.               

CONGREGATE MEALS WILL CONTINUE TO BE DELIVERED
TO ALL ELIGIBLE SENIORS
The County's Meals on Wheels clients will continue to be served as normal. Seniors that attend the North DeKalb, South DeKalb, DeKalb-Atlanta and East DeKalb (Bruce Street) senior centers will have their meals delivered to their homes until further notice.
Senior Link Line
Do you have questions about services for seniors? Call the DeKalb Senior Link Line at 770-322-2950, Monday through Friday from 8:30 a.m. to 5:00 p.m.
DeKalb County is home to more than 100,000 older adults and they are the roots from which our community grows. Senior Services is dedicated to providing opportunities that enrich their lives and encourage them to engage in healthy activities, manage their wellness, have access to resources, and become socially involved. Providing adequate resources ensures community members can benefit from the contributions and experiences of older adults. With an emphasis on home and community-based services that support independent living, DeKalb County is committed to raising awareness about issues facing older adults, and helping all individuals thrive in communities of their choice for as long as possible.