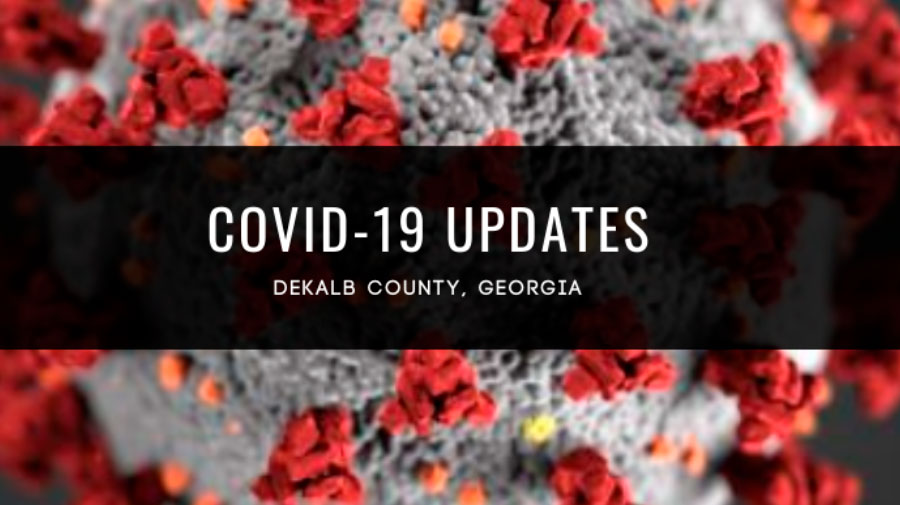 EFFECTIVE MONDAY, APRIL 13, CONGREGATE MEALS WILL BE DELIVERED TO ALL ELIGIBLE SENIORS
All senior centers in DeKalb County are closed.
The County's 317 Meals on Wheels clients will continue to be served as normal. Seniors that attend the North DeKalb, South DeKalb, DeKalb-Atlanta and East DeKalb (Bruce Street) senior centers will have their meals delivered to their homes starting Monday, April 13th until further notice.
The Lou Walker Senior Center and the Central DeKalb Senior Center will remain closed until further notice.
Senior Link Line
Do you have questions about services for seniors? Call the DeKalb Senior Link Line at 770-322-2950, Monday through Friday from 8:30 a.m. to 5:00 p.m.
Resources
Human Services has developed a resource guide, Coranavirus (COVID-19) and Senior Life, that is specifically designed to provide resources to individuals during the COVID-19 pandemic. Download the guide.
DeKalb County is home to more than 100,000 older adults and they are the roots from which our community grows. Senior Services is dedicated to providing opportunities that enrich their lives and encourage them to engage in healthy activities, manage their wellness, have access to resources, and become socially involved. Providing adequate resources ensures community members can benefit from the contributions and experiences of older adults. With an emphasis on home and community-based services that support independent living, DeKalb County is committed to raising awareness about issues facing older adults, and helping all individuals thrive in communities of their choice for as long as possible.