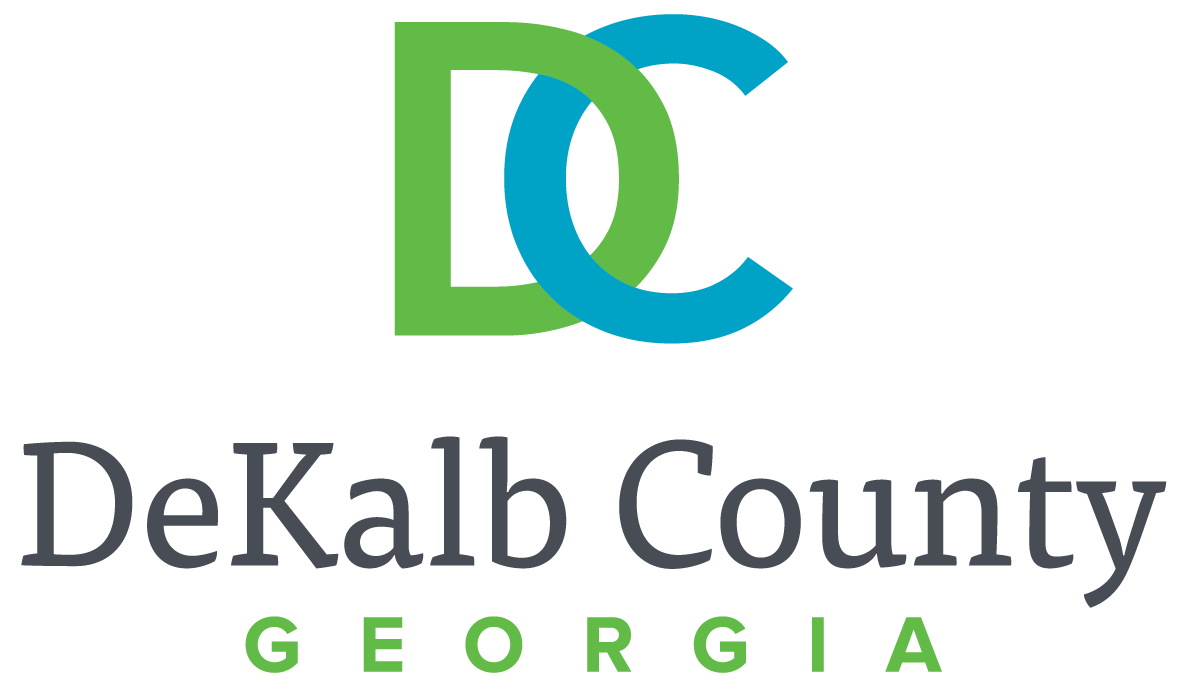 The county is in the process of assessing the repairs needed for a leak in a section of water pipe near the intersection of Kilgore Lane and Kilgore Road in Lithonia.
The county will provide an estimate of work completion when it becomes available.
Approximately 200 homes are currently without water service. Water has been dispatched to the affected customers.
For more information, contact the DeKalb County Watershed Department at 770-270-6243.