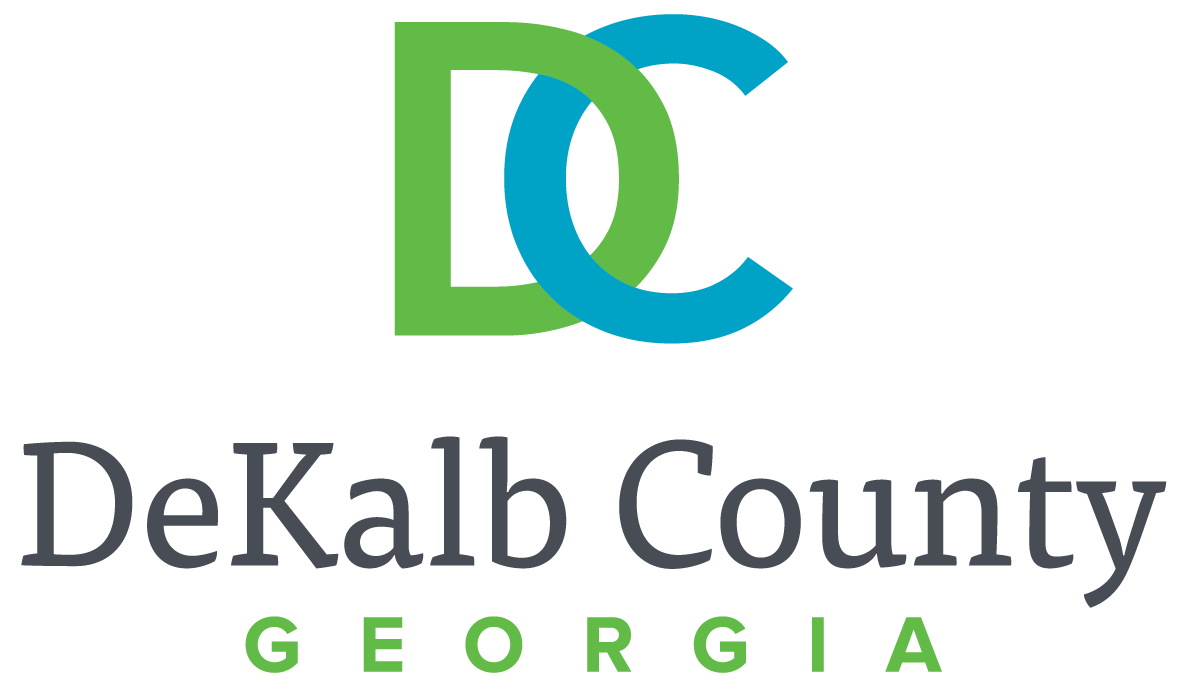 DeKalb County Commissioner Steve Bradshaw has allocated $45,000 of District 4 reserve funds for DeKalb County's Lifeline Animal Shelter.
The funding will be used to pay the adoption fees for all animals currently in the shelter.
"Lifesaving is truly a community-wide effort, and we are grateful for the DeKalb County Board of Commissioners' leadership in encouraging adoptions and making them accessible to everyone," said Kerry Moyers-Horton, DeKalb County Animal Services shelter director. "We hope this is the beginning of future partnerships so that together, we can help find homes for these deserving animals."
"A wonderful way to help lock in forever homes for DeKalb's animals," said Norman Powell, District 4 Animal Advisory Board appointee. "Thank you, Commissioner Bradshaw, for leading the way!"
Adoption fees at LifeLine cover a complete medical examination, including spay/neuter, vaccination, canine heartworm or feline combo testing, and microchipping for every dog and cat before adoption. This ensures that adopted animals are healthy and do not contribute to the number of unwanted pets in the community.
"I am very supportive of our shelters in their mission to save DeKalb's homeless animals," said Commissioner Bradshaw. "As Gandhi said, 'The greatness of a nation and its moral progress can be judged by the way its animals are treated.' I believe that every pet deserves a loving home, and our LifeLine shelter works tirelessly to keep every pet safe until they find their forever home."
The DeKalb County Animal Shelter is currently out of housing space and can only accept pets from emergency or critical situations.
"As we all know, animal shelters throughout the region are in critical positions as the lingering effects of the pandemic resulted in the housing of too many animals," said Joseph H. "Jack" Lumpkin, DeKalb County's public safety director. "Commissioner Bradshaw's commendable allocation of $45,000 to pay all fees normally associated with adoptions certainly will allow adoptions that otherwise would have been impossible. Now, we ask all of our responsible citizens and residents to demonstrate civic partnership and adopt a dog from the DeKalb County Animal Shelter."
Residents who find a lost healthy pet are asked to fill out a Found Pet Report and allow 48 hours to help the pet get back home. Because most dogs will be found less than a mile away from their home, taking them to the shelter could impede their chances of ever finding their family again.
For other assistance, please email pethelp@dekalbanimalservices.com. Response times may be delayed due to incredibly high volumes of animals and people in need of assistance. These protocols are temporary and will be continuously evaluated every two weeks.
For more information on DeKalb County Animal Services and to see adoptable pets, visit www.dekalbanimalservices.com.