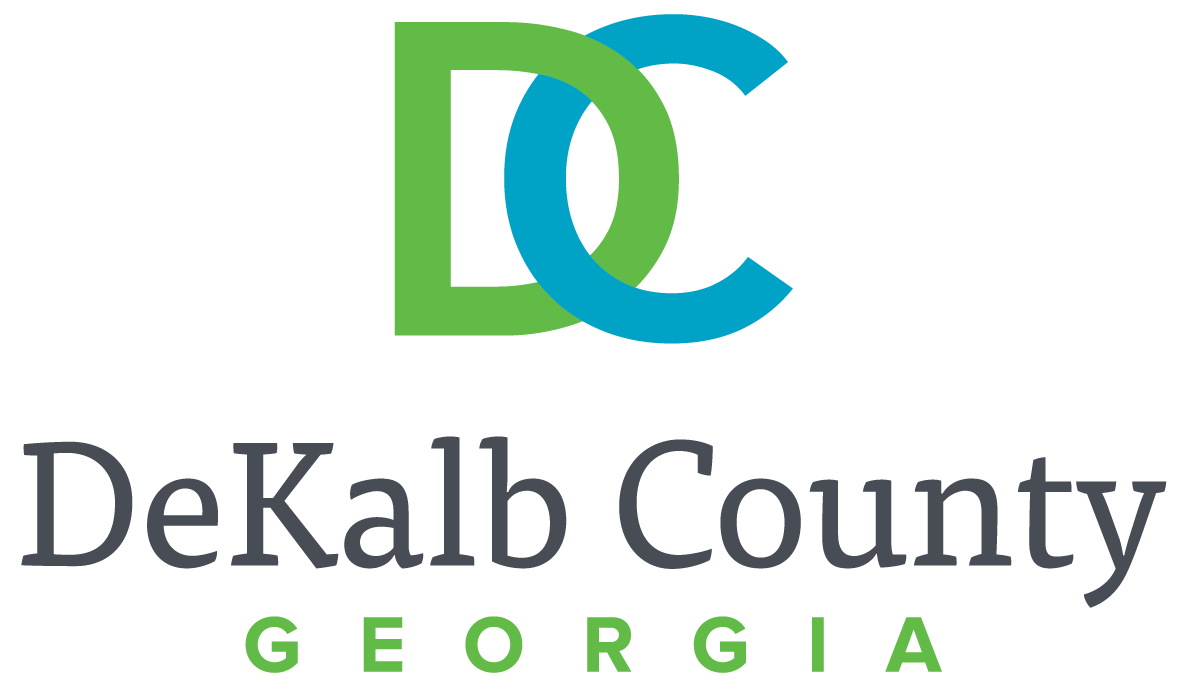 DECATUR, Ga. – Cleanup is underway after diesel fuel was discovered in Wesley Branch tributary near Rock Chapel Road and Hightower Trail in unincorporated Lithonia.
DeKalb County Fire Rescue's hazmat team was dispatched to a residence near Hightower Road at 1:12 p.m. Oct. 10, after receiving a call from a resident who discovered the issue. The hazmat team contained the fuel by placing absorbent barriers across the tributary.
A county environmental cleanup contractor, HEPACO, is in the process of cleaning up the area.
The DeKalb County Police Department is investigating the incident and the Georgia Environmental Protection Division and Georgia Wildlife Resource Division were notified and have been onsite.
Residents are urged to avoid the tributary until further notice.
###