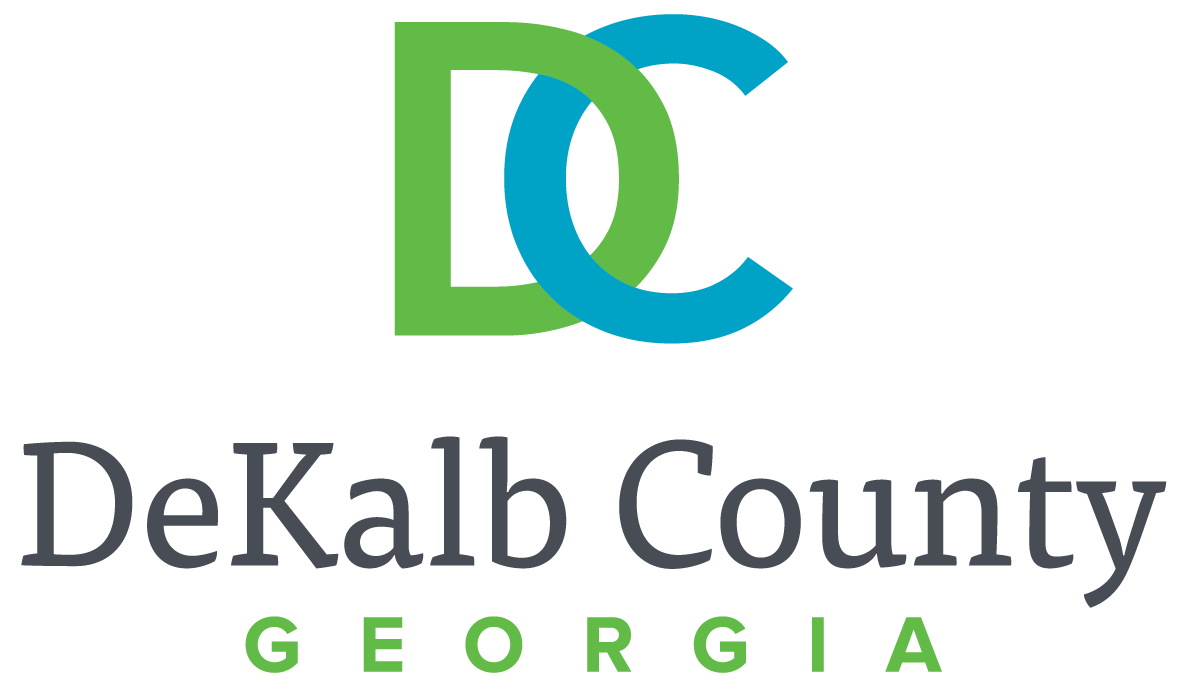 Joins students to discuss the ongoing process of evaluating community needs and the dynamics of creating democratic public policy
DeKalb County Commissioner Lorraine Cochran-Johnson will address students at Georgia State University (GSU) to discuss policymaking and the ongoing need to evaluate community in the development of public policy.
The lecture will take place today, January 18, at 1:00 p.m. at GSU's Alpharetta campus and will engage students in actively discussing policy related issues, including public safety, housing, and voting.
"It is important to expose students to knowledge through the engagement of individuals who have practical knowledge," said Arch Kielly, Professor of Political Science at GSU. "My class is comprised of students of diverse gender, race, nationality, and political opinions. We have critical discussions on complex issues to prepare them professionally and socially on diverse global and local thought."
The discussion will include how, why, and where policy is created at the federal, state, and local levels of government. In addition, it will also encompass the politics of policy, home rule, and the authority of a local jurisdiction to exercise powers of governance delegated to it by its state government.
"I am very excited to join the GSU students to talk about democracy and public policy," said Commissioner Cochran-Johnson. "As a former professor at the Art Institute of Atlanta, I miss the classroom environment. It is important to engage in community conversations and to help students understand democracy only works when people participate. True democracy and public policy should be a reflection of the community and their needs. The slippery slope of policy is it reflects what government chooses to do or not do about a particular issue or problem. So, at the end of the day, policy can fall short of achieving its goals, depending upon a variety of factors."
For media coverage or to schedule an interview with Commissioner Cochran-Johnson, email amslocum@dekalbcountyga.gov or call 470-547-2696.