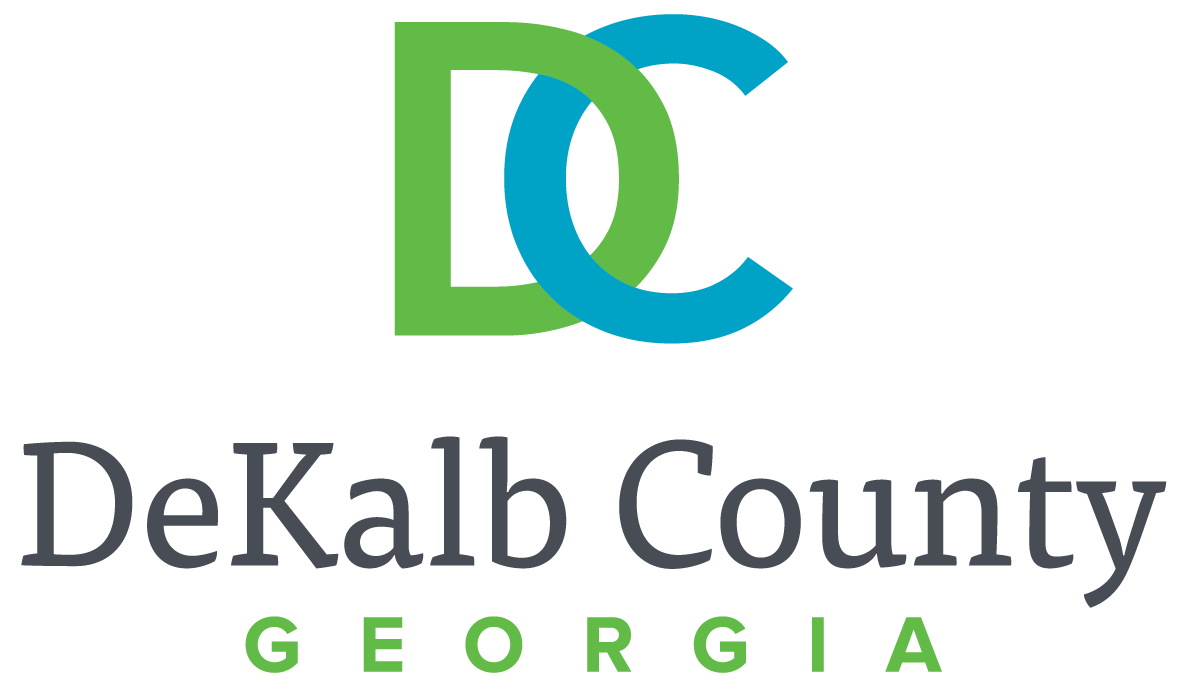 DeKalb County Department of Watershed Management (DWM) crews have contained a 24-inch-diameter sewer main break off Bouldercrest Road near Interstate 285. Contractors mobilized a bypass pump at approximately 11 p.m. Monday night, Aug.1, to stop the sewer spill and have begun the repairs.
This break is being investigated and appears to be due to severe bank erosion on the South River.
This break, located in an isolated, wooded area with no public access, was found after crews performing routine stream monitoring detected elevated levels of fecal coliform and began an investigation.
Per federal regulations volume of the spill will be determined within 5 days of the location of the source of the spill.