DeKalb County 401a Plan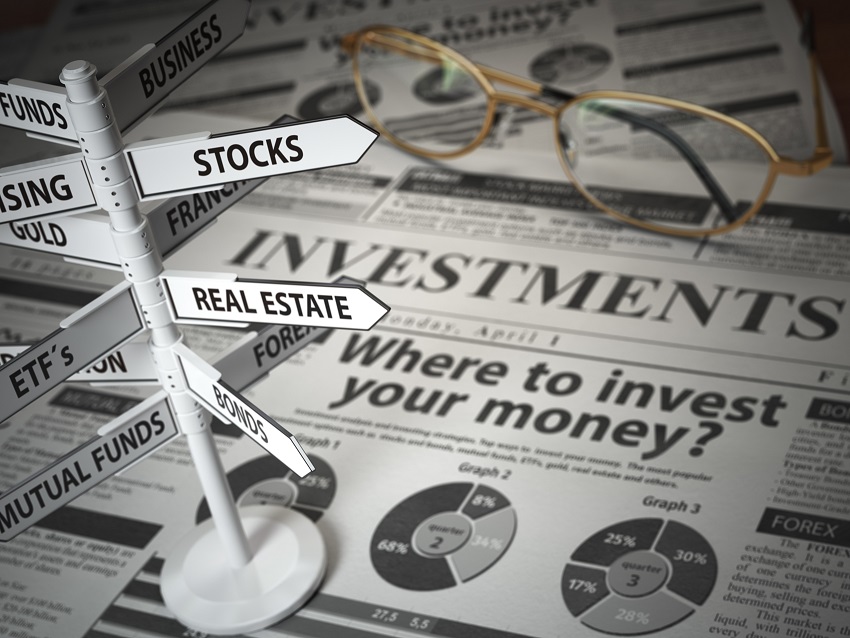 DeKalb County sponsors a 401a plan that is designated for employees to grow their savings toward retirement.
General features of the 401a plan are as follows:
Applies only to employees who are hired or rehired after 2015

All contributions are paid by the county and deposited each pay period

Contributions are 3.0% of pay

Vesting is 3 years

Contributions are invested into mutual funds as directed by the participant

If vested, distributions can be made after termination or retirement. Rollovers to other retirement plans or IRA's are optional.
No action is needed to enroll. To see your contributions and learn more, visit the Nationwide Retirement website, www.nrsforu.com.
For additional support, contact Nationwide at: 877-677-3678