DeKalb County 457b Plan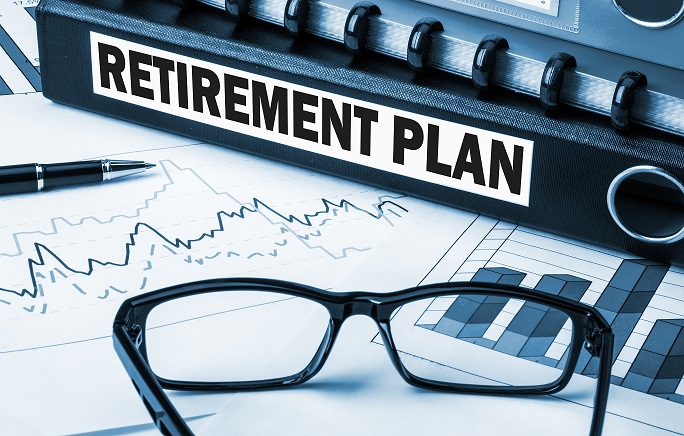 DeKalb County sponsors a 457b plan allowing employees to make additional savings contributions toward retirement.
General features of the 457b plan are:
Any active employee may participate

All contributions are deposited each pay period and are immediately vested

Contributions can be made on a pre-tax or Roth basis

Contributions are invested into mutual funds as directed by the participant

Distributions can be made after termination or retirement. Rollovers to other retirement plans or IRA's is optional.
To enroll in the 457b plan, visit the Nationwide Retirement website, www.nrsforu.com. Select the link Login Help & Sign Up and complete the process for enrolling in the plan.
For additional support, contact Nationwide at: 877-677-3678