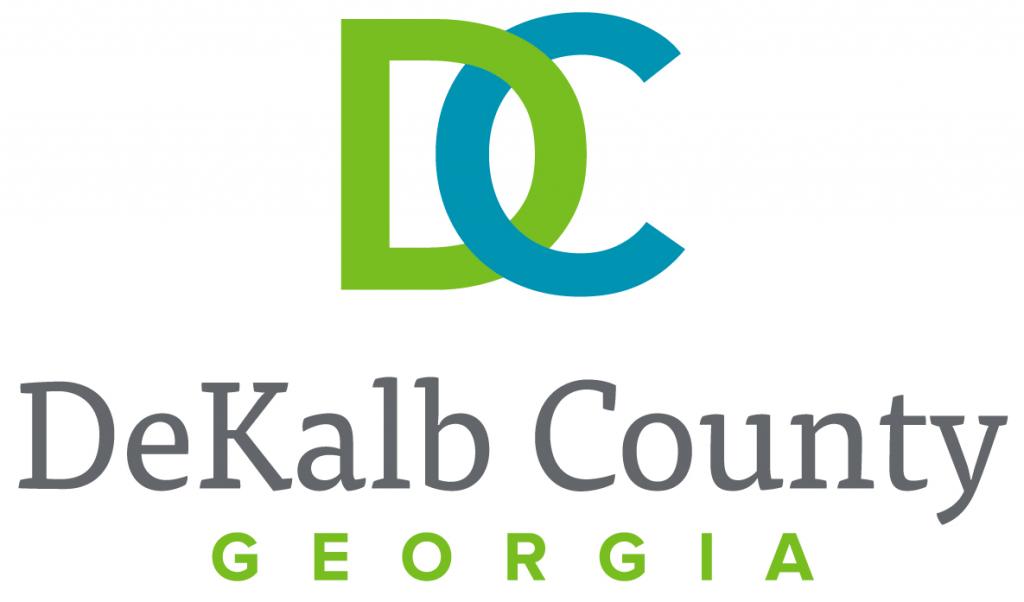 The DeKalb Better Business Loan Program is a partnership with local banks to provide financial relief to small DeKalb County businesses impacted by the COVID-19 pandemic. Financing for the program was approved by the DeKalb County Board of Commissioners from our county allotment of Coronavirus Aid, Relief and Economic Security (CARES) Act funds received from the federal government. Our current partner, Citizens Trust Bank will be responsible for administering $10 million in loans for the Better Business loan program.
"We are fighting a pandemic that undermines the health and economic well-being of our county. Small businesses have been hit hard and are critical to DeKalb's economic growth and prosperity." –DeKalb County CEO Michael Thurmond
"For almost 100 years, Citizens Trust Bank has built its reputation on being there for our customers and communities, especially in the midst of unparalleled and critical times. This time is no different. Our actions during this global crisis are essential to saving small businesses and the communities they support for years to come."--Cynthia N. Day, President & CEO Citizens Trust Bank.
For questions call Decide DeKalb at 404-880-3324, or email us at BBLP@decidedekalb.com