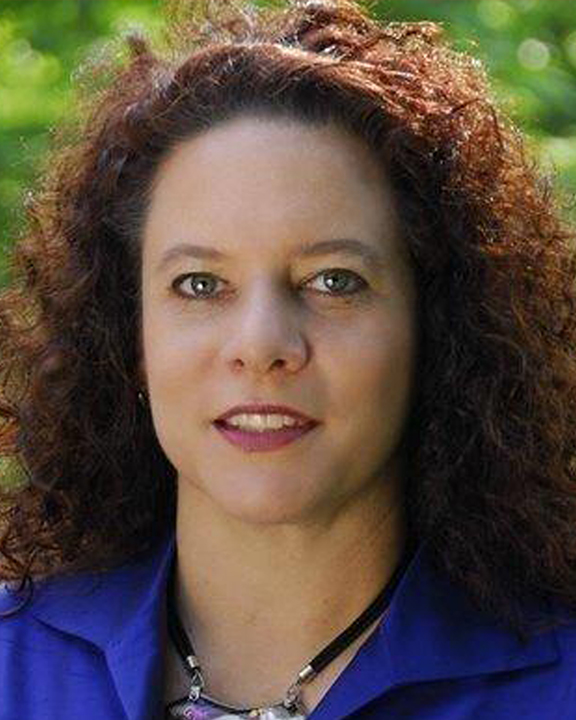 AvivA Hoffmann joined DeKalb County Government in June 2005. She helps coordinate production and story development for various shows on DCTV channel 23. AvivA is a producer and host for DCTV's new animal show, "The Furry files," and a reporter for the news magazine show, "Inside DeKalb." Additionally, she is a writer for DCTV's "Let's Talk DeKalb." AvivA also writes press releases and helps with event planning for the county. Her outgoing personality and love of DeKalb County are a perfect match for her current duties.
AvivA is a native of South Carolina and graduated from the College of Charleston with a Bachelor of Arts in political science. She earned a Master of Arts in mass communication from the University of South Carolina.
She began a broadcasting career in her home state at WLTX-TV 19 where she worked as a part-time television news writer while attending graduate school.
AvivA has worked for several television news stations, including four in Georgia; WSB-TV 2, WXIA-TV 11, WGCL-TV 46, and WMAZ-TV 13.
She has taught mass communication classes and video production classes at Chattahoochee Technical College in Marietta and American InterContinental University in Buckhead.
AvivA has been a DeKalb County resident since 2001. She loves to travel and fondly remembers her time living abroad and in Hawaii.
She has a loving husband, Oliver, and two incredible sons, Nigel and Alexander.