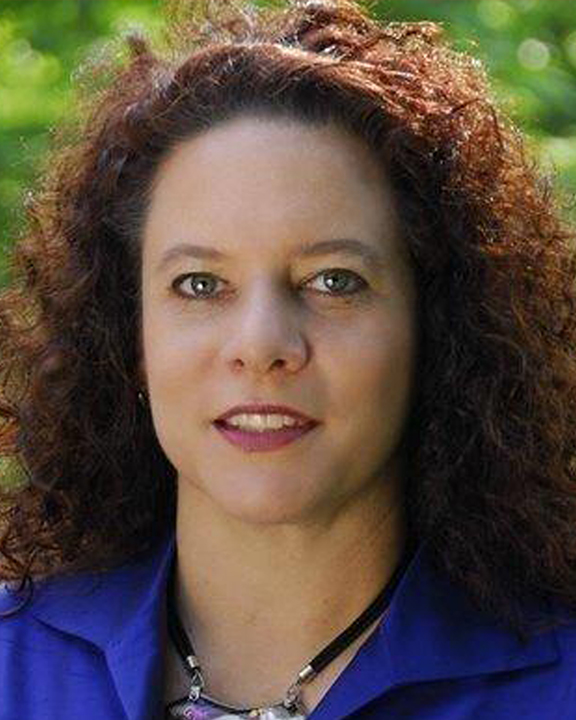 AvivA Hoffmann joined DeKalb County Government in June 2005. As a producer, reporter, and writer for DCTV, Channel 23, she produces informative and factual reports about county-related services, programs and events for various shows on DCTV. AvivA is a producer and host for DCTV's animal show, "The Furry files," and a reporter for the news magazine show, "Inside DeKalb." Additionally, she is a producer and writer for DCTV's Southeast Regional EMMY® nominated show, "Let's Talk DeKalb."
Another major aspect of her duties is managing all operations of DeKalb County's public access television channel, "DeKalb 25." AvivA also writes press releases and helps with event planning for the county. Her outgoing personality and love of DeKalb County are a perfect match for her current duties.
AvivA is a native of South Carolina and graduated from the College of Charleston with a Bachelor of Arts in political science. She earned a Master of Arts in mass communication from the University of South Carolina.
She began a broadcasting career in her home state at WLTX-TV 19 where she worked as a part-time television news writer while attending graduate school.
AvivA has worked for several television news stations, including four in Georgia; WSB-TV 2, WXIA-TV 11, WGCL-TV 46, and WMAZ-TV 13.
She has taught mass communication classes and video production classes at Chattahoochee Technical College in Marietta and American InterContinental University in Buckhead.
AvivA has been a DeKalb County resident since 2001. She loves to travel and fondly remembers her time living abroad and in Hawaii.
She has a loving husband, Oliver, and two incredible sons, Nigel and Alexander.