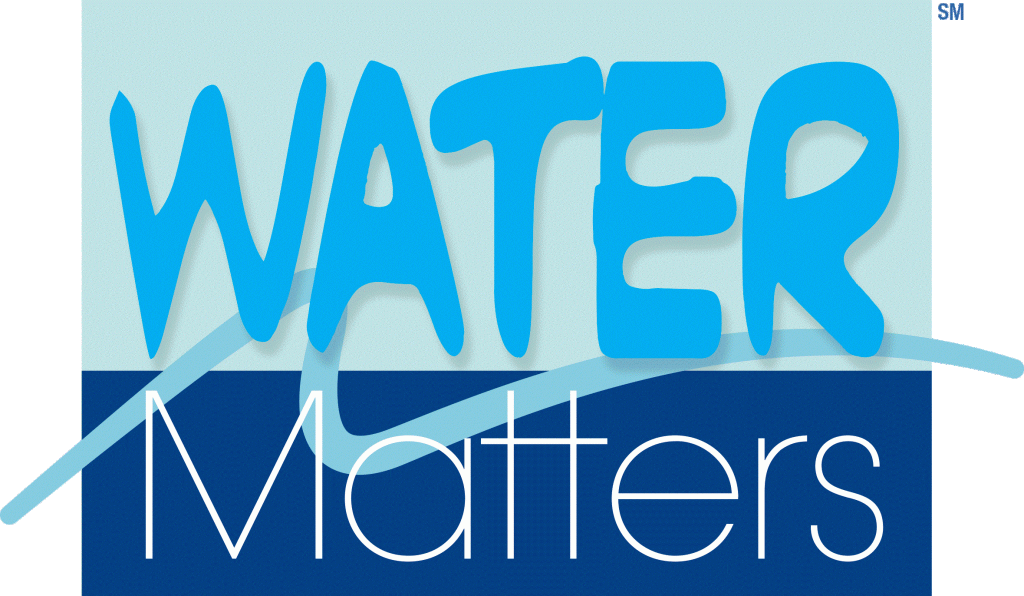 Water Meter Exchange and Upgrade Initiative
FREQUENTLY ASKED QUESTIONS
---
What is the water meter exchange and upgrade initiative?
DeKalb County will replace 102,000 aging and potentially defective water meters throughout the county. In April 2019, DeKalb County will begin a three-year program to replace water meters:
54,500 out of lifecycle meters
47,500 potentially defective meters
What can customers expect with the water meter exchange program?
Accurate Billing and Meter Reading
Improved Consistency and Efficiency in Billing Process
Increased Customer Service and Enhanced Technology
Technology Transmits Radio Data
Access to Real-Time Water Consumption Data
Restored Trust
Proactively Identify and Respond to Issues
Can water billing customers opt out of the exchange and upgrade initiative?
No. Meter replacement is mandatory for all DeKalb County water billing customers.
How will customers be notified of a meter replacement?
Once dates have been scheduled for meter replacements in an area, customers will receive a BLUE door hanger on the front door of your residence alerting them that crews will be in the area and what they should expect on the day of installation. Once the repair is complete, customers will be notified by a GREEN door hanger placed on the front door of their residences.
(Click to enlarge)
How will customers be able to identify contractors working in their neighborhoods?
All workers will have county-issued contractor badges and vests. See pictures below:
(Click to enlarge)
What should customers do about billing concerns?
Call: 404-378-4475
Email: dekalbwaterbillingfn@dekalbcountyga.gov
Where can customers find out more information?
More information on the Water Meter Exchange and Upgrade Initiative can be found on the county's website:
https://www.dekalbcountyga.gov/newdayproject