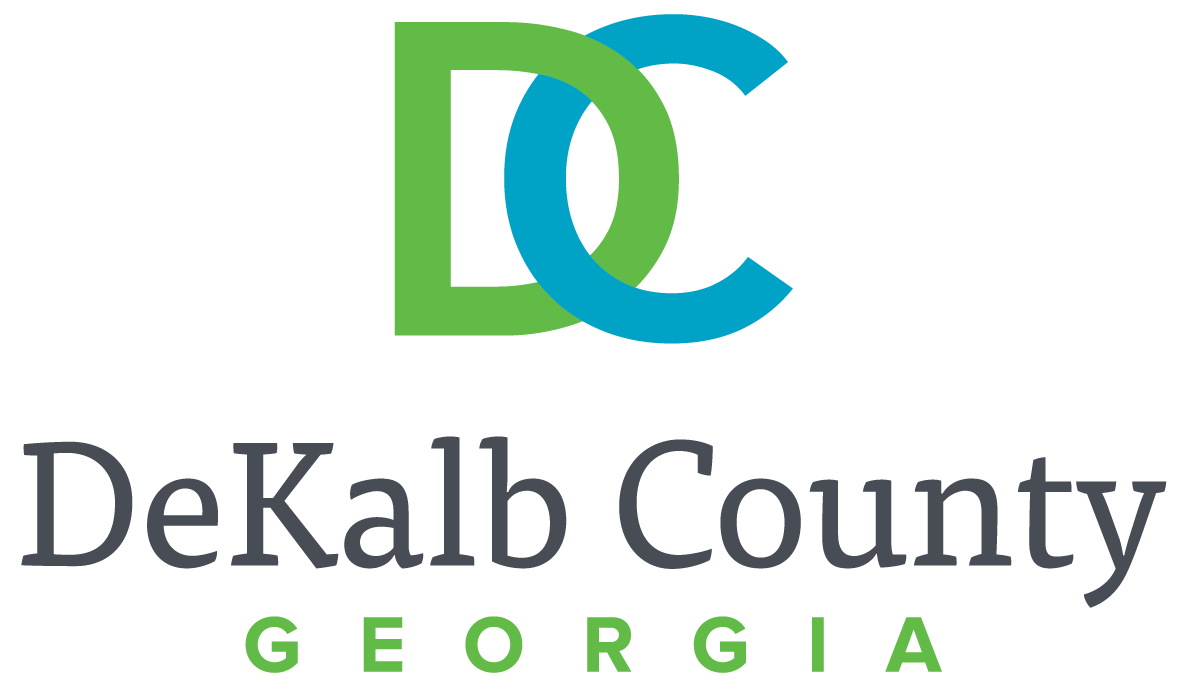 DeKalb County District 4 Commissioner Steve Bradshaw has appropriated $575,000 to assist nine nonprofit, community agencies in helping DeKalb residents with housing and food insecurities, and other essential needs due to the ongoing COVID-19 pandemic.
The aid comes from District 4 American Rescue Plan (ARP) funding.
"I have seen firsthand that nonprofit agencies play a critical role when they partner with government to address societal issues," Commissioner Bradshaw said. "I am grateful to be able to allocate funds to assist these organizations do what they are good at and that is reaching individuals in the community and helping to address their immediate needs.
The COVID-19 pandemic continues to shine a light on insecurity of many citizens and local nonprofit agencies.
"I have met many among us who are hurting," Commissioner Bradshaw said. "Anything that my office can do to help mitigate the challenges faced by so many of our citizens is proper and appropriate."
Commissioner Bradshaw anticipates making future allocations of ARP funding to other agencies as the remainder of this year progresses.
The following agencies were allocated District 4 funds to provide various services and resources for those impacted by the pandemic:
Antioch AME CDC
100 Black Men of DeKalb County
DeKalb County Juvenile Justice Council
Friends of Disabled Adults and Children
K.D. Moore Community Development Corporation
Latin American Association
Medcura Health
Positive Growth Inc.
Project Transformation North Georgia