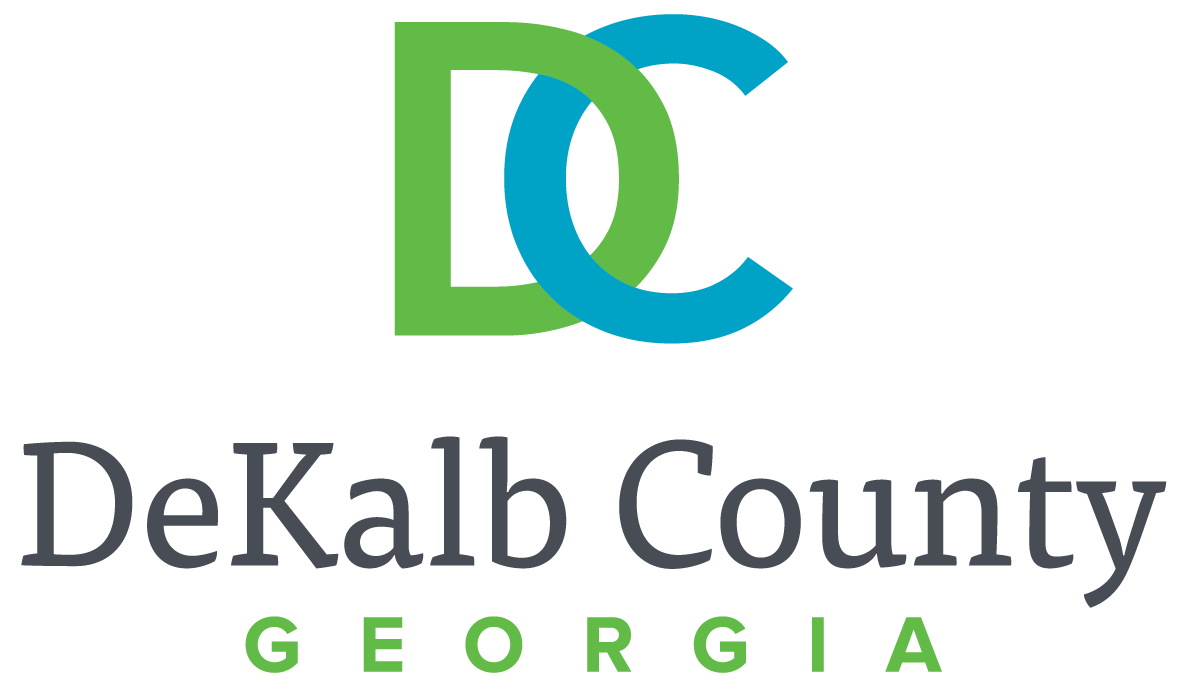 Commissioner Steve Bradshaw will host his second Quarterly in the Fourth Community Breakfast meeting for 2022 on Saturday, April 23, via Zoom, from 9 to 10:30 a.m.
"I am pleased that we are able to continue meeting with constituents," Commissioner Bradshaw said. "Although I prefer to meet in person and hope to resume in person meetings before the end of the year, meeting with my constituents remains important to me
Representatives will provide an update on DeKalb County's Entertainment Commission and the 2050 Unified Plan. Also, representatives from DeKalb Public Health, Human Services, Police, Code Compliance and Sanitation will be present as well to provide updates and respond to questions.
The focus of the community meetings is to provide residents with information and resources and to address the concerns of constituents.
"I appreciate opportunities to engage with attendees and learning about their ideas on a number of issues to keep moving DeKalb forward," said Commissioner Bradshaw
Quarterly in the Fourth Quarterly Meeting dates and Zoom link below:
https://dekalbcountyga.zoom.us/j/88103891995
Or Telephone:
Dial:
USA 602 333 0032 US Toll
USA 888 270 9936 US Toll-free
Conference code: 963998