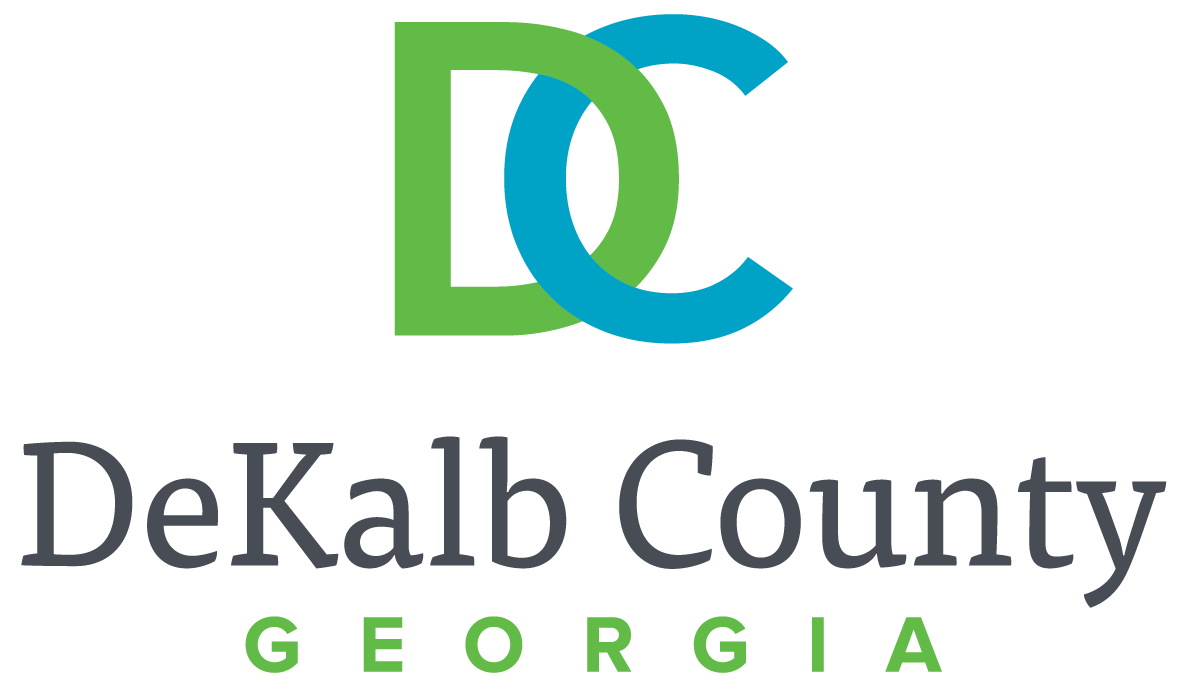 Commissioner Steve Bradshaw will provide the keynote address at the graduation celebration honoring DUI Court Program graduates on Jan. 19, 2023. The graduation program starts at 3:00 p.m. at 3630 Camp Circle, Courthouse Complex, Courtroom B-11.
"The DeKalb County DUI Court Program was started by Judge Alvin T. Wong and Judge Tony DelCampo and accepted the first participant in October 2004," said Judge Kimberly Anderson.
Commissioner Bradshaw has allocated $110,000 of his district 4 reserve for allocations funds to the Accountability Court Programs to date.
The DeKalb County DUI Court Program also has the only Latino program in the State of Georgia, which is conducted completely in Spanish. The DUI Court program addresses substance abuse, addiction, and teaches participants to take responsibility for their actions.
Judge Anderson and Judge Ana Maria Martinez currently preside over the program. The Council for Accountability Court Judges named the DUI Court Program a model court from 2020 to 2023. On Thursday, Jan. 19, 1,053 participants will have graduated from the program.
"The DUI Court Program provides the necessary tools, support, and resources to help program participants achieve sobriety and make better life choices," said Commissioner Bradshaw. "I am inspired by the court administrators and program participants. Judge Anderson
and Judge Martinez supervise an outstanding DeKalb County court resource."
The mission of the DUI Court Program is to enhance public safety by reducing recidivism of DUI offenders by breaking the cycle of addiction through a combination of individualized treatment, personal accountability, and intensive court supervision.
Graduating from the program includes:
M. Lech D. Howard
R. Smith U. Acevedo Hernandez
D. Minor C. Brown
J. Harris
For more information contact Robin Flieg at rlflieg@dekalbcountyga.gov or 404-371-4749.