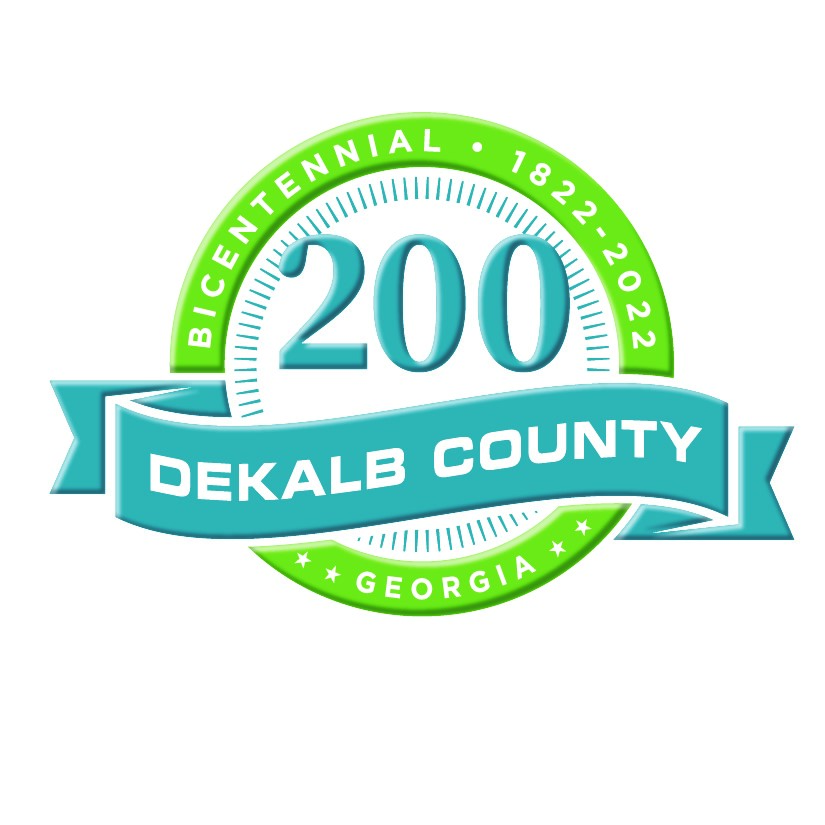 Rotunda reception to honor DeKalb legislators
As part of its ongoing Bicentennial festivities, DeKalb County Government will celebrate DeKalb Day at the state capitol on Thursday, March 23, at noon.
The celebration will include the presentation of resolution by the State House and State Senate.
Additionally, DeKalb County CEO Michael Thurmond, the Board of Commissioners and the Bicentennial Commission will host a reception in the rotunda of the capitol honoring for current and former members of the DeKalb County House and Senate delegations.
"We are proud of the outstanding public servants who are serving and have served DeKalb County in the Georgia General Assembly," CEO Thurmond said. "During DeKalb's bicentennial it is fitting and proper that we acknowledge and celebrate their contributions to the growth and prosperity of our county, state and nation."
DeKalb was formed by an act of the Georgia Legislature on Dec. 9, 1822, from portions of Fayette, Gwinnett and Henry counties.
The county was named in honor of Johann de Kalb, a native of Germany and self-proclaimed baron who aided the American colonists in their fight for independence from England.