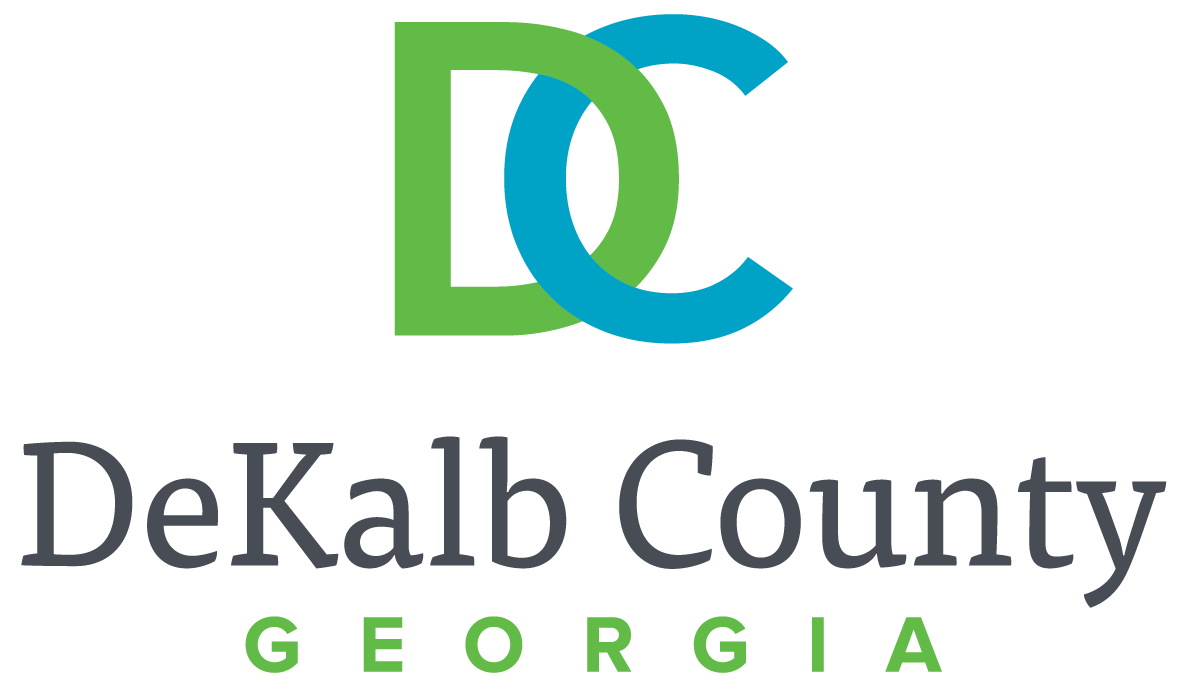 DeKalb County Commissioner Steve Bradshaw has allocated a second round of funding in the amount of $60,000 of District 4 reserve for appropriation funds for DeKalb County Accountability Courts, including Drug Court, DeKalb County Felony Mental Health Court, DeKalb County Veterans Treatment Court, and DUI Accountability Courts.
The funding will be used for supporting treatment, mental health, parent and veteran court programs services and resources.
Like most Accountability Court programs, DeKalb County State and Superior Courts offer intensive, cognitive behavior, evidence-based treatment programs to those offenders who have disproportionately impacted DeKalb County. These programs are alternative sentencing programs affording offenders an alternative to serving time in jail.
"I am very supportive of the mission of the accountability courts," said Commissioner Bradshaw. "And I want to demonstrate that support in a meaningful manner. I am pleased to make this second allocation of funding to the accountability and DUI courts. I would like to thank and commend our judges, their staff and members who do an excellent job in administering these programs."
"We thank Commissioner Bradshaw for his leadership on this very important issue," said Judge Gregory A. Adams. "These funds will assist the court as it provides treatment and rehabilitation services to those in need. As a judge for the past 27 years, it is important to have the support of the legislative branch of government as we serve the citizens of DeKalb County and the State of Georgia. Commissioner Bradshaw's action is tangible evidence of that support."
DeKalb's model is well known and respected both around the state and the country.