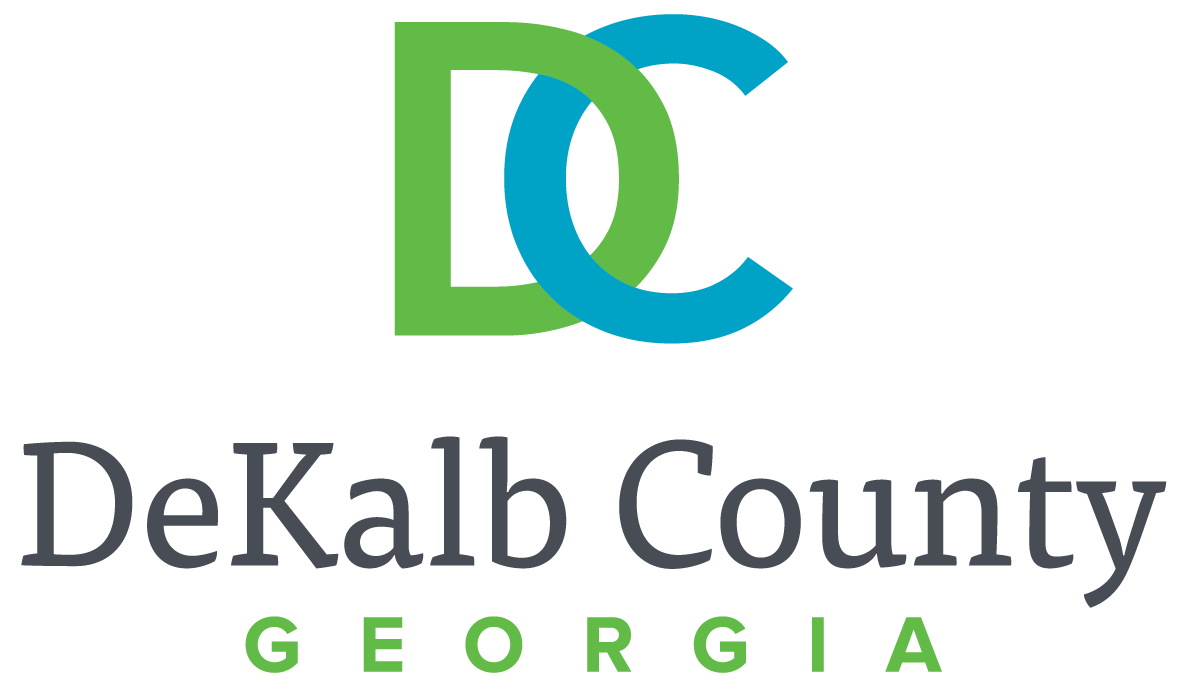 Sowell Estates Sewer Replacement Begins Oct. 25
Efforts to reduce sewer spills throughout DeKalb County will continue with the launch of the Sowell Estates Sewer Replacement Project. The project is one of the initial 103 areas listed on the modified consent decree priority fix list targeting repeat spill areas.
To date, approximately 40 sites on the priority fix list have begun or been completed.
Since 2013, Sowell Estates has been the site of 17 sanitary sewer overflows, totaling approximately 142,000 gallons of sewage.
The Sowell Estates Sewer Replacement Project, part of DeKalb County's $2.4 billion capital improvement program, is the second sewer project to be executed under the new consent decree modification signed in federal court by U.S. District Court Judge Steven D. Grimberg. The modification extends the consent decree until Dec. 20, 2027.
Contractors will begin assessing and preparing the impacted areas where more than 4,500 feet of existing 14 and 18-inch sewer lines will be upgraded to 24-inch lines. This work will begin on Monday, Oct. 25, weather permitting.
Residents may also call the DWM Project Information Line at 1-800-986-1108 or email projectinfo@dekalbcountyga.gov with questions.
For more information, please join the county's virtual townhall meeting on Thursday, Oct. 21, 2021, at 6:30 p.m., via Zoom at https://dekalbcountyga.zoom.us/j/5029881429.