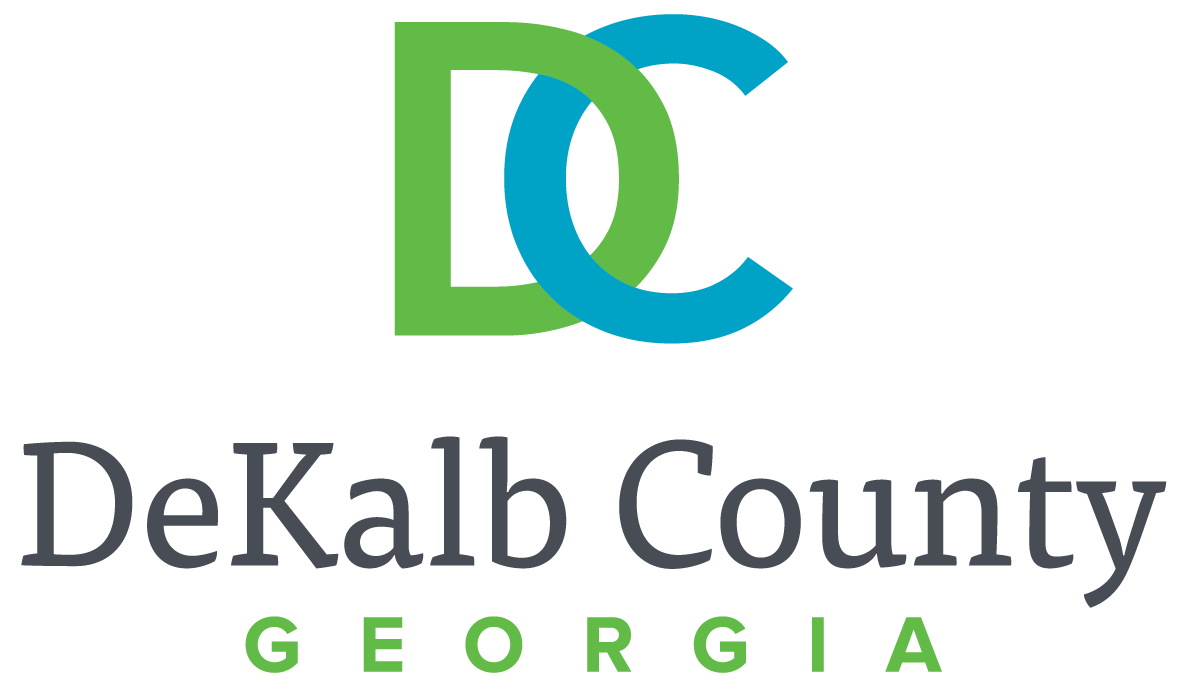 The Long-range Planning Division of the DeKalb County Planning and Sustainability Department and the Transportation Division of DeKalb's Public Works Department teamed up to develop the DeKalb County 2050 Unified Plan.
The plan, adopted by the DeKalb County Board of Commissioners in November 2022, is the first combined plan document supported by the Atlanta Regional Commission. The plan is the result of a joint pilot project to redefine how future long-range plans are developed for municipalities in metropolitan Atlanta.
The 2050 Unified Plan combines comprehensive long-range planning and comprehensive transportation planning and includes the following documents:
• Unified Plan Executive Summary
• Comprehensive Land Use Plan
• Comprehensive Transportation Plan
The comprehensive land use plan includes the traditional elements such as a revised future land-use map with refined character areas (particularly activity centers and residential areas) as well as a Community Work Program. Other policy elements in the plan include recommendations on housing and economic development, and guidance on sustainability, retail, broadband, transit-oriented development, health and wellness, and arts and culture.
The transportation element of the plan includes the traditional components of Atlanta Regional Commission's comprehensive transportation plan program including a funding and financial strategy for transportation investments. Also included are a financially feasible list of roadway, bicycle, and pedestrian projects for the first 10 years of the plan; policy recommendations that supplement projects; and a short-range implementation plan.
For more information on the 2050 Unified Plan Update, visit www.dekalbcountyga.gov/longrange.