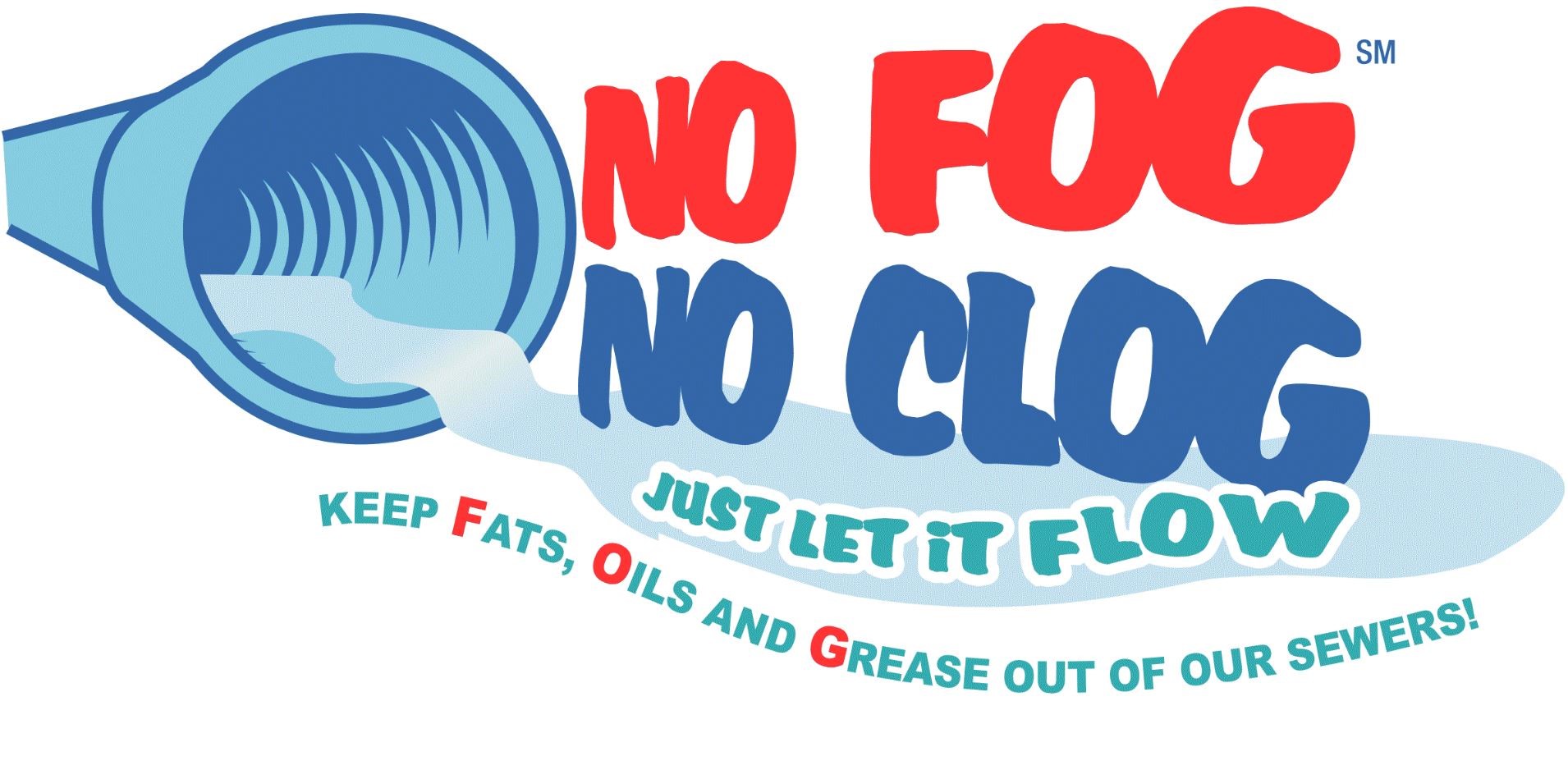 DeKalb Watershed recognized for fats, oils and grease education
The Metropolitan North Georgia Water Planning District recently awarded a STREAM Award to DeKalb County Watershed Management for Excellence in Education for the county's "No FOG, No Clog" program. Since the program began in 2018, sewer spills in the county caused by clogs from fats, oils, and grease (FOG) have declined significantly, and residents countywide have been educated about the importance of pouring, scraping, and wiping these items into a container or the trash, rather than the sink.
The STREAM Award celebrates excellence in five areas: water supply and conservation, wastewater, watershed and education; plus, one resilience award. The award recognizes utilities, local government and authorities in the region that have gone above and beyond the base requirements of the Water Resource Management Plan. This recognition is given to water organizations that identify projects that are Sustainable, Thoughtful, Regional, Engaging, Applicable, And Measured (STREAM).
The STREAM Award is given to governments, utilities, and authorities that demonstrate exceptional leadership and innovative water resource management.
For additional information visit www.dekalbcountyga.gov/watershed-management.