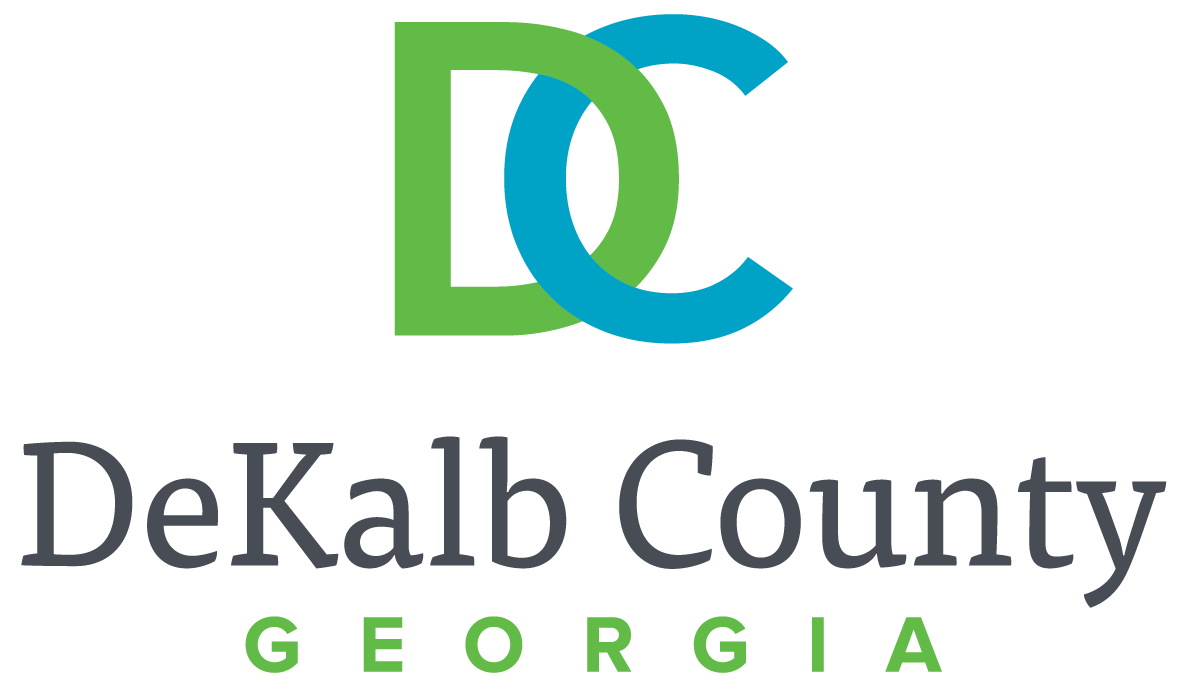 Residents will learn about current infrastructure, planned upgrades, and improvements to service delivery as new proposed rate fee approaches rollout to meet needed revenue.
Super District 7 Commissioner Lorraine Cochran-Johnson of and Super District 6 Commissioner Ted Terry announce a joint town hall on Monday, May 22, 2023, at 6 p.m. at the Manuel Maloof Auditorium, 1300 Commerce Drive, Decatur, to discuss the planned rollout of fee increases necessary to sustain and meet the needs of the water infrastructure system in DeKalb County.
The stormwater fee resolution comes on the heels of addressing water and infrastructure throughout DeKalb County. In 2017, DeKalb County CEO Michael Thurmond instituted the New Day Project in response to the county's water billing crisis. DeKalb's water issues peaked in 2016 when hundreds of DeKalb residents attended Board of Commissioner meetings in frustration with high water billing and aging water meters. CEO Thurmond took decisive actions to correct years of omissions in infrastructure improvements, including a meter replacement program, improved billing process, investments in a call center, and a webpage devoted to providing transparency and restoring public trust.
During the town hall, a presentation and discussion will focus on the current stormwater infrastructure, the financial history, changing stormwater utility needs, and proposed rate increase. The rate increase study was completed by Arcadis U.S. Inc. The findings show that expenditures have exceeded revenues and the stormwater utility has been using fund balances to maintain operations. The reserves from the Enterprise Fund have been depleted.
The proposed stormwater fee signifies the first rate increase since 2004, almost 20 years ago. The current rate is $48 per year for each residential home. The proposed rate increase is $96 per year for each household and will increase in 2024 and 2025 respectively by $12.
"Understanding the road that lies ahead, it is necessary we increase storm water rates, but I will not move the item out of committee for formal approval until which time the public is engaged," Commissioner Cochran-Johnson said. "As we ask for increased fees, we must make the community aware we have addressed service gaps, water meter deficiencies, and have a firm grip on the capital improvements as we move forward"
About 29 percent of the water released from the county's lone treatment plant never makes it to consumers because of breaks in pipes. The industry standard for such losses is 10 percent. According to the county's data, DeKalb has recently experienced around 900 water main breaks per year. The revenue from the fee will increase the county's responsiveness in addressing failed pipes, water main breaks, and catch basins, increase the maintenance of existing detention ponds, and address the backlog of work orders.
For anyone planning to attend the town hall, please submit questions for the guest panelists to Leah Davis at gldavis@dekalbcountyga.gov.
For media coverage or to schedule an interview with Commissioner Lorraine Cochran-Johnson, email Leah Davis at gldavis@dekalbcountyga.gov or call 470-889-4212.