Road Closure
North Jamestown Road between North Druid Hills Road and Williamsburg Drive
DECATUR, Ga. – North Jamestown Road, between North Druid Hills Road and North Williamsburg Drive, will be closed to through traffic beginning at 6 a.m. Monday, Feb. 20, 2017, through 7 p.m. Monday, March 27, 2017, to install water main and other utility crossings in Parkside at Mason Mill Condominium Community.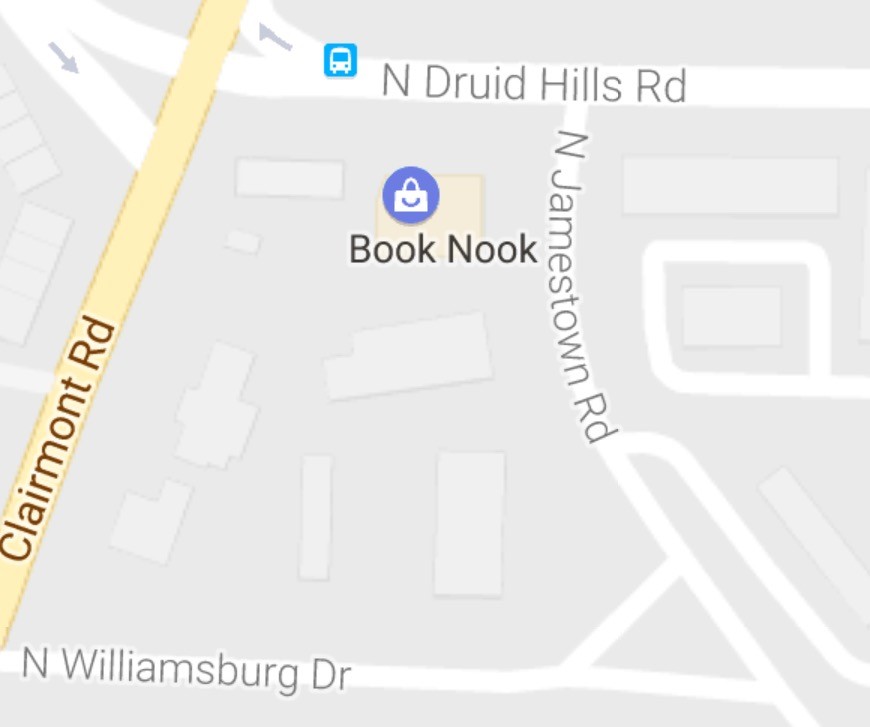 Road closure signs will be posted advising motorists of construction work in the area and of local traffic restrictions.
Any questions regarding this road closure should be addressed to Steven Gresham, Pulte Home Company, LLC. Land Development Manager at (404) 569-2011.
###