DeKalb County Fleet Management
"We Keep DeKalb Rolling"
Fleet Management maintains an impressive record of maintenance and repair services for a fleet of approximately 3,400 vehicles and pieces of equipment for DeKalb County, which allows the various department to meet the needs of the citizens of DeKalb. The DeKalb's Fleet also keeps a 97% Preventive Maintenance Compliance rate and 98% customer satisfaction rating.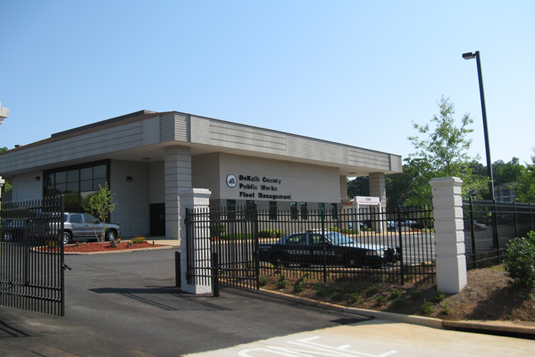 Our Mission
The mission of Fleet Management is to provide preventive maintenance and repair services, vehicle replacements, and fuel administration to departments of DeKalb County to ensure a highly functional, efficient and economical fleet to support the Citizens of DeKalb.
Our Vision
To maintain a high quality fleet operation which responsively fulfills the vehicle and equipment needs of the county departments and to work in partnership with our customers and employees to provide solutions in meeting the needs of Citizens of DeKalb.
Our Values
Leadership – we operate with high standards and integrity
Efficiency – we utilize best practices in responding to the needs of our customers
Accountability – we take ownership of our task and work towards common goals
Dedication – we are committed to providing the highest customer service and support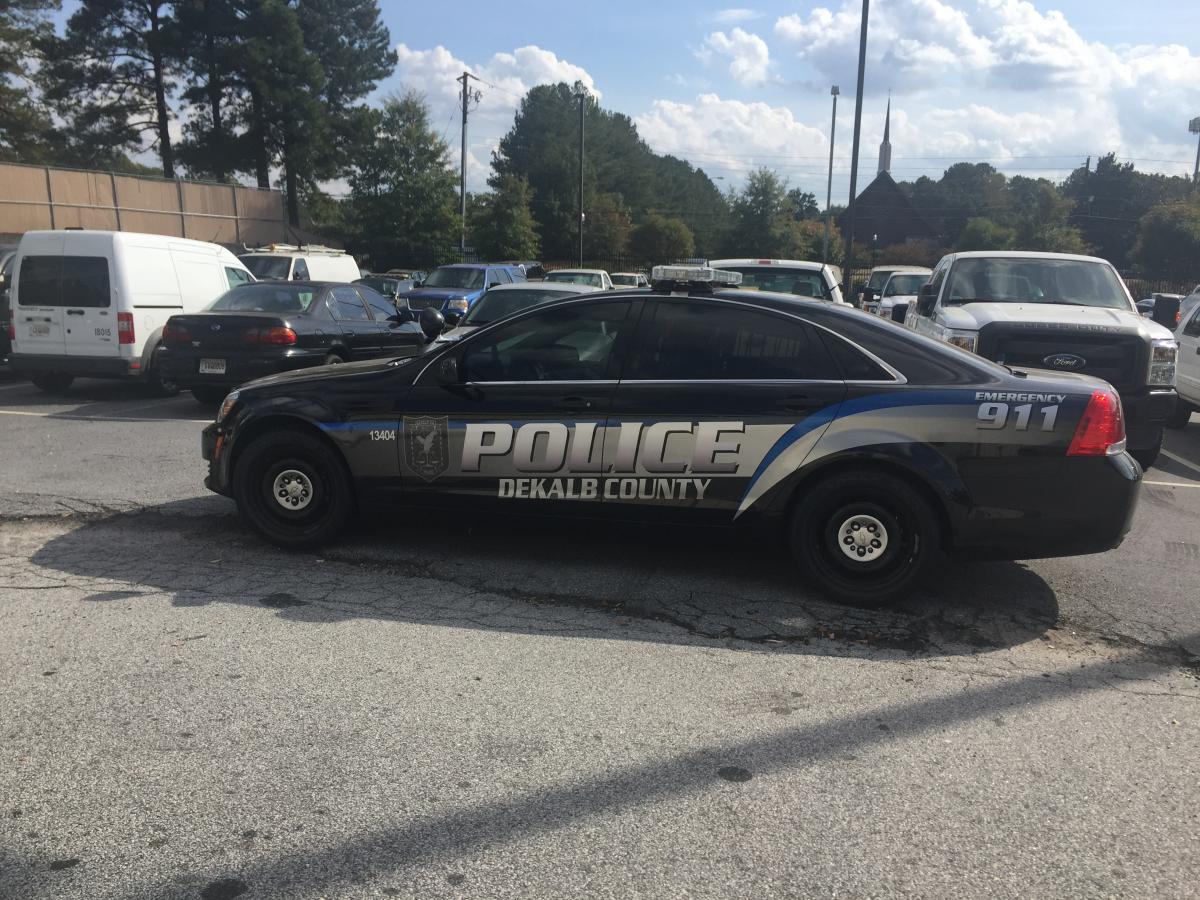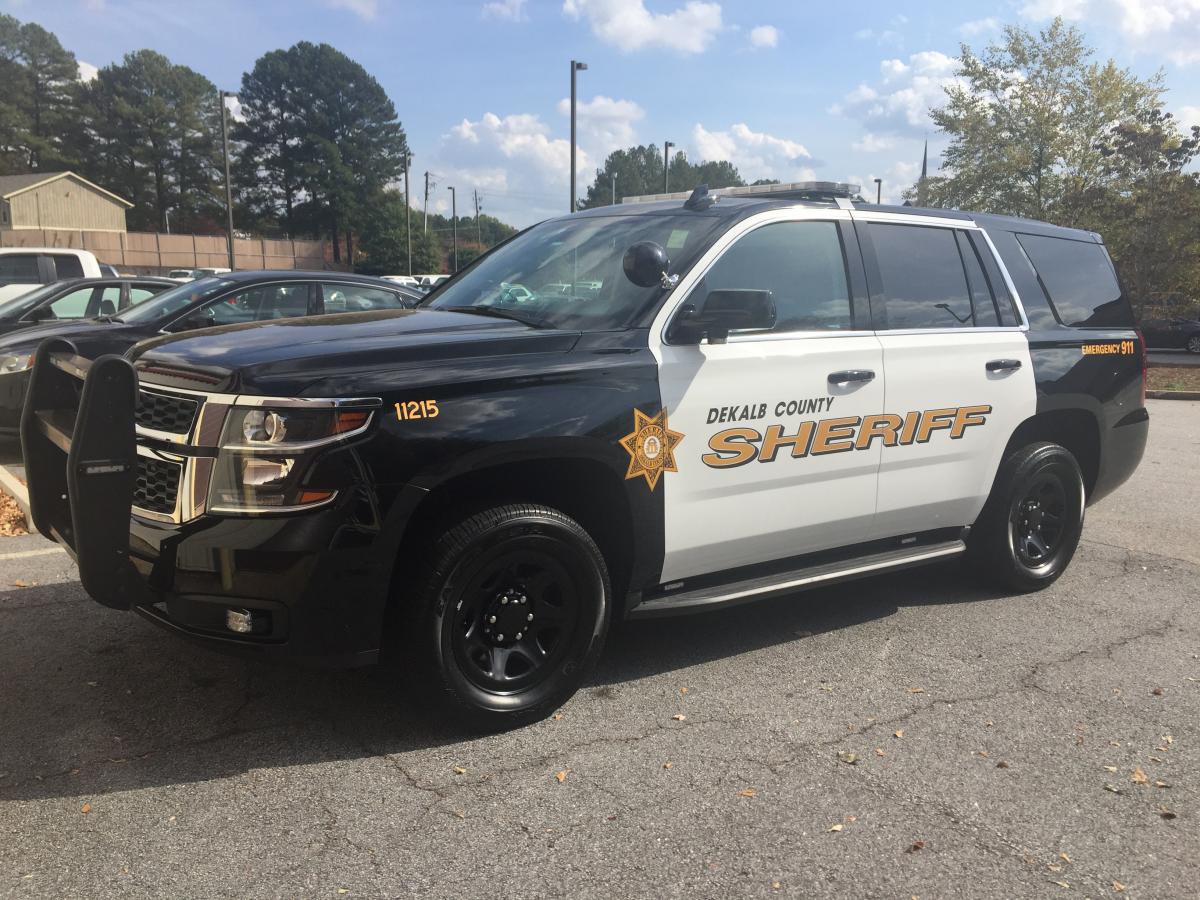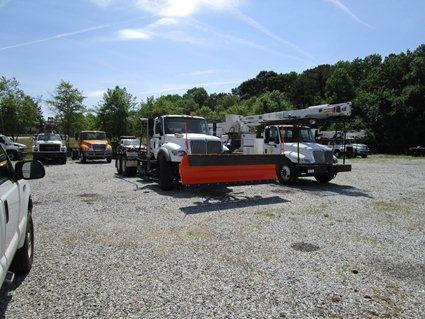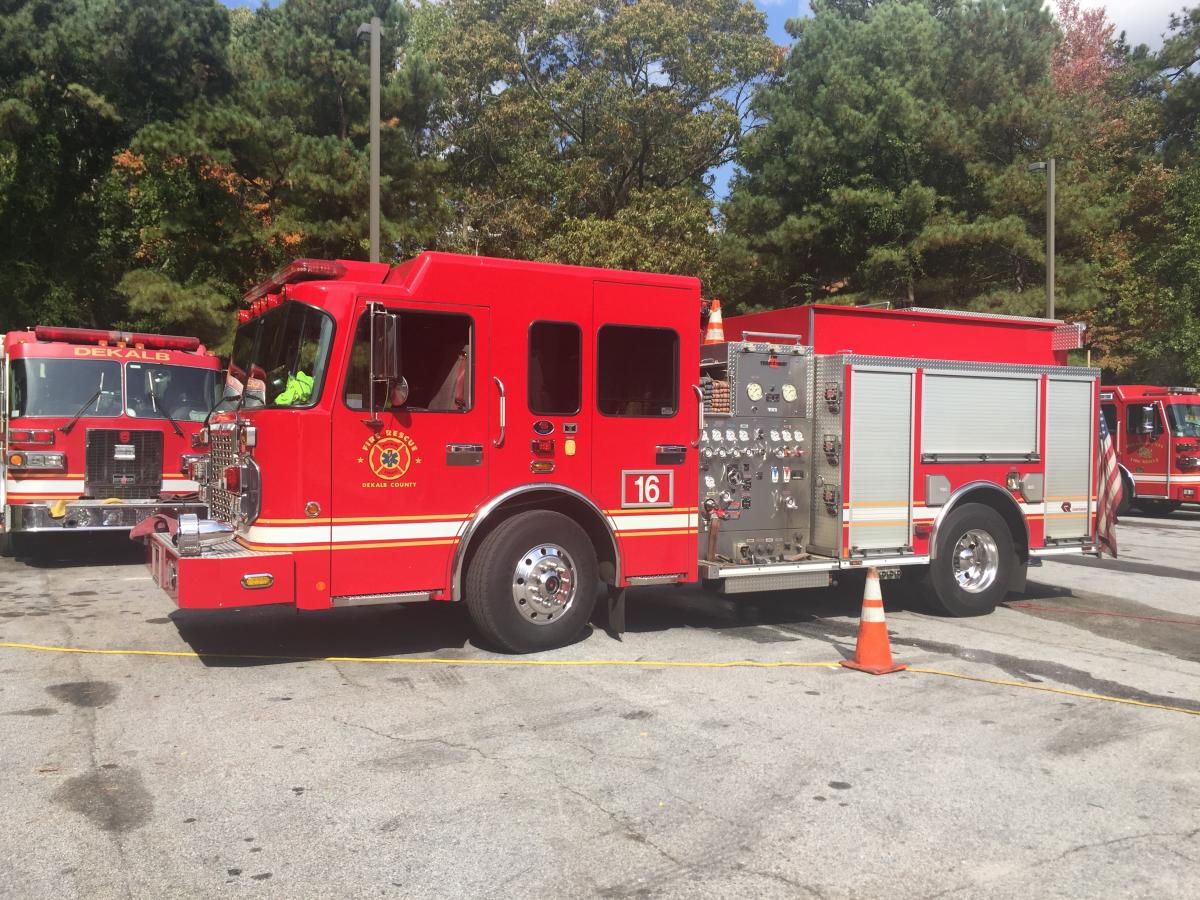 Alternative Fuel Vehicles
DeKalb County Fleet supports the "green" initiative and currently maintains a fleet of 239 alternative fuel vehicles. Types of alternative fuel include Compressed Natural Gas (CNG), Propane, Hybrid and Electric.
DeKalb has plans to add approximately 85 additional alternative fuel vehicles within the next 2 years with an ongoing initiative to continue to grow in this area.

Community Partnership
DeKalb County Fleet Management has been in partnership with a work-based learning program with Warren Technical School for the past 13 years, wherein on-the-job training is provided to students. The students are given the opportunity to participate in real life experiences in learning the skills of an automotive technician.
.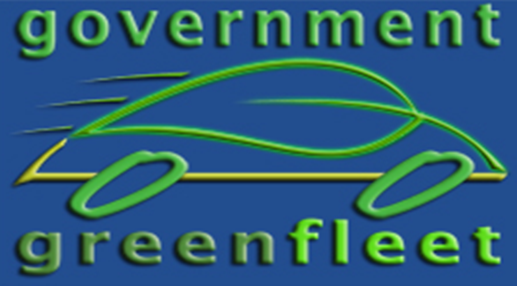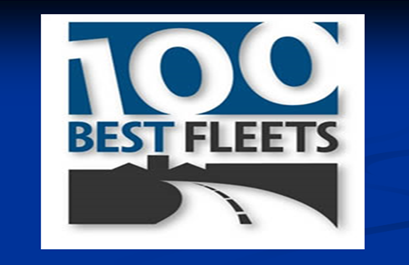 Awards
​DeKalb County Fleet Management has ranked in the top 30 in Government Green Fleet Awards for 2013, 2014, & 2015.
DeKalb County Fleet Management has ranked 2nd place in the 100 Best Fleets for 2014 & 2015.