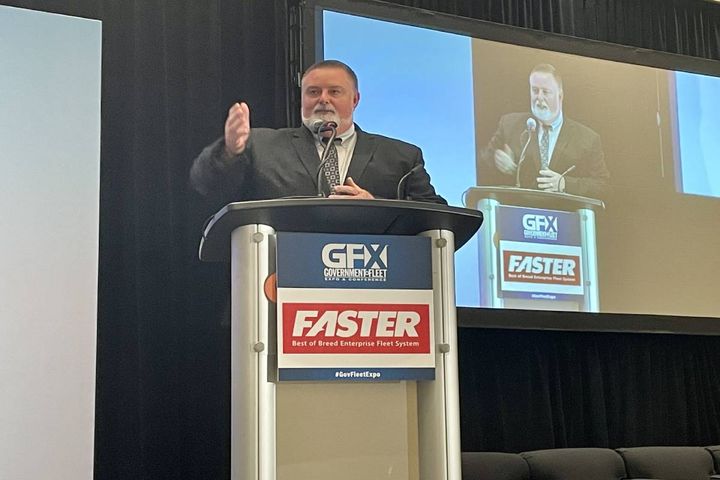 Robert Gordon, deputy director of fleet management for DeKalb County, Georgia, was presented with the Legendary Lifetime Achievement Award at the Government Fleet Expo and Conference (GFX).
Andy Campbell of Sourcewell presented the award.
Gordon was chosen by the industry among all the Public Fleet Hall of Fame inductees. The award is sponsored by Sourcewell.