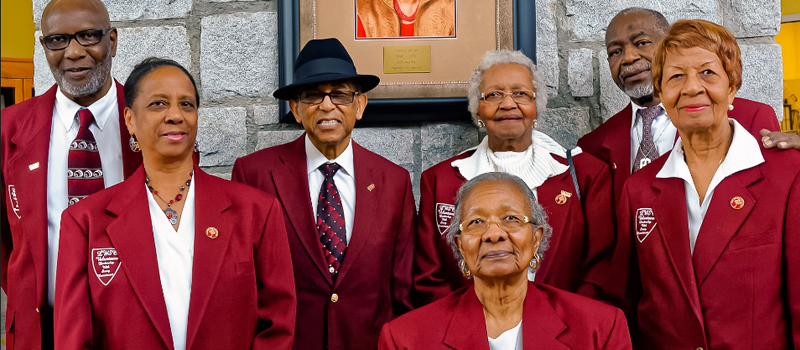 LWSC Champions is a volunteer initiative designed to enhance the program offerings of the senior center and to address the needs of the surrounding community. Over the years, LWSC Champions have donated 9,440 hours of their time, saving the County $215,960. Join us today and help strengthen the community by giving back and making a difference.
Opportunities include:
Voting Ambassador
Event Rental Tour Guide
News Reporter
Adopt-a-School Program
Toys for Tots
New Member Mentoring Progam
Building Monitor
Army of Lou Walker Volunteers

How Do I Become a Volunteer
To become a volunteer at LWSC, you must fill out a volunteer information form which can be found by clicking here or the form can be obtained and returned to the front desk.
You must contact the Volunteer Coordinator to schedule time for an interview and orientation. The Volunteer Coordinator will assign volunteers to specific tasks after determining their interests, skills, and availabilities. Assignments may be given for the front desk, registration, and special events at the LWSC and/or off-site.
Volunteers are the heart of the Lou Walker Senior Center!

Volunteer Assignments
Greeters
Host and Hostesses
Front Desk Attendance
Tour Guide
Classroom Monitors
Registration Assistance
Parking Lot Assistant
Library Assistant
Technology Ambassador

Contact our LWSC Champions Volunteer hotline at (770) 322-2905 to learn how you can get involved.