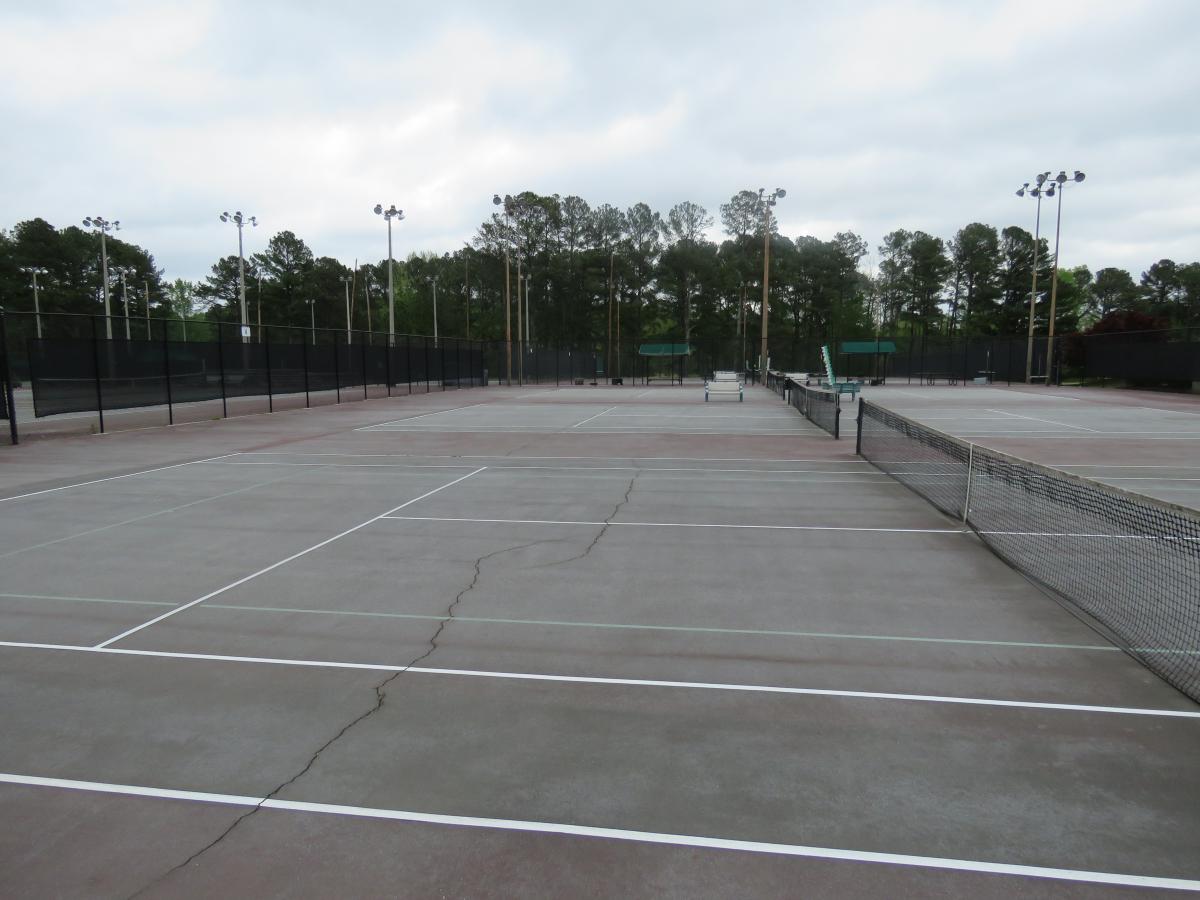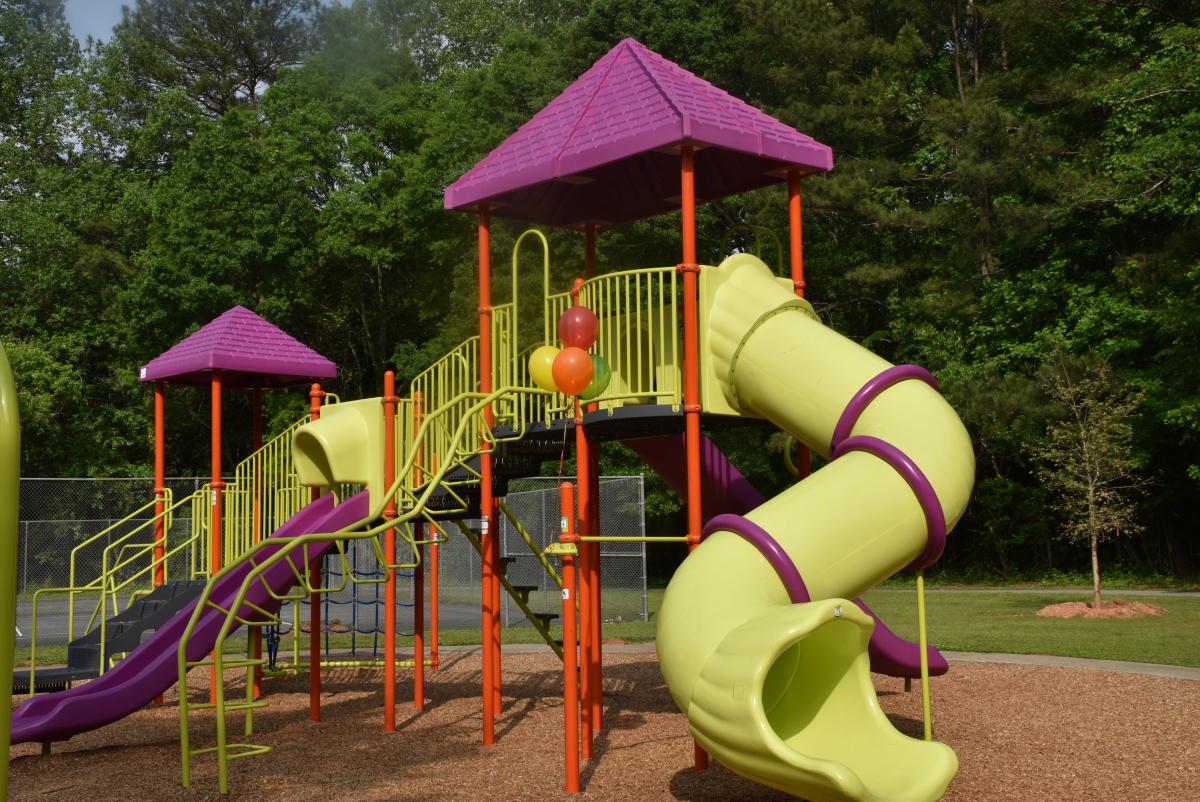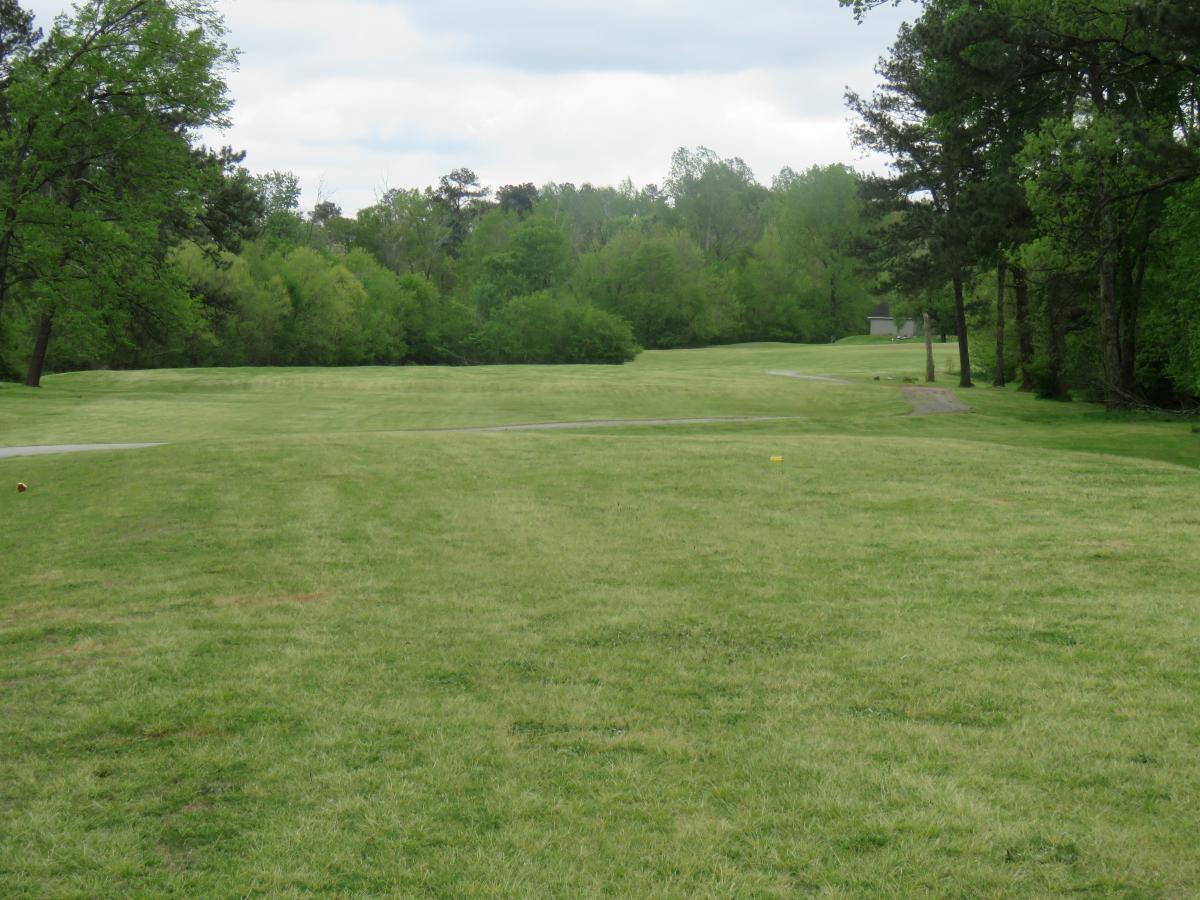 The SPLOST referendum authorized 15 percent of sales tax revenue to fund the repair of existing capital assets unrelated to transportation or public safety. The SPLOST project list devotes this funding primarily to repairs of parks and recreation facilities and general repairs to other county facilities.
The focus of Recreation, Parks and Cultural Affairs Department repairs is to create a sustainable parks system, which keeps maintenance and operational costs within available resources, meets community demand through availability of recreational opportunities, modernizes equipment to make facilities more accessible and useable, and maintains the aesthetics of public places.
General repairs are focused mainly on the county courthouse complex, senior centers, county owned health care facilities, and libraries. The goal of these repairs is to address deferred maintenance items and maintain the facilities in a state of good repair.
Repair of Capital Outlay Projects

Parks and Recreation Repairs

Athletic fields.

$11,650,000

Renovate recreation facilities including but not limited to roofs, shelters, and pavilions.

$8,400,000

Parks, playgrounds, and recreational areas.

$6,900,000

Pools and other aquatics facilities.

$3,950,000

Resurfacing trails and paved areas.

$3,000,000

Golf courses.

$1,000,000

Tennis court resurfacing.

$2,150,000

Stream bank restoration / Drainage and stormwater improvements.

$200,000

General Repairs

County courthouse administrative complex including parking.

$16,500,000

General senior center repairs.

$1,000,000

Repair of county owned health care facilities.

$1,000,000

General library repairs.

$1,500,000

TOTAL

$57,250,000