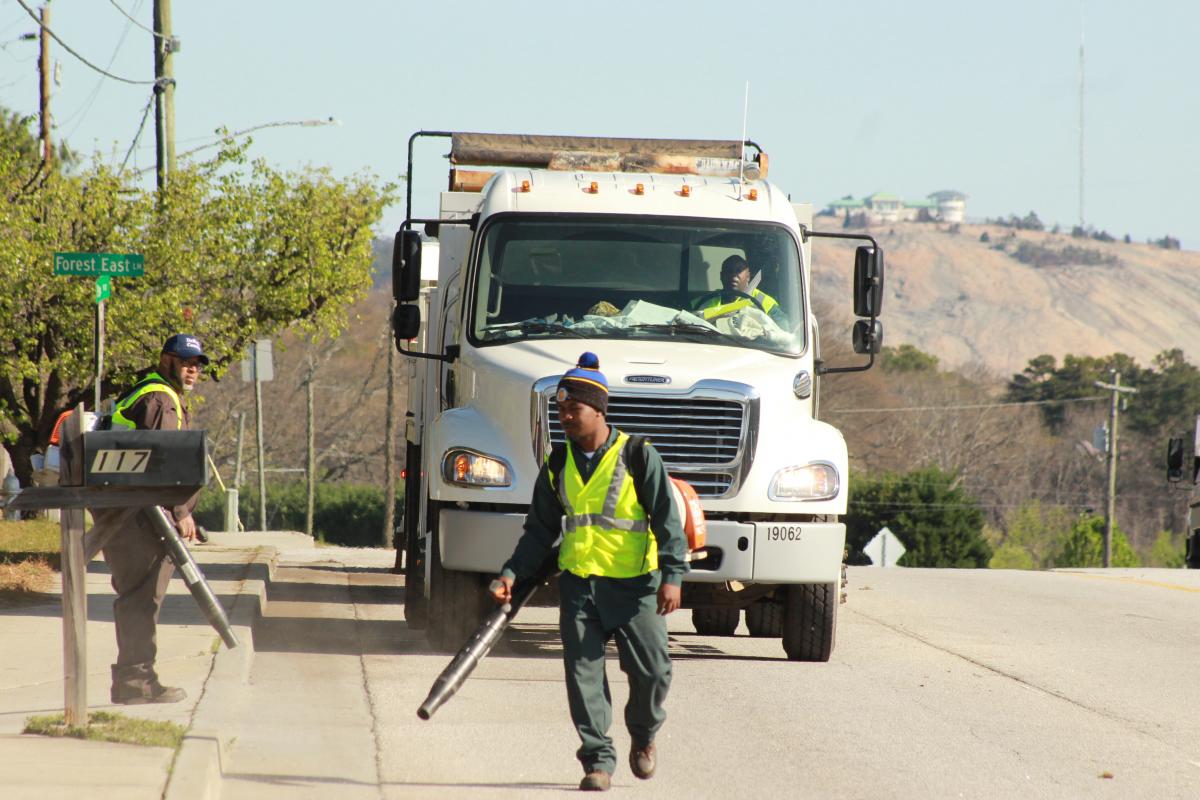 Operation Clean Sweep is a multi-departmental plan involving Roads and Drainage, Beautification, Sanitation, Parks, Communications and Public Safety. The countywide initiative focuses on removing debris, trash and grass from roadway drains, mowing grass and removing litter. Phase I will address 300 miles of major arterial roads before moving to collector roads and residential streets.
Results to Date
| | | |
| --- | --- | --- |
| Tons Removed | Bags of Loose Litter Removed | Illegal Dumps Removed |
| 391 | 1,685 | 51 |
Operation Clean Sweep News and Photos
Current Beautification Schedule
Year-round, the Beautification Unit rotates throughout DeKalb picking up litter and mowing county rights-of-way. Click to see where they're working now.