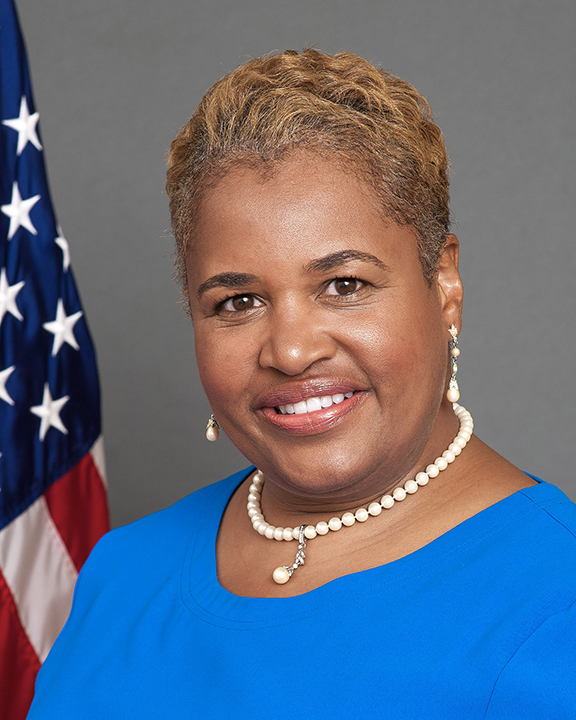 Charis Harris is a videographer and editor for DeKalb County Television. Charis has worked in the television broadcasting and cable industry for more than 15 years. She is a three-time EMMY-nominated photojournalist. Charis received the Atlanta Association of Black Journalists (AABJ) Pioneer Award for her documentary work on Civil Rights Movement icon Hosea Williams.
For more than a decade, she has worked with national and local NBC and ABC stations as a videographer and editor covering a wide range of stories from human interests to late-breaking action. During a severe weather storm, Harris recorded such captivating footage, that she was pulled into the studio to join the live broadcast team and describe the perilous conditions in which she shot the footage.
Her lifetime interest in photojournalism spans a body of work encompassing more than 500,000 hours of video footage starting as a student with a humble VHS camcorder. Charis has completed projects both locally and abroad culminating with the footage of a missionary trip across the continent of Africa.
Many people live life one day at a time, while Charis Harris proudly captures life in all its delicate details through the lens of a video camera.