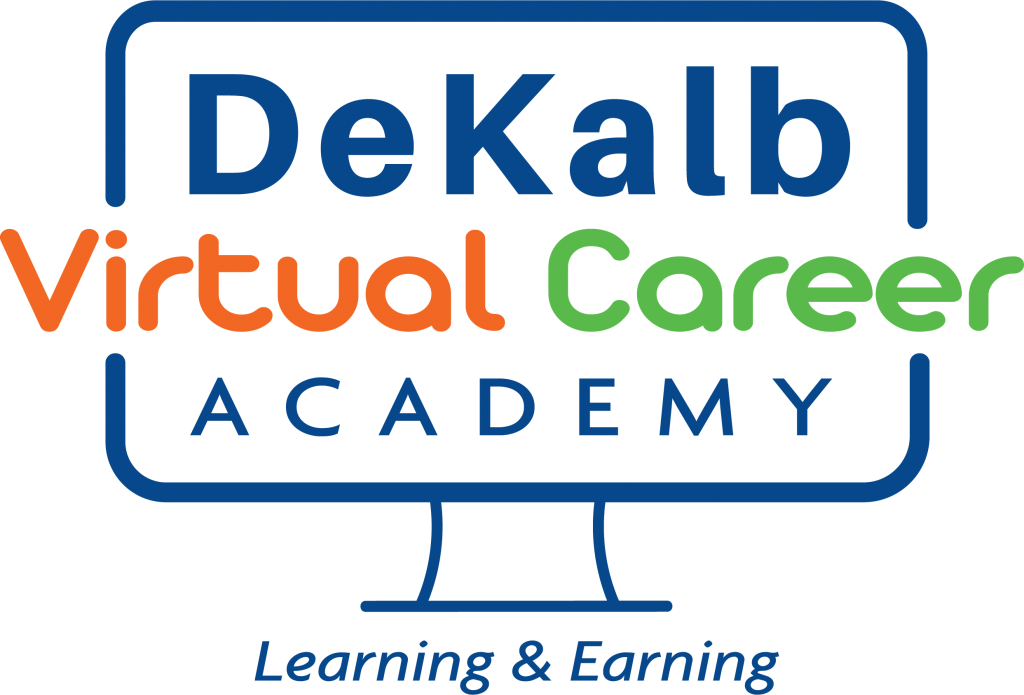 The DeKalb Virtual Career Academy will provide 750 internships open to DeKalb residents ages 14 to 24 who will be paid $9 per hour. Applications closed at 5 p.m. on May 11, 2021.
Please Note:
All Selections Will Be Conducted Through A Lottery System. Selected Candidates Will Be Notified Via the Email Provided on Their Application.
Frequently Asked Questions:
Q: Who is qualified to apply?
A: Any DeKalb resident ages 14 to 24.
Q: How long does the program run?
A: The DeKalb Virtual Career Academy will kick-off Monday, June 7, 2021 and will conclude on Friday, July 9, 2021
Q: How many hours per week do interns work, and how much do they get paid?
A: Interns can work up to 20 hours per week at a rate of $9 an hour.
Q: Who do I contact with more questions?
A: Contact: Dr. Desjané Venable at dvenable@dekalbcountyga.gov or 404.985.8088
or