2023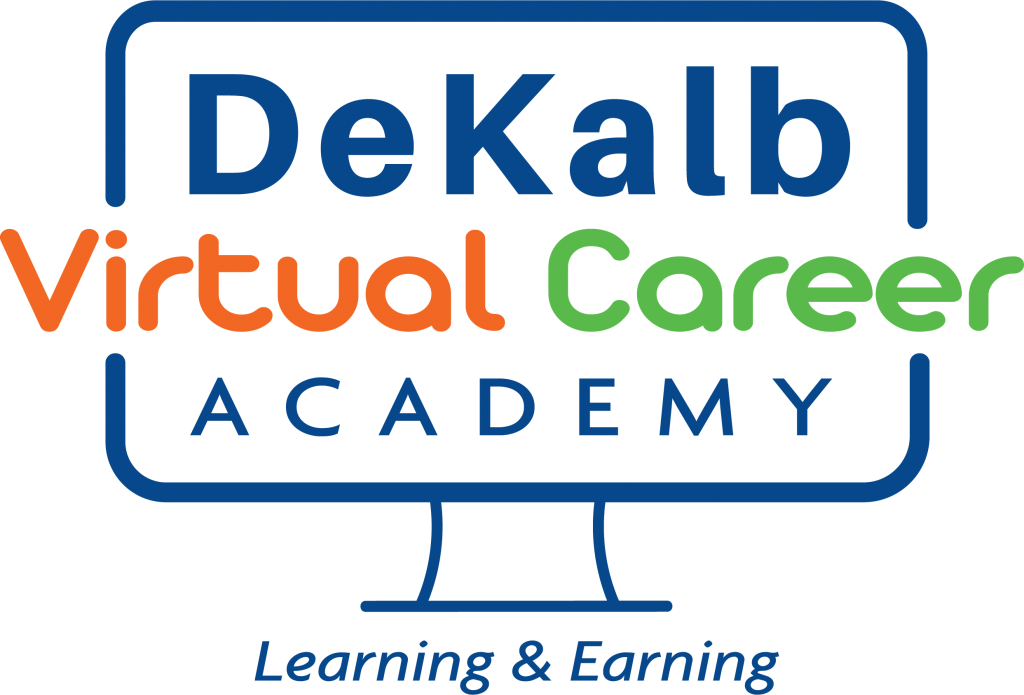 DeKalb County CEO Michael Thurmond and the Board of Commissioners Creates 800 Virtual Summer Jobs for DeKalb Youth!
APPLICATIONS NOW CLOSED
THANKS TO EVERYONE WHO APPLIED. GOOD LUCK!
Applications must be submitted no later than Sunday, April 16, 2023 at 11:59 p.m.
Please Note: All Selections Will Be Conducted Through A Lottery System. Selected Candidates Will Be Notified Via the Email Provided on Their Application. Final selections will be emailed no later than April 28th.
Frequently Asked Questions:
Q:   Who is qualified to apply?
A:   Any DeKalb resident ages 14 to 24.
Q:   How long does the program run?
A:   The DeKalb Virtual Career Academy will kick-off Monday, June 5, 2023 and will conclude on Friday, July 7, 2023.
Q:   How many hours per week do interns work, and how much do they get paid?
A:   Interns can work up to 20 hours per week at a rate of $10 an hour.
Q:   Who do I contact with more questions?
A:   Contact:  Ms. Tammy Purifoy at tpurifoy@dekalbcountyga.gov or call 470-707-2034, or email ythprogram@dekalbcountyga.gov