Dekalb-Peachtree Airport is happy to announce that the Good Neighbor Day Air Show and Open House is returning in 2022. The date for this year air show is Saturday May 14, 2022. Planes, food, and lots of entertainment will be back at PDK for this years air show. Come all, old and young for some fun in the sun at PDK. 
If you have any questions please call the Airport Administration Office at 770-936-5440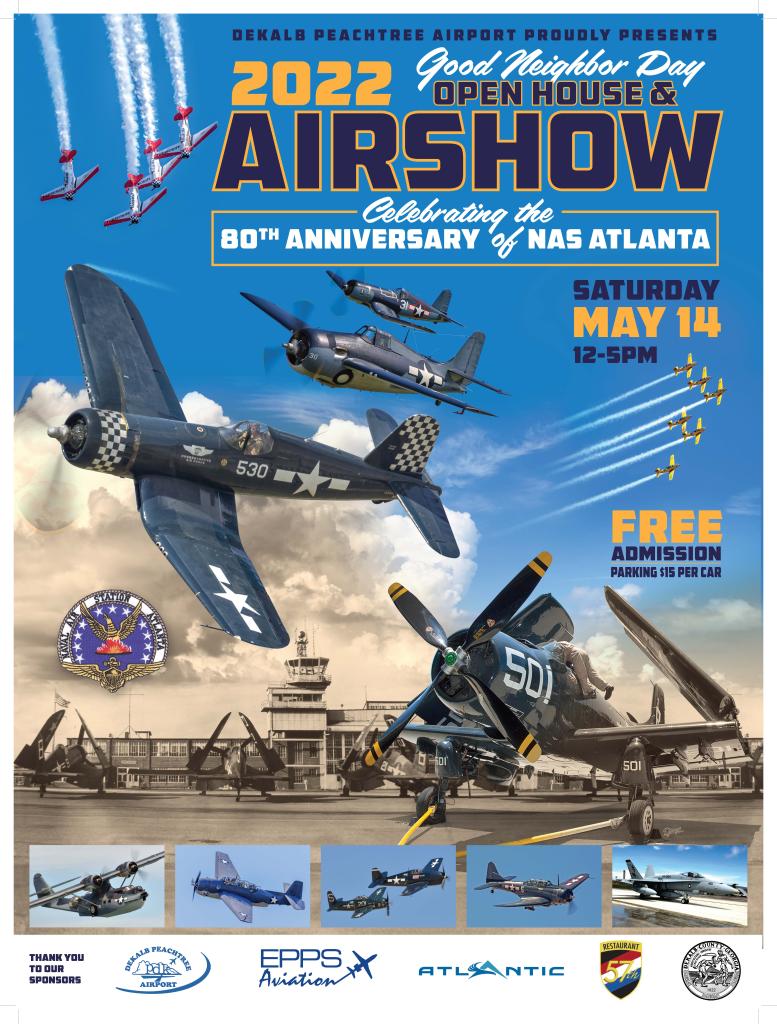 Remember Admission is Free!!!! Parking will be $15 per vehicle (No matter how man people are in each vehicle)
This year performances are headlined by:
Team Aeroshell:
Come witness Team Aeroshell, Lead by Mark Henly, and his crew, Steve Gustafson, Bryan Regan, and Jimmy Fordham perform amazing acrobatic skill over the skies of PDK. This will surely be a show you do not want to miss!! View team website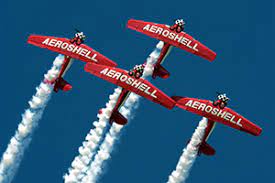 C5 Antique and Classic Car Show
We are proud to annouce that the C5 Car show will be present during the air show. Relive the glory days with numerous classic cars along side the classic war birds of the air show. More more information about the C5 car club and thier events please visit there website HERE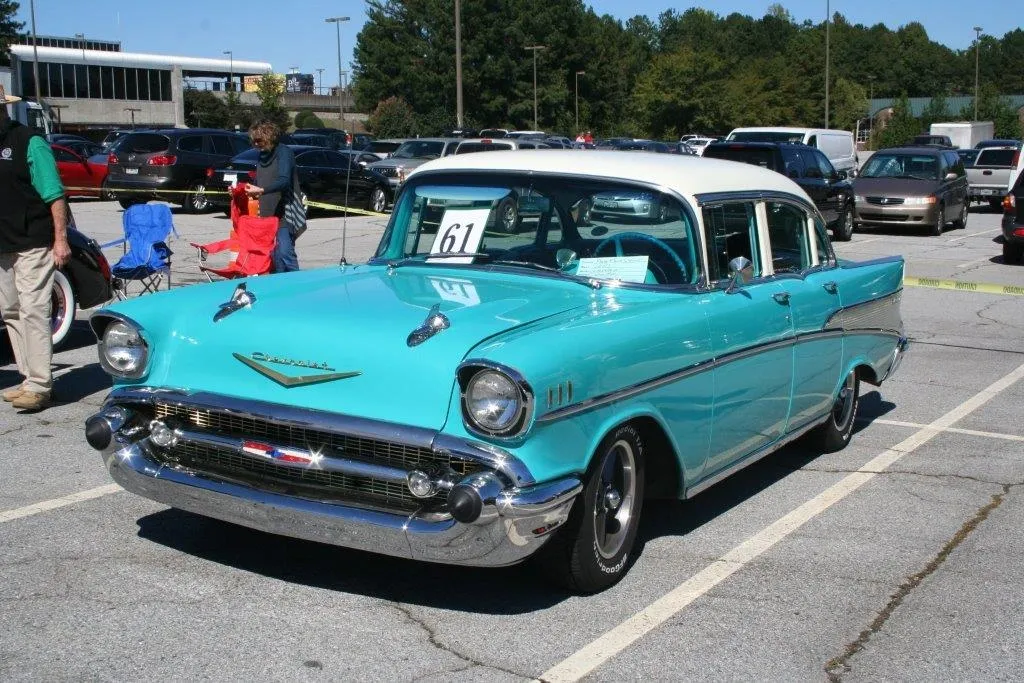 A place for the kiddos!
All kids are welcome to the PDK Good Neighbor Day Air Show and Open House. There will be a dedicated kid zone with inflatable bounce houses and carnival inspired rides for the kids. The Kid Zone is brought to you by Rucker Family Amusement. For more information and how you can utilize Rucker Family Amusements please visit there website HERE
IMPORTANT INFORMATION
- Blankets and Chairs are allowed to be brought into the Airshow. Please remember to pick up all belongings when leaving the event. 
- Please use Marta, carpool, and other smart travelling options including Ride Share to arrive at the event.
         - If taking Ride Share please get dropped at the corner of Airport Road and Clairmont Rd
Visitors can use the Marta Gold transit line to get dropped off at the Chamblee Station. Click below for schedules and train station information
- Tents are NOT allowed under any circumstance
- Backpacks and coolers are allowed but maybe subject to search and may not be left unattended. 
- Please remember sun screen as we are expecting pure sunshine for the airshow. Also please don't forget to bring water and stay hydrated.