Public Education Unit
For information about our programs or to schedule an event contact our Public Education Unit at dcfrpubedrequests@dekalbcountyga.gov.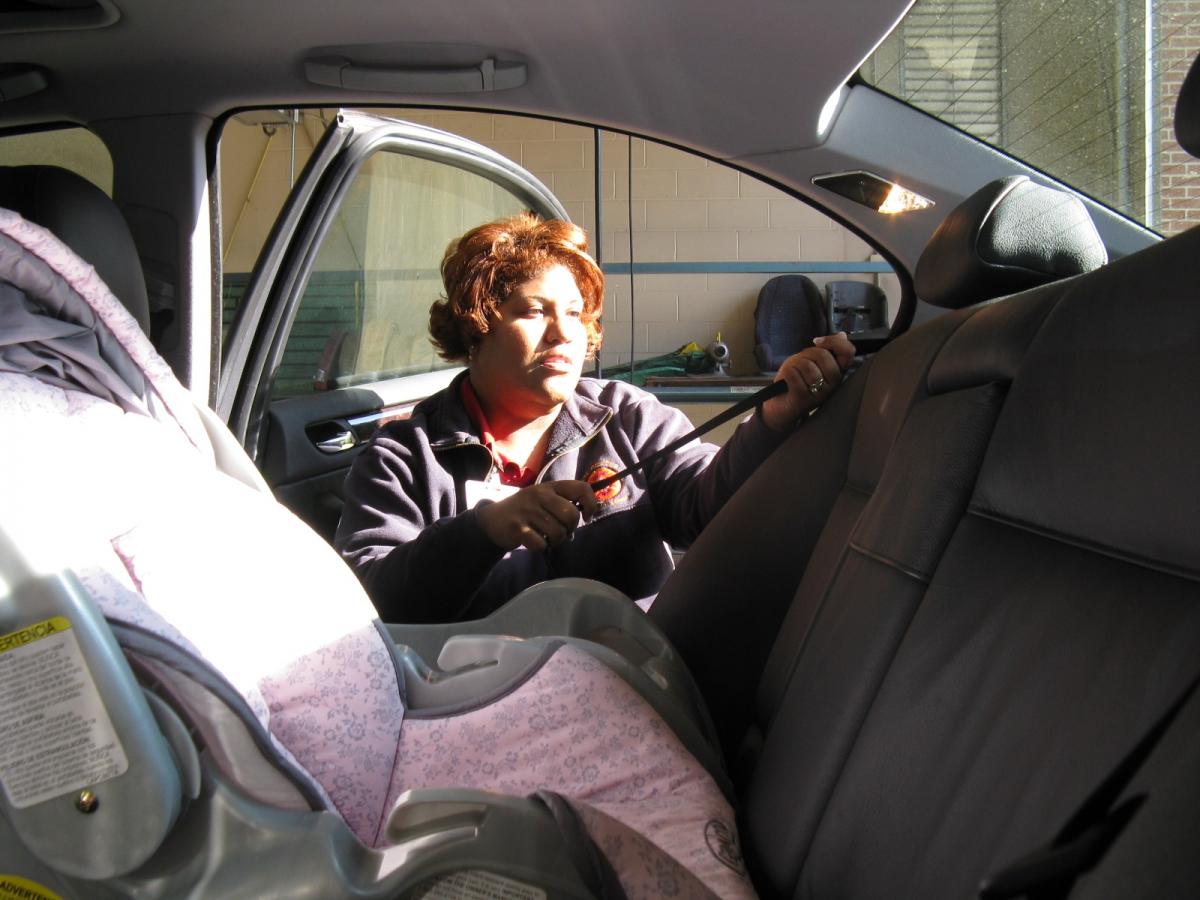 DeKalb County Fire Rescue's Public Education Unit is proud to offer several fire and life safety programs to the citizens of DeKalb County. Fire safety educators conduct training, provide lectures and fire safety demonstrations in elementary schools, homeowner associations, businesses and senior centers free of charge
Training sessions address the common causes of fire and fire injuries in the home, as well as provide information on how to prevent fires and what to do in case of fire. The fire safety education programs target those most vulnerable to fire--young children and older adults.

Other programs offered by DeKalb County Fire Rescue and the Public Education Unit include Fire Truck Demos, Fire Station Visits, Fire Extinguisher Demos, Basic Fire Safety Demos, Child Seat installations and Smoke Alarm Program.
Safe Kids DeKalb County
Safe Kids DeKalb County is led by DeKalb County Fire Rescue, which provides dedicated and caring staff, operation support and other resources to assist in achieving our common goal: keeping your kids safe. Based on the needs of the community, this coalition implements evidence-based programs, such as car-seat checkups, safety workshops and sports clinics, that help parents and caregivers prevent childhood injuries. Visit the site at Safe Kids Dekalb County.
Child Passenger Safety Seat
A certified child passenger safety technician can instruct parents through a presentation on how to safely install a child safety seat in their car. The presentation includes not only the instruction on installation, but also important information on motor vehicle safety, seat belts, the law, etc. Car seat installations are scheduled by appointment on Tuesdays, Wednesdays, and Thursdays by appointment only. Effective April 2020, we are offering virutal car seat education to help keep your families safe. Please directly contact Captain Sizemore by email at eksizemore@dekalbcountyga.gov.
S.O.S. (Save Our Seniors)
The S.O.S. program is designed for senior citizens and consists of many types of fire safety classes including cooking safety, electrical safety, fire extinguishers and smoke detectors. Motor vehicle safety and telemarketing fraud are also offered. This program targets senior facilities, adult day cares, retirement communities, and other organizations that cater to seniors who live independently.
Juvenile Fire Setter Program
The Juvenile Fire Setter program was established to educate children, youth and their families on issues related to fire curiosity, fire experimentation and fire setting. DeKalb County Fire Rescue offers free fire safety classes to aid in educating families about the danger of fire setting. Any child or teen that has set a fire or has shown interest in fire setting qualifies for this program.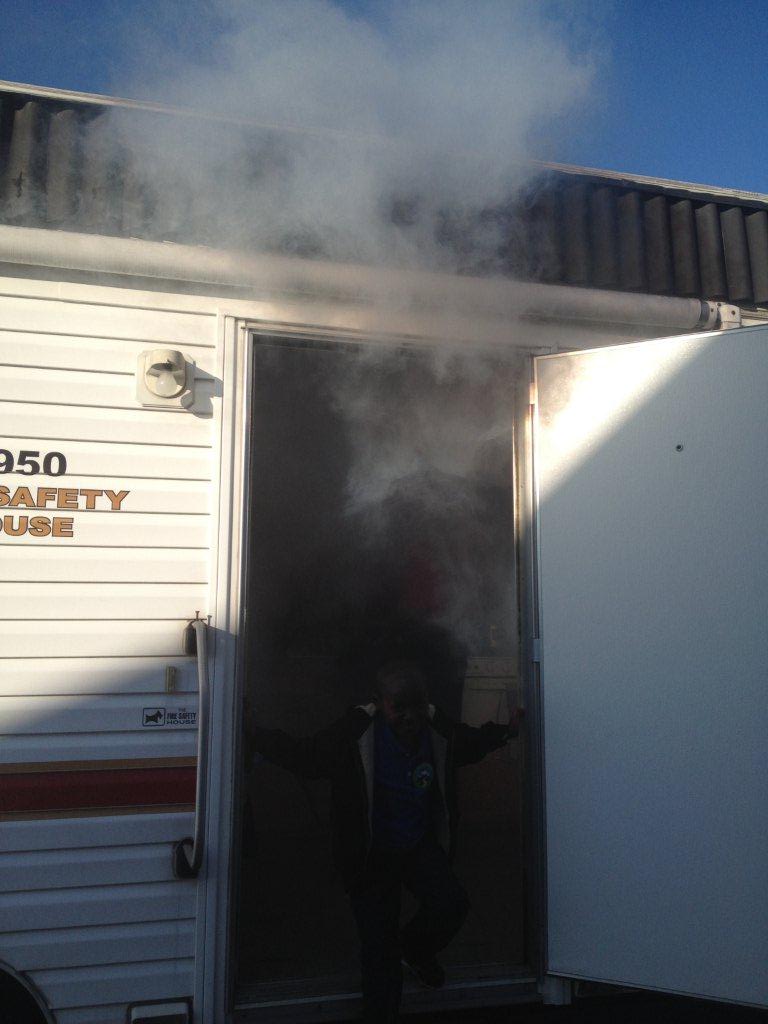 Fire Safety House
The Fire Safety House is a 39-foot travel trailer that is scaled down to a one level house and allows children to experience a simulated fire-like situation in a home setting. Children will be able to walk through a kitchen, living room, and bedroom attempting to locate fire hazards. The children are also able to practice their escape plan as the fire safety house fills with non-toxic smoke.
In addition to teaching residents about fire safety, the house can also be used to train children about what to do in severe weather such as thunderstorms and tornadoes.