Welcome to the DeKalb County Planning and Sustainability e-Permitting Page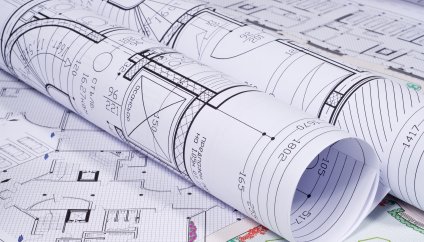 NEWS!
DeKalb County Planning and Sustainability has upgraded its Permitting and Licensing Systems
As a result, the upgrade substantially enhances customer service, transparency, data management and reporting. If you need assistance or have any questions, please contact us at permitinfo@dekalbcountyga.gov.
***Note - If you are submitting your plans electronically, please submit them using the E-plans system after you received an email invitation to do so. If you are applying for a Sign Permit please upload your documentation as attachments to the E-permit system.
HOW TO GUIDES
E-PLANS / Project Dox Customer Videos
Applicant Tutorial Series #1 – Getting Started in ProjectDox Applicant Tutorial Series #2 – What is a Task and Why do I need to Accept it? Applicant Tutorial Series #3 – Submitting/Uploading Plans and Documents Applicant Tutorial Series #5 – Resubmitting Plans and Documents Applicant Tutorial Series #6 – Downloading Plans and Documents