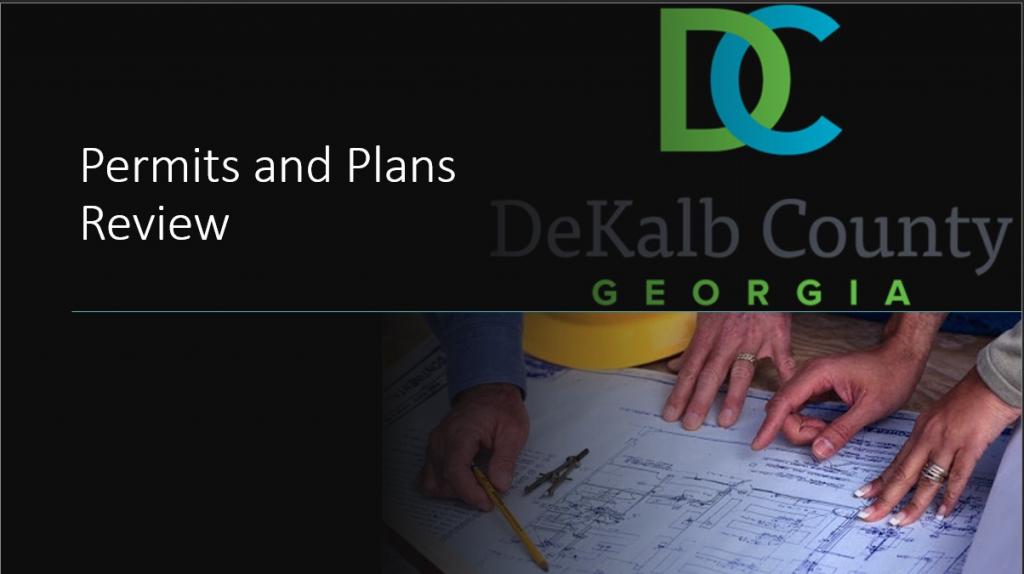 In efforts to adhere to the health standards preventing further spread of COVID-19, DeKalb County Department of Planning & Sustainability has restricted building access to the public effective Monday, March 16, 2020. While physical access to the 330 W. Ponce de Leon Building will be restricted to the general public, our staff are working remotely and county services will still be available.
DEPARTMENT ANNOUNCEMENTS

New! Coming Soon in August 2022 e-Permitting Portal - "Rhythm for Civics" -
Click HERE for more information.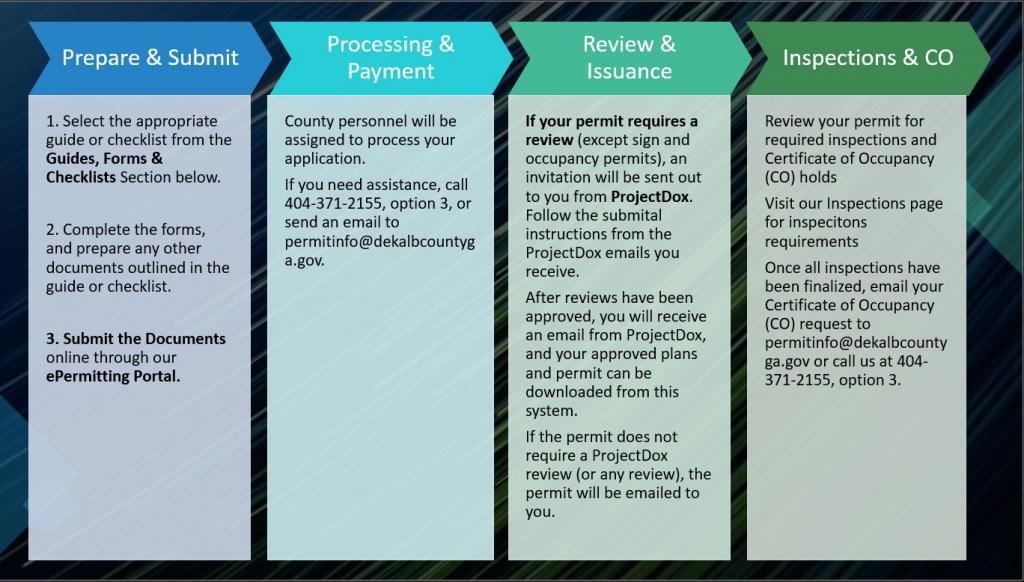 GUIDES, FORMS, AND CHECKLISTS
Residential/Non Residential

General/Other