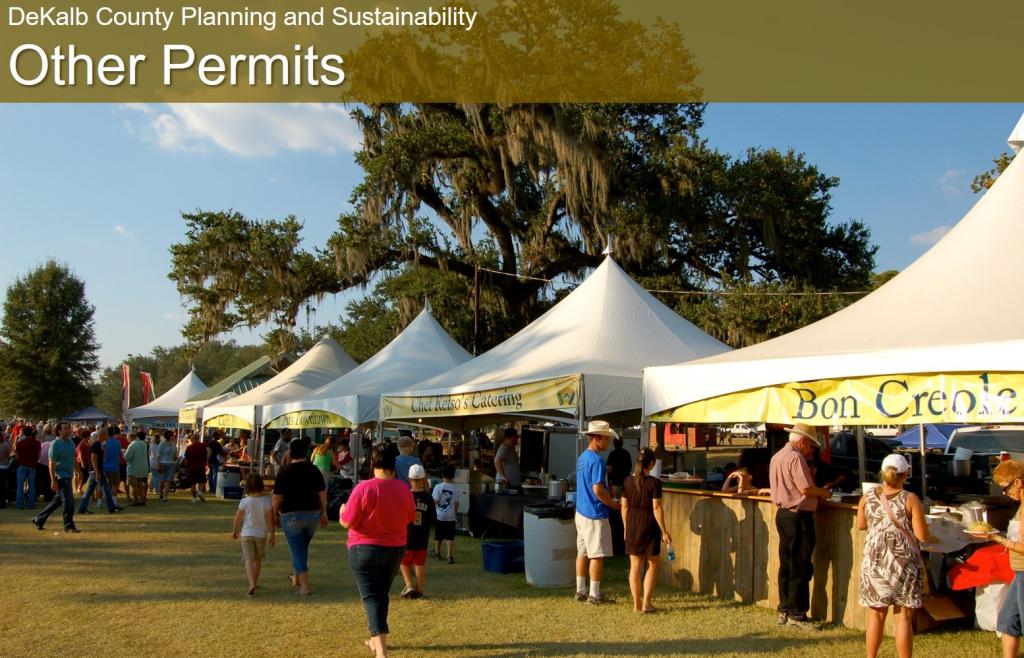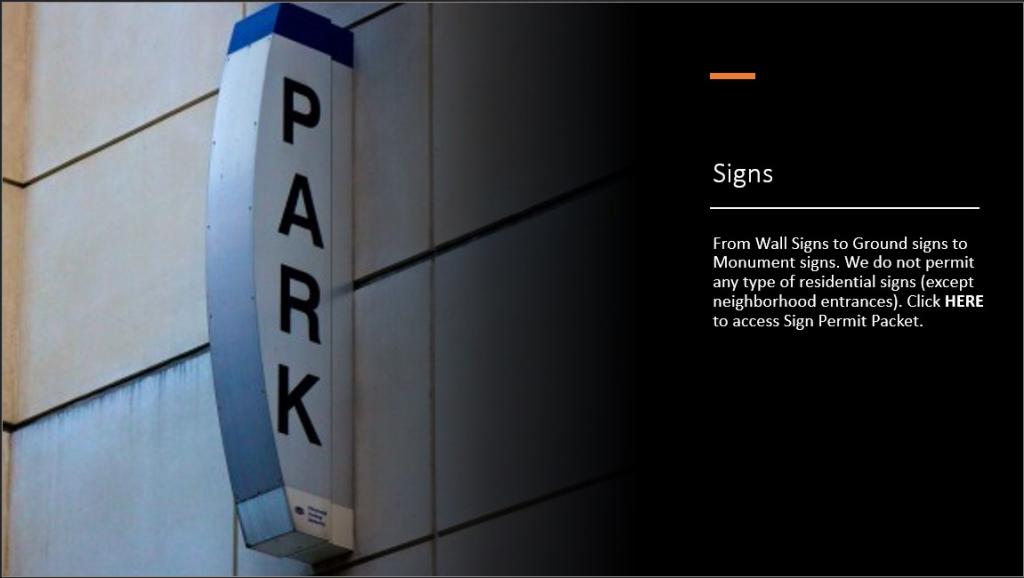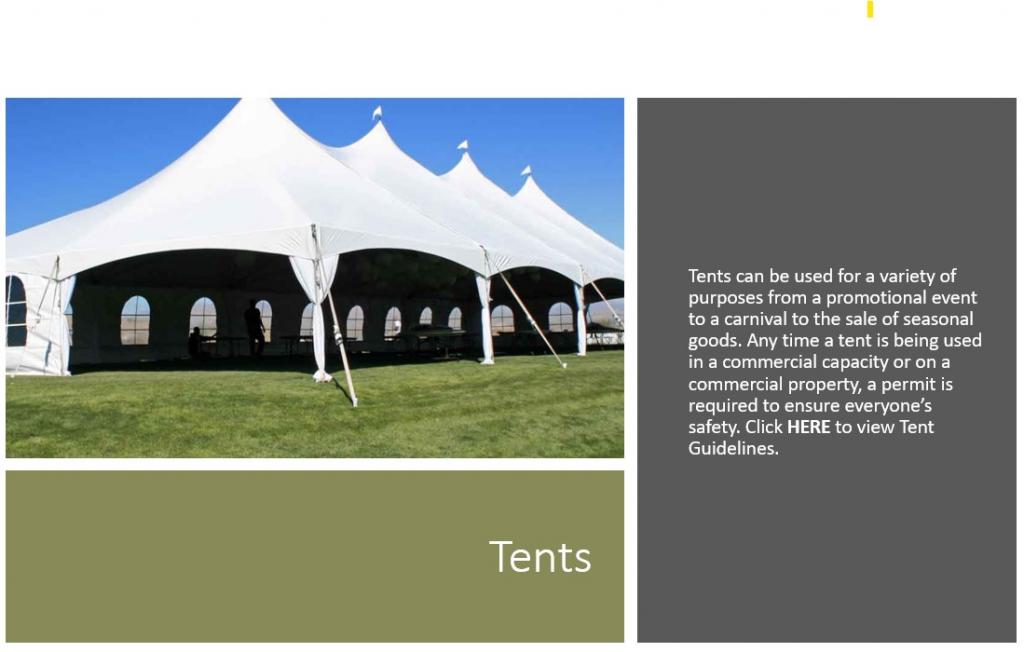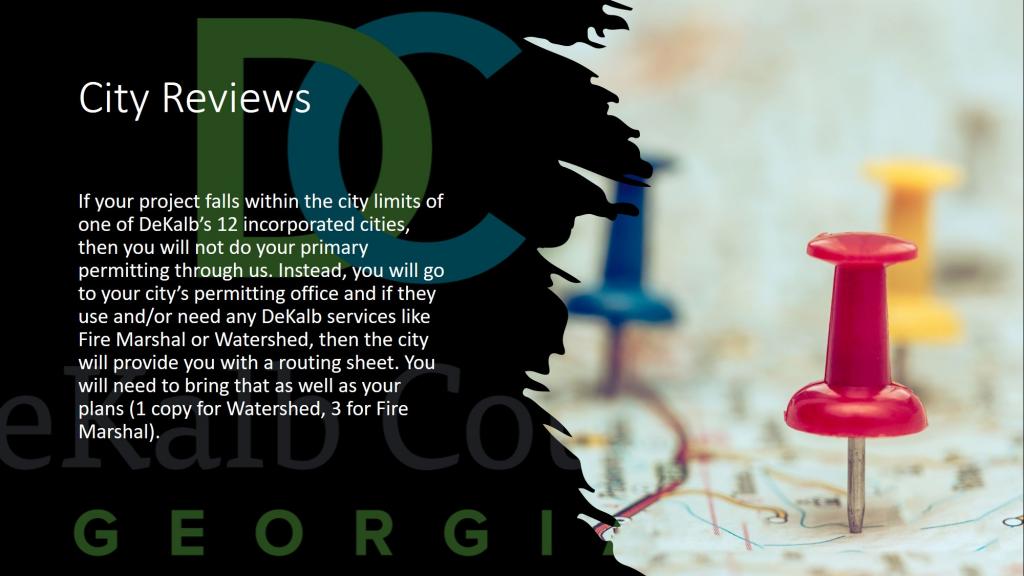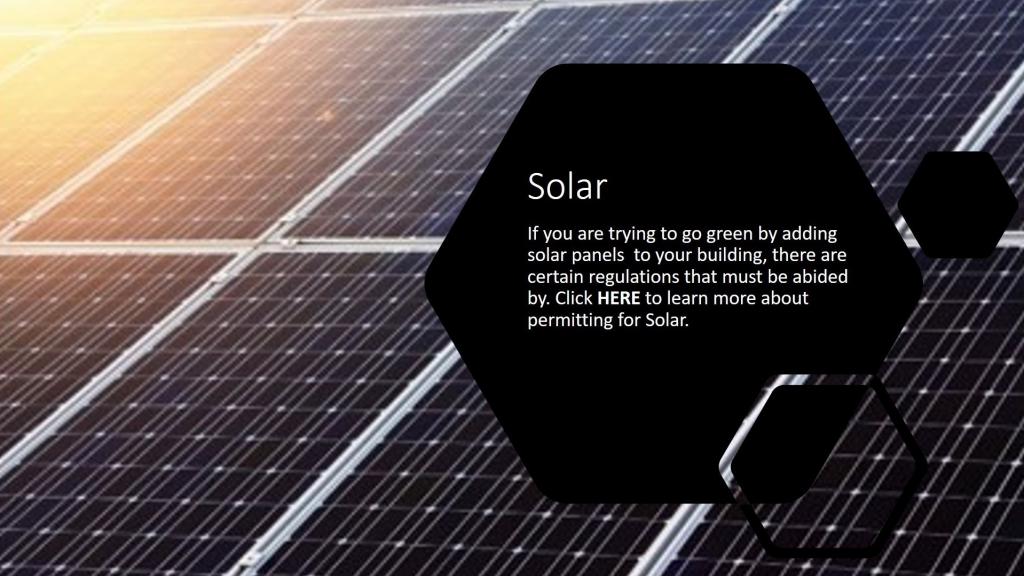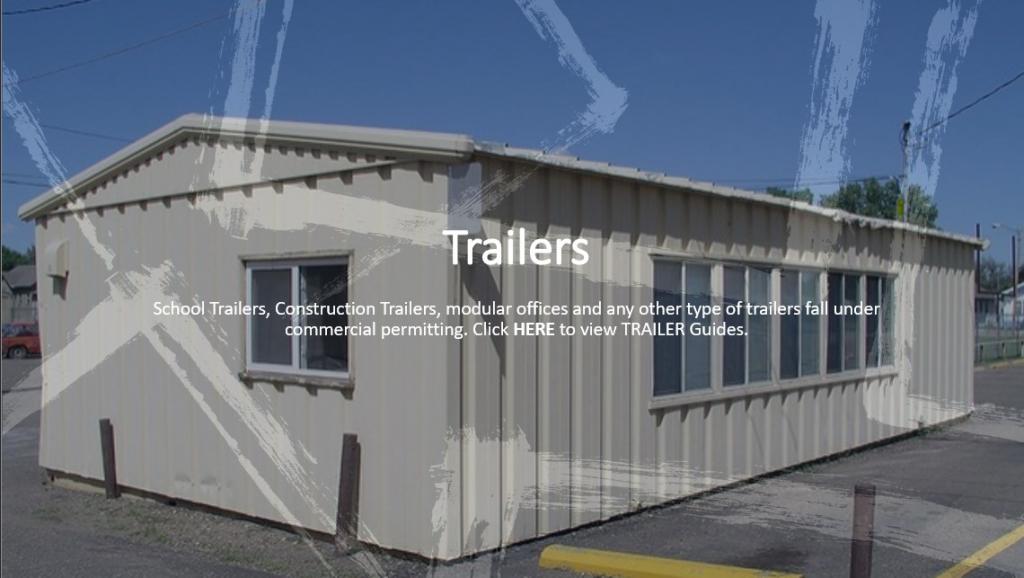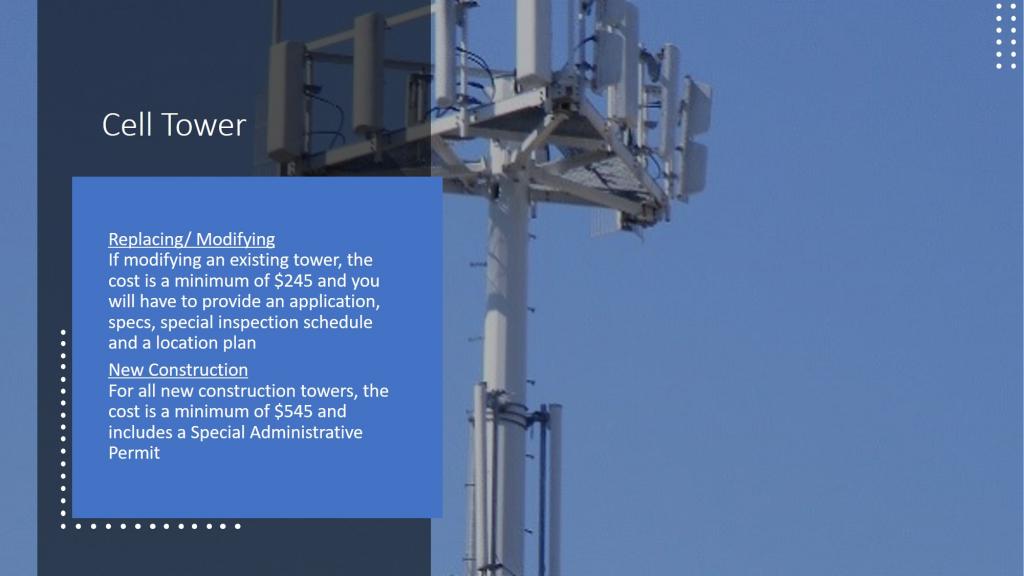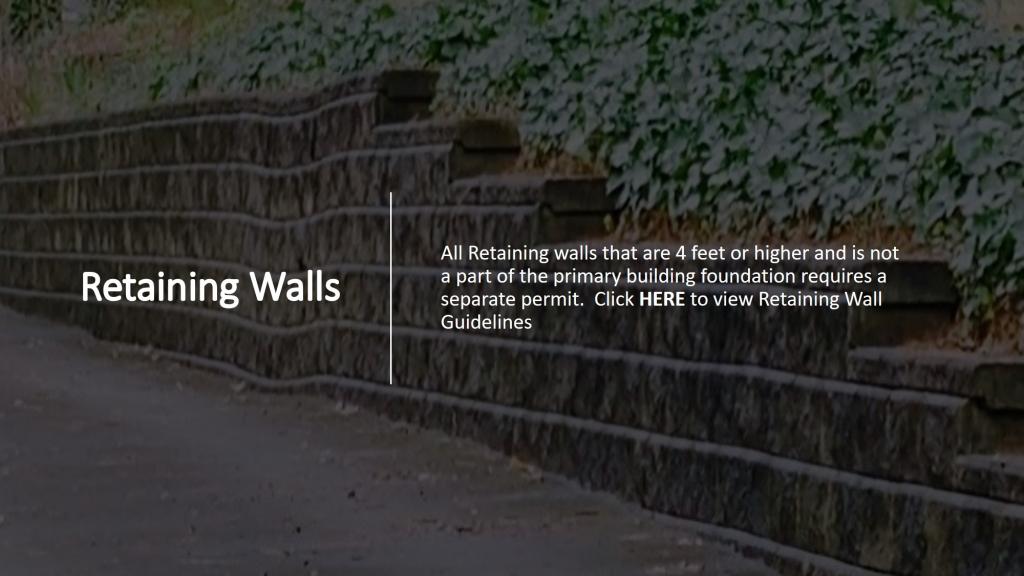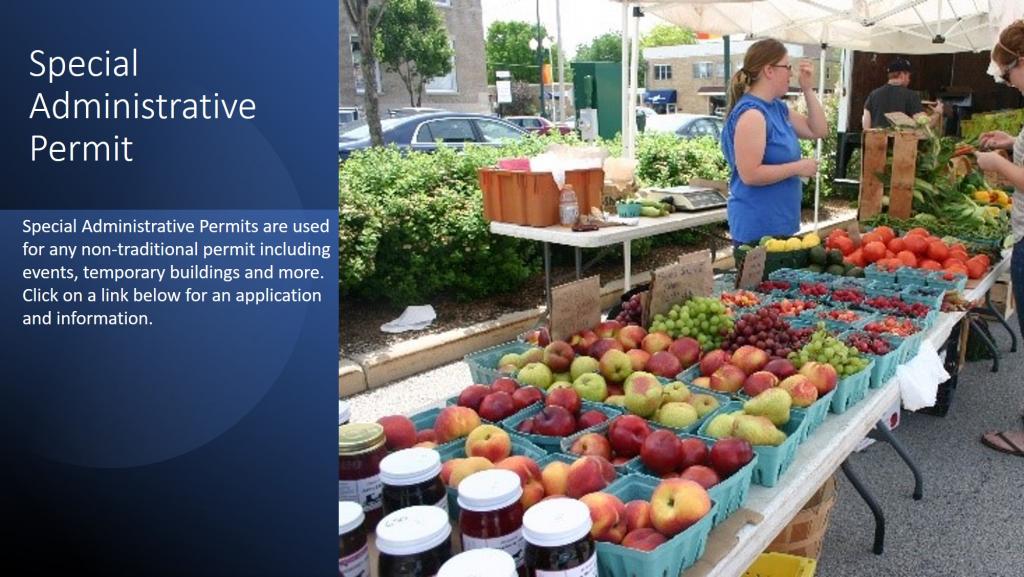 Temporary Out Door Sales
Events
Telecommunications Towers and Antennas
Film & TV Permit
Urban Gardens
House Moving
Temporary Building
Lighted Tennis Court
Wireless Telecommunication Facility
Farmers Market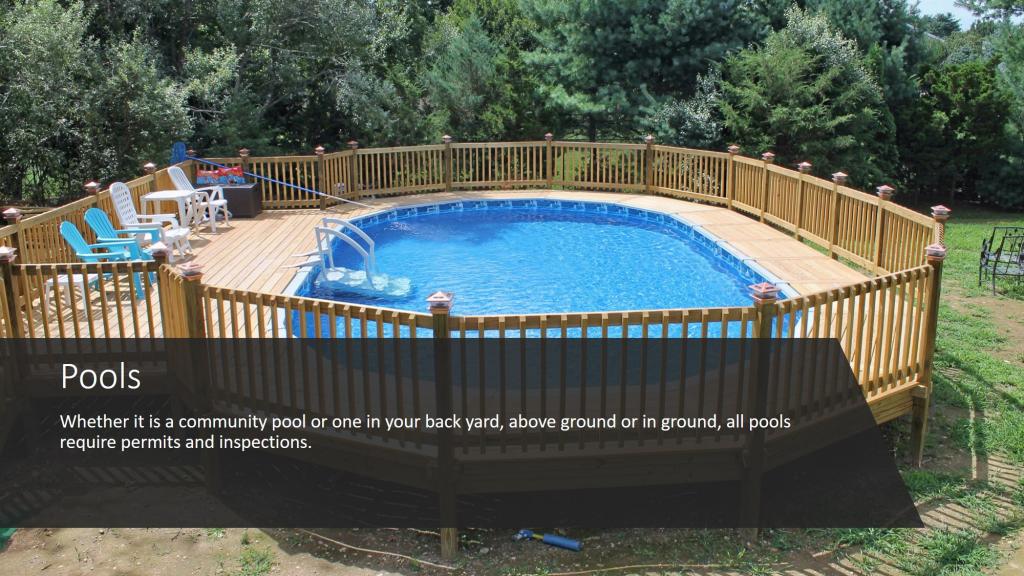 All pool permits need the following 3 Items:

Building Permit Application: Click HERE to obtain a Building Permit Application.

Site Plan: A site plan is prepared by an engineer or surveyor registered in the state of Georgia. A site plan or survey may be up to ten years old, as long as the survey reflects all current improvements on the property and changes to the flood map. The site plan should contain the location of building site, property lines, all setbacks, the location of the proposed addition, erosion control measures, tree locations, flood plain, state waters, easements, and location of dumpsters and portable toilets, as applicable.

Board of Health Approval: You will need Board of Health approval, appropriate fencing, and an electrical permit.
To reach the Board of Health, call 404-508-7900
****Commercial Properties will also need a Land Disturbance Permit. For information about obtaining a LDPs, Click Here.