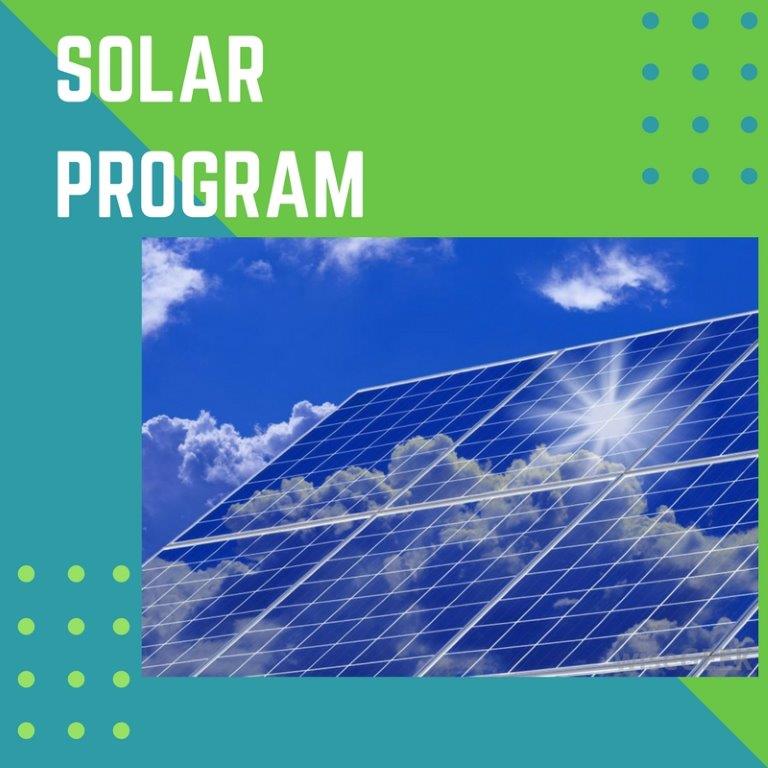 Georgia House Bill 57 was enacted under law in 2015 as O.C.G.A. § 46-3-63 to promote the use of solar energy.  Solar projects in Georgia are covered by a variety of state and local rules and requirements: Solar Easement and GA Solar Financing Law.
If your property is located in a plan district, historic district, or conservation zone, there may be zoning regulations that determine where you can locate solar electric or solar water heating systems on your roof.  You can Find Your Zoning  or you can visit the Planning and Zoning staff at the Development Services Center to determine the specific limits applicable to your property.
Review the following guidelines for solar in historic districts: Solar for Historic District in Unincorporated DeKalb County.
A building permit is required for all solar energy system installations. Depending on whether your project is a solar electric system, or a solar water heating system, an electrical, building or plumbing permit will also be required.
Solar Easement
Solar easement statutes are voluntary, therefore a third party solar owner cannot require that a neighbor agree to a solar easement. However, there are methods which make this process a lot easier. Registering a solar system with the local governing body allows an owner to put a neighbor on notice without having to require expressed consent.
Click here for a Comprehensive Review of Solar Access Law in the United States
Click here for Georgia codes for solar easements

Resources
Solar 101
Residential Solar Guide
Consumer Protection
Choosing a Solar Contractor
 
Training
UL Fire and Safety Solar Training Course
International Association of Fire Fighters Solar Training
Photovoltaic Online Training Course for Code Officials