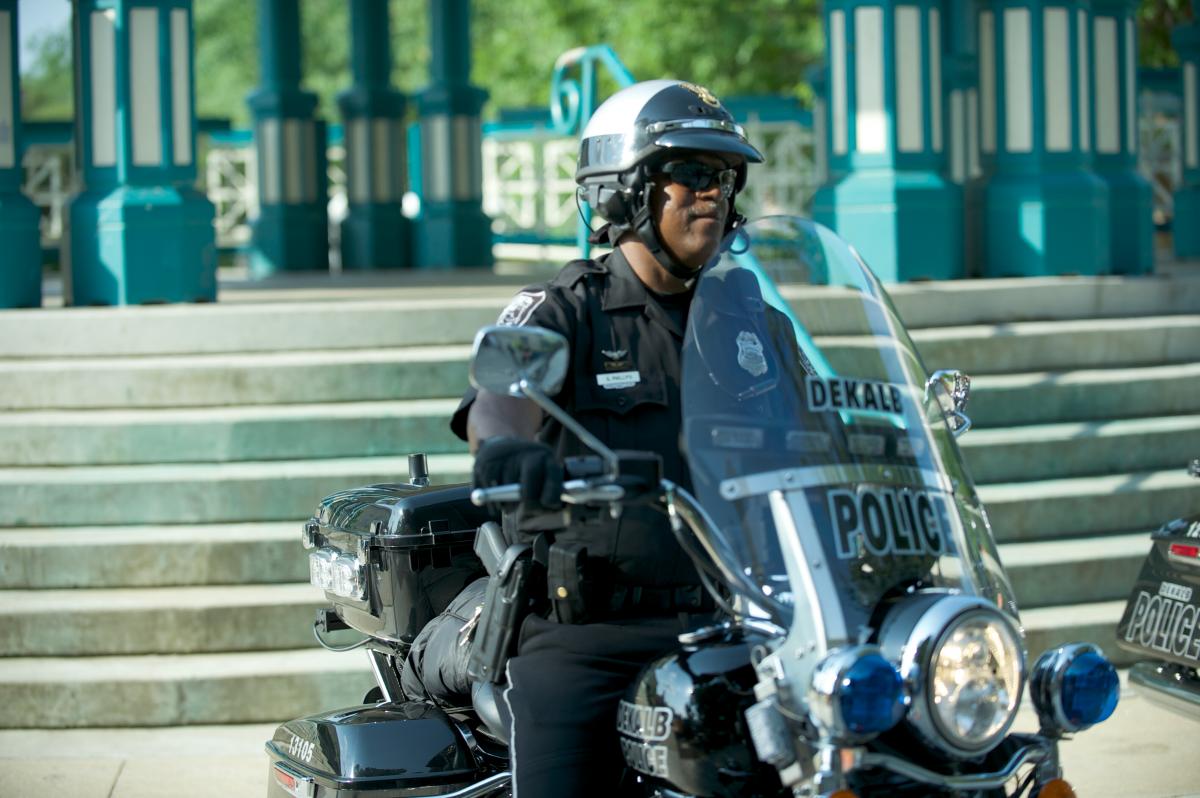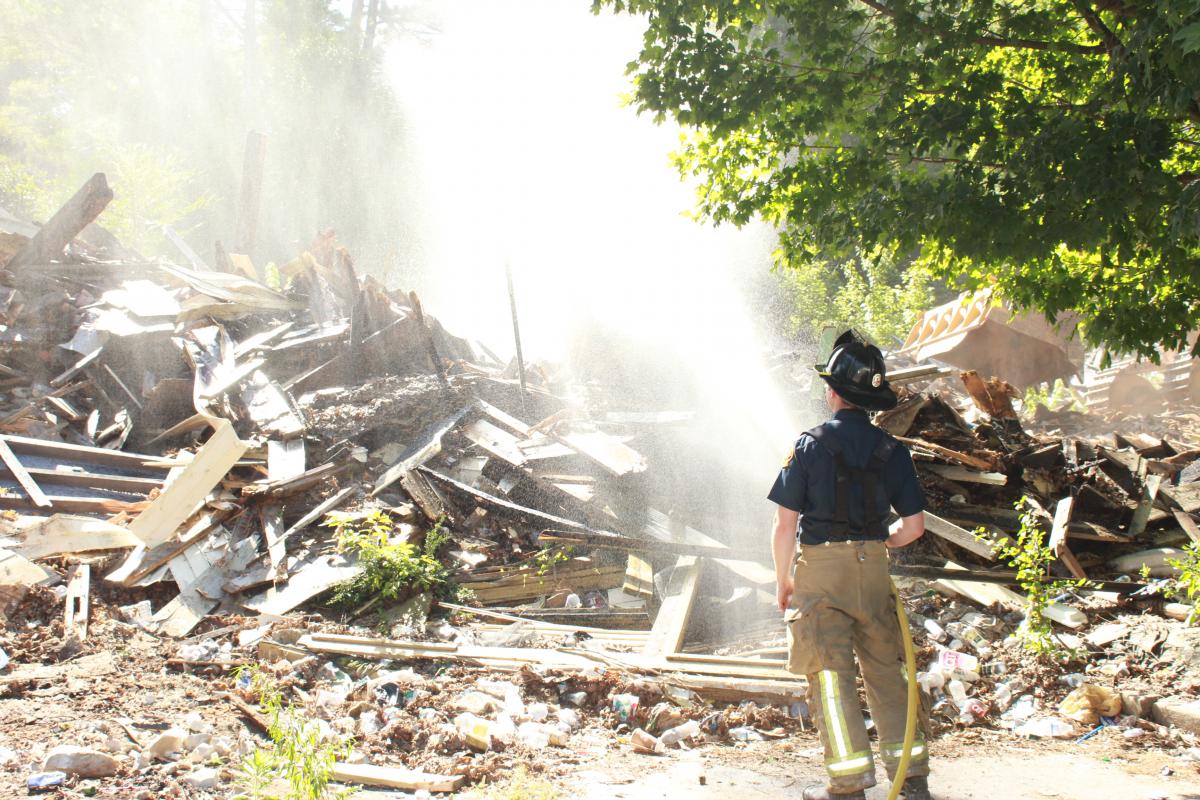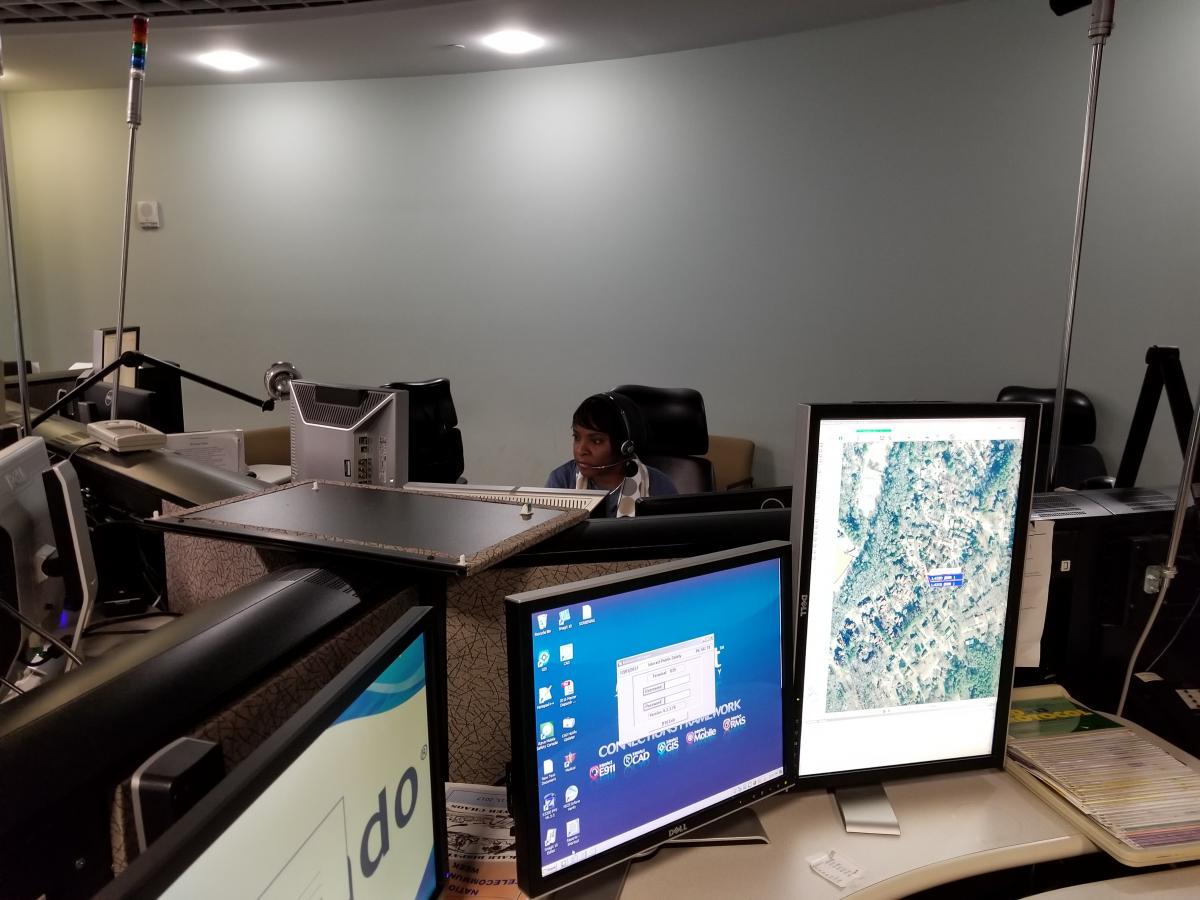 The SPLOST Public Safety project list includes projects for the DeKalb County Fire Department and DeKalb County Police Department.
Fire projects were selected as a step towards building a Class 1 Fire Rescue System as assigned by the Insurance Services Office Public Protection Classification (PPC) grades. DeKalb County is currently classified as a Class 2/2X fire system, which places the department in the top 3 percent of all fire protection areas in the United States. A Class 1 PPC grade would put DeKalb County into the top 1 percent of fire suppression programs nationwide. Becoming a Class 1 Fire Rescue System will require the county to invest in a well-trained, competitively compensated, and experienced workforce as well as facilities and equipment and community risk reduction activities.
Police projects funded by SPLOST will enhance the police department's ability to perform its mission to protect the peaceful against the lawless, ensure justice, and safeguard lives and property while serving with a commitment to the constitutional rights afforded to all people. SPLOST will fund the purchase of new police vehicles which will enhance the department's ability to respond to calls for service. SPLOST will also fund the design, construction, or replacement of critical facilities including a property and evidence facility, a police academy and joint public safety training center for police and fire.
SPLOST is also funding repairs to the County Courthouse Administrative Complex including the parking deck.
Public Safety and Courts Projects

Replace existing fire station(s) and construct new fire station(s) and related capital equipment.
41,151,612
Repair fire stations and related capital equipment.
3,100,000
Upgrade Fire Radio System.
1,500,000
Purchase Fire Quick Response Units.
2,000,000
Repair and replace police precinct(s) and public safety facility(ies.)
2,856,675
Police Vehicles.
5,606,300
Repair or replace Bobby Burgess Building.
27,300,000
Planning and design for public safety training facility.
1,200,000
County Courthouse Administrative Complex Including Parking.
16,500,000
TOTAL
101,214,587