Lorrain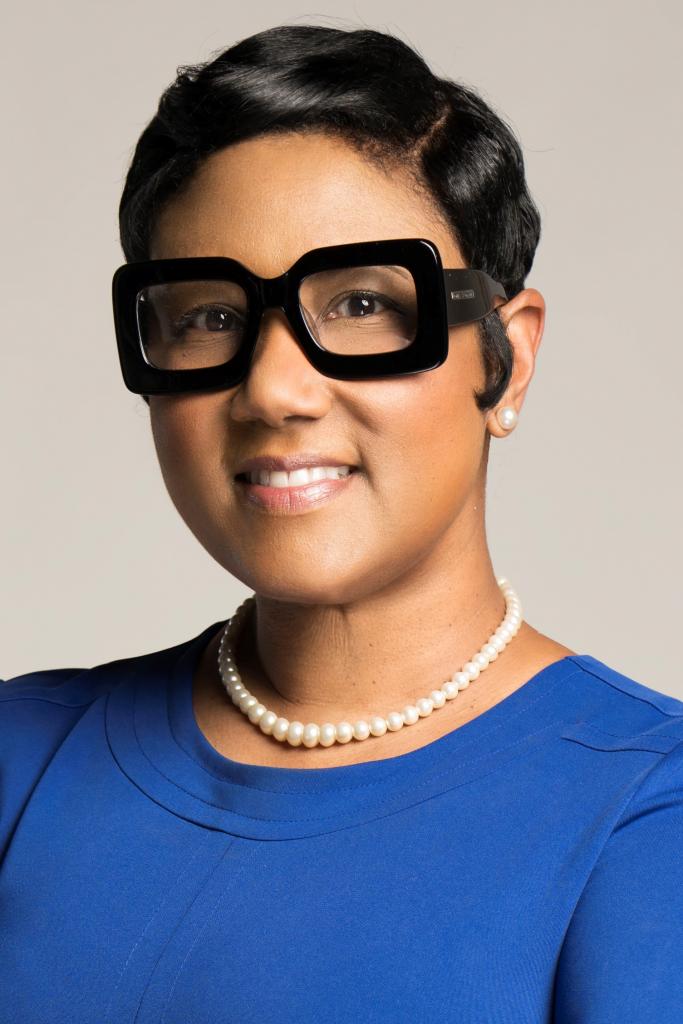 e Cochran-Johnson is originally from Greenville, Alabama and an eighteen-year DeKalb County, GA resident. Lorraine attended Troy University where she received a B.S. Degree in Political Science and Criminal Justice; a M.S. in The Administration of Criminal Justice; and, received the M.P.A. in Public Administration with a concentration in Economic Development and Grant Writing from Auburn University before attending John Marshall Law School.
Lorraine has over a decade of experience in print media, mass communications, and management. A seasoned grant writer, Lorraine has developed state and federal proposals since 1994 that resulted in the procurement of millions in CDBG funding for state and local entities through the Auburn University Economic Development Institute. As a community activist and parent, Lorraine is a past president of Pine Ridge Elementary (2006-2007) and Chapel Hill Middle School (2008-2009) PTA and independently secured over $200,000 in funding for school revitalization and digital technology in 2017.
As a professional, Lorraine spent over a decade at Creative Loafing Newspaper. An entrepreneur, Lorraine founded Salons Unlimited Magazine, a publication that started with 5,000 print issues in Atlanta and grew to a 56,000 circulation in 31 U.S. cities in three years before being sold in 2010. In 2009, Lorraine became a founding member of United Front Media, a premiere film and visual media company specializing in content development where she produced commercials for the City of Atlanta, MARTA, KIA and Hartsfield-Jackson International Airport. In 2015, Lorraine joined Real Times Media as the General Manager of the Atlanta Daily World Newspaper and Associate Publisher of Who's Who In Black Atlanta and VP of Business Development for RTM Properties - AtlantaDailyWorld.com and Atlanta Tribune: The Magazine, before resigning to pursue public service.
Lorraine strongly supports positive initiatives in economic development, education, public safety and home ownership. Moderator of DeKalb's PDS-24 television show EngagementNow, Lorraine works with show producers to develop content crafted around issues relevant to modern education. The wife of Ret. Lt. Col. William H. Johnson, III, niece of Annie Page and the Mother of Martin Luther King Jr. High School International Baccalaureate student Zion Cochran, Lorraine values family and community above all else.