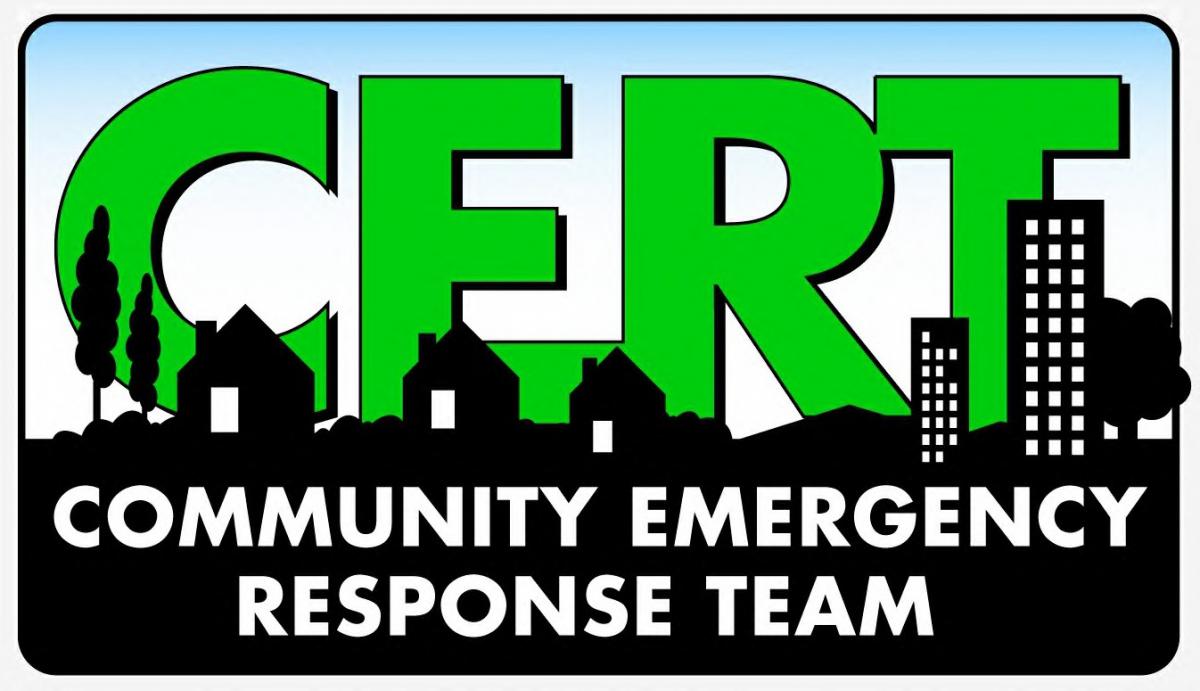 The DeKalb County Community Emergency Response Team (CERT) educates individuals about disaster preparedness for hazards that may impact their area. Participants learn what to do before, during and after a disaster occurs and teach citizens to care for family members and neighbors.

Those participating in the class master a variety of topics including disaster preparedness, team organization, basic fire suppression (with live fire training), medical operations, light search and rescue (with a practical exercise), disaster psychology and autism awareness. It is conducted by DeKalb County Emergency Management Agency and instructed by DeKalb County Fire Rescue Reserve CERT volunteers.

The nine-week training takes place every quarter, free of charge to citizens of DeKalb County.
Registration and a background check are required to attend the class.
For more information or to request CERT training for groups, contact Thomas Paige, tpaige@dekalbcountyga.gov.