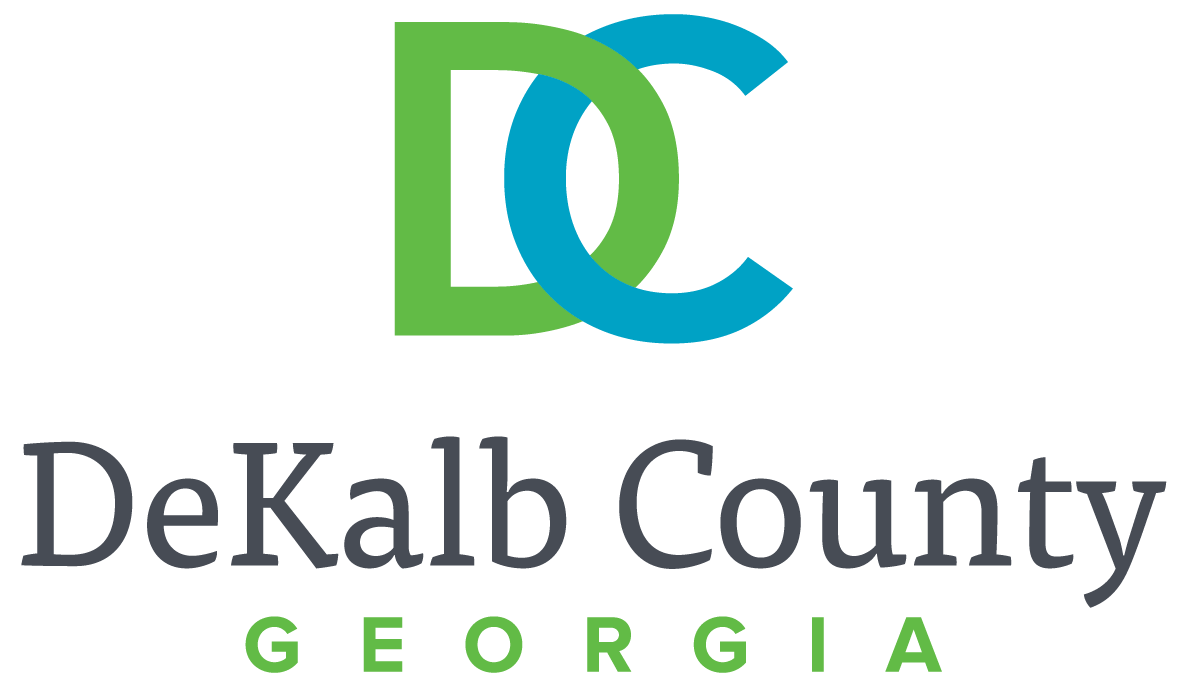 During the 2018 Election cycle, there was an overwhelming citizen response to election issues. In response, the DeKalb County Board of Commissioners formed a working group comprised of Commissioners, citizens and Board of Registration and Elections Board members to discuss potential remedies to the issues faced by the citizens of the County.
The DeKalb Stakeholders Working Group on Elections met several times in 2019 to determine the best way to address the issues raised by the citizenry.
The Working Group recommended that the best course of action would be to hire a consultant to review the Department of Voter Registration and Elections policies and procedures to determine what changes could be made to ensure the most accurate and inclusive elections.
A consultant was hired following a request for proposal process. The consultant conducted a policies and procedures review, in person interviews, and on site visits to the Board of Voter Registration and Elections.
The consultants final report is available for review here.
The proposed three month implementation plan is available for review here.