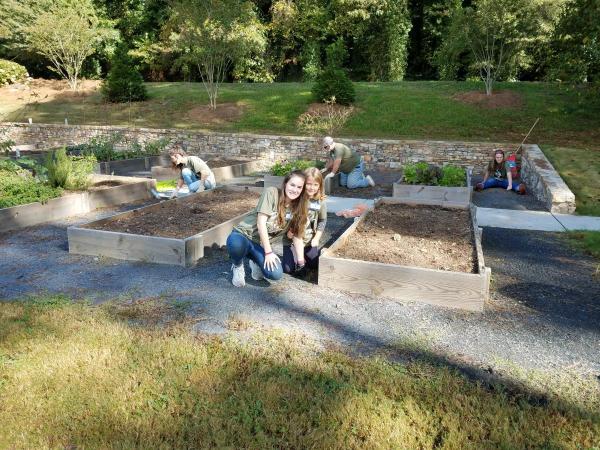 Beautification projects in DeKalb County are aimed at helping citizens dramatically improve their neighborhood's environment and aesthetics. Well maintained, clean communities discourage littering, illegal dumping, and crime. Clean communities also contribute to the overall health of our environment, increase property values and attract new businesses to the neighborhood.
The following is a list of Keep DeKalb Beautiful's Beautification Projects, Workshops and Events in recent years:
2017


Barriers to Beautification
Heart of South DeKalb Festival
Tucker Recreation Center
Lucious Sanders Recreation Center
Montessori at Emory School
Greater Towers Spring Community Festival
DeKalb County Safety Day
Berean Christian Church
Juvenile Court-Memorial Drive @ Kensington

Rain Barrel Workshop
Mason Mill Park
Brookrun Park
City of Brookhaven
Arabia Mountain Park
Scottdale Community Center

Operation Clean Sweep Board-Up Program
Tulip Drive, Decatur, GA
Northview Avenue, Decatur, GA
Longleaf Drive, Decatur, GA

Glendale Court Beautification
Columbia High School Beautification
Wadsworth Elementary Planting
Brookside Park Beautification
Old McDonough Road Closure
Hazardous Household Waste Event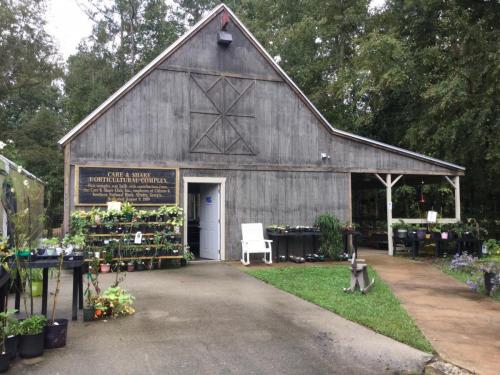 How to Beautify Your Neighborhood
Organize Neighborhood Clean-Ups
Implement Public Art
Plant Flowers and Trees
Remove Graffiti Vandalism
Start a Community Garden
Report Blight to the Code Enforcement Department
Recycle
How KDB Can Help You
We Provide:
Landscaping Project Materials Free of Charge including Trees, Compost, and Mulch (subject to availability)
Tools and Information to Respond to Graffiti Vandalism
Access to Tree and Plant Specialists
Publicity and Acknowledgment for your Group's Efforts
Please
contact us
if you would like to volunteer or need assistance with a beautification project in your neighborhood.