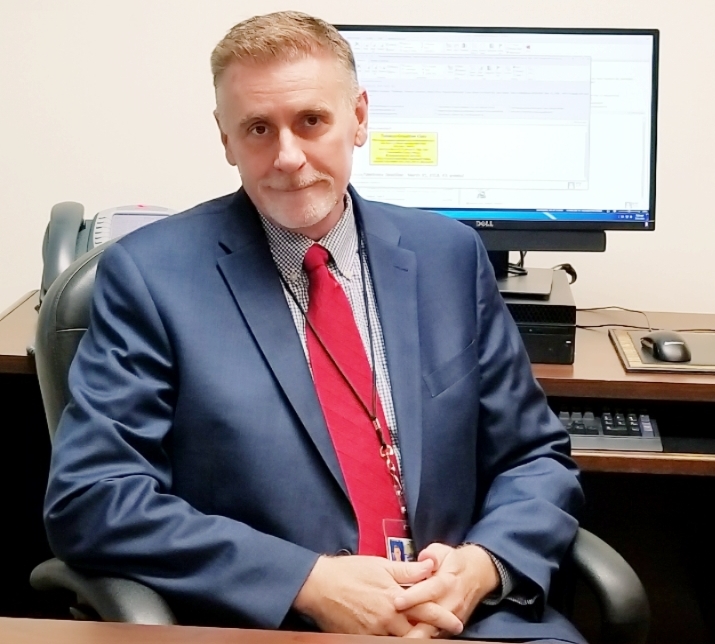 Chuck Ellis serves as the director of Recreation, Parks and Cultural Affairs. Mr. Ellis oversees 127 parks consisting of 6,506.85 acres of parkland and open space, 151 playgrounds, 2 golf courses, 105 tennis courts, 90 pavilions, 158 ball fields, 13 recreational facilities and the Porter Sanford III Performing Arts and Community Center.
Departmental Summary - Recreation, Parks and Cultural Affairs
The Department of Recreation, Parks and Cultural Affairs creates an opportunity for a better quality of life for the communities of DeKalb County through people, parks, programs and partnerships. As agents of local government, we assume the honor, privilege, and responsibilities of the service and confidence our citizens have entrusted to us. We will continue to work hard and strive to give our patrons the very best we have to offer in recreation, parks and cultural arts opportunities. We encourage all members of the community to join us in promoting active and healthy lifestyles through participation in parks and recreational activities.