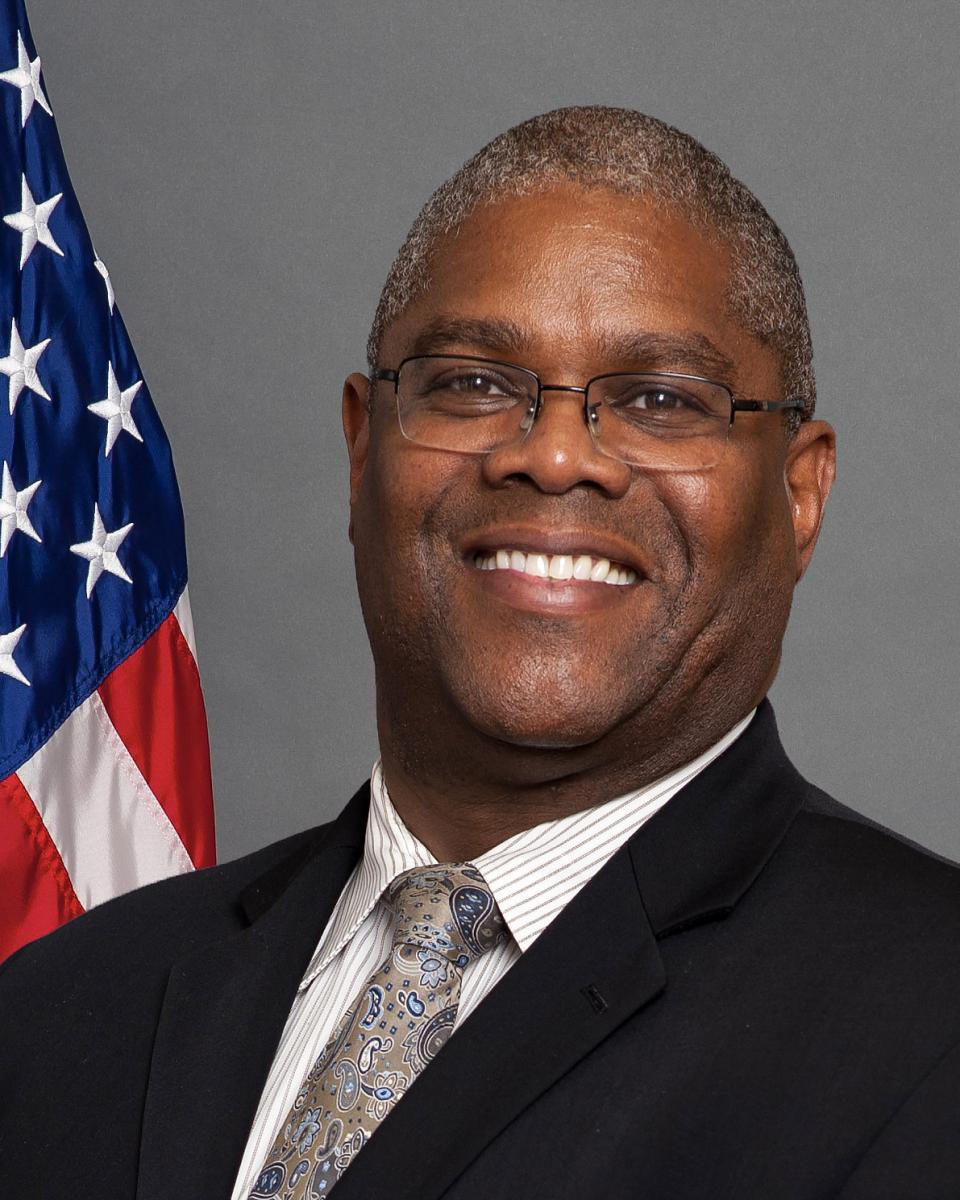 Zach Williams is the Executive Assistant and Chief Operating Officer for DeKalb County. As Executive Assistant and Chief Operating Officer, Zach manages the daily operations and oversees the effectiveness and efficiency of county operations throughout DeKalb. Additionally, he serves in a dual reporting role to the CEO and the Board of Commissioners, which is constitutionally authorized through the county's Organization Act.
Zach's distinguished background in public service includes serving in leadership posts in counties and municipalities across the Southeast. Most recently, Zach served as County Manager for Fulton County where he administered essential services and programs to nearly one million residents. Zach also oversaw more than $400 million in Capital Improvement Programs, and developed and implemented a nationally recognized integrated approach to the delivery of Health and Human Services to address health equity. His experience as a seasoned public administrator also includes serving as Assistant County Administrator in Broward County (FL) government, and Assistant City Manager in Coral Gables, FL.
In 2010, Zach was named a Credential Manager by the International City/County Management Association. He earned a bachelor's degree in Criminal Justice and a master of public administration degree from California State University, Long Beach.
Departmental Summary - Office of the CEO – Operations Group
The Operations Group provides policy direction and executive management over internal departments in DeKalb County Government. The Operations Group is led by the Executive Assistant/Chief Operating Officer and serves as the chief administrative aide to the CEO and the Board of Commissioners.
The Operations Group assists the CEO in developing the Executive Proposed Budget. This eight-month process involves coordination with departments in preparing their operational budgets and review and approval from the Board of Commissioners.
The Operations Group assists the CEO in vetting and producing and presenting the Executive Proposed Agenda. The Executive Proposed Agenda includes department items that are necessary in conducting the County's business which include amendments to the County Code, zonings, variances, contracts, grants and appeals. During the Board of Commissioners' Committee of the Whole meetings, the Executive Proposed Agenda is presented to the Board of Commissioners for their consideration as a business item for their regular meetings.
Process improvement and employee relations are also a function of the Operations Group.
The Operations Group is divided into four function areas: Administrative Services, Development, Infrastructure, and Public Safety.
The Administrative Services Group includes the following departments:
•
311 Help Center
•
Finance
•
Human Resources
•
Information Technology (IT)
•
Purchasing & Contracting

The Development Group includes the following departments:
•
Community Development
•
Economic Development
•
Geographical Information Systems (GIS)
•
Human Development
•
Human Services
•
Peachtree DeKalb Airport
•
Planning & Sustainability
•
Workforce Development

The Infrasturcture Group includes the following departments:
•
Cooperative Extension
•
Facilities
•
Library
•
Public Works
•
Recreation, Parks & Cultural Affairs
•
Sanitation
•
Watershed

The Public Safety Group includes the following departments:
•
Animal Control
•
DeKalb County Emergency Management Agency (DEMA)
•
Fire & Rescue
•
Medical Examiner
•
Police
•
Recorders Court