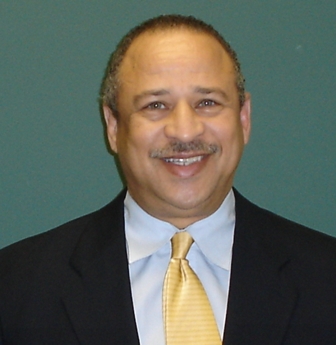 Calvin C. Hicks, Jr. is the Chief Appraiser for the DeKalb County Board of Tax Assessors. As Chief Appraiser, Calvin oversees the training and development of appraiser and clerical support staff in completing ad valorem appraisals in the county, and ensures such appraisals and assessments are performed in accordance with state, county and departmental requirements.
Calvin was appointed Chief Appraiser by the Board of Tax Assessors in November 2009. Prior to joining DeKalb County, he spent more than 25 years serving in similar capacities in Augusta-Richmond, Baldwin, Macon-Bibb and Monroe counties.
Active in the community, Calvin is a member of the Georgia Association of Assessing Officials (GAAO) and has received the Georgia Certified Appraiser (GCA) designation. He is also a member of the International Association of Assessing Officers (IAAO) and received the Residential Evaluation Specialist (RES) and Certified Assessment Evaluator (CAE) designations. He served as President of GAAO in 1993-1994 and as an Executive Board member of IAAO in 1998. He is licensed (inactive) in Georgia as a real estate broker and Certified General appraiser.
Departmental Summary - Chief Appraiser's Office
The Chief Appraiser's Office is charged with the preparing a fair and equitable real and personal property tax digest annually. The tax digest is the value of all real and personal property in the county. Properties are assessed at 40% of fair market value.