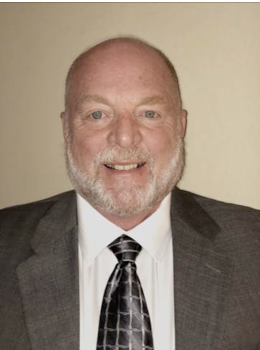 Rick Lemke is the public works director for DeKalb County, where he oversees and directs the Fleet Maintenance, Roads and Drainage, Sanitation and Transportation departments.
Lemke holds a Bachelor Of Science degree in civil engineer from Bradley University, and a Master of Science degree in engineering management from the Florida Institute of Technology.
Prior to joining DeKalb County, Lemke worked as the assistant village engineer for the Village of Mundelein, Illinois. He moved to Green River, Wyoming, to accept the position of city engineer, and was promoted to director of public works and engineering. Lemke was also the director of public works and engineering for the City of Titusville, Florida. After more than 20 years in local government service, Lemke entered the private sector and became the project manager and section leader for the Municipal Services Group at HNTB and later became the manager of projects for Jacobs Engineering. In 2009, he returned to government service as the director of public works for Maitland, Florida.
Additionally, Lemke served on the Orange County Florida Environmental Protection Commission for seven years, and chaired the commission for four years.
Lemke is happily married to his wife, Darlene, and has two wonderful children from his first marriage. The Lemkes also have several family pets that share their lives.