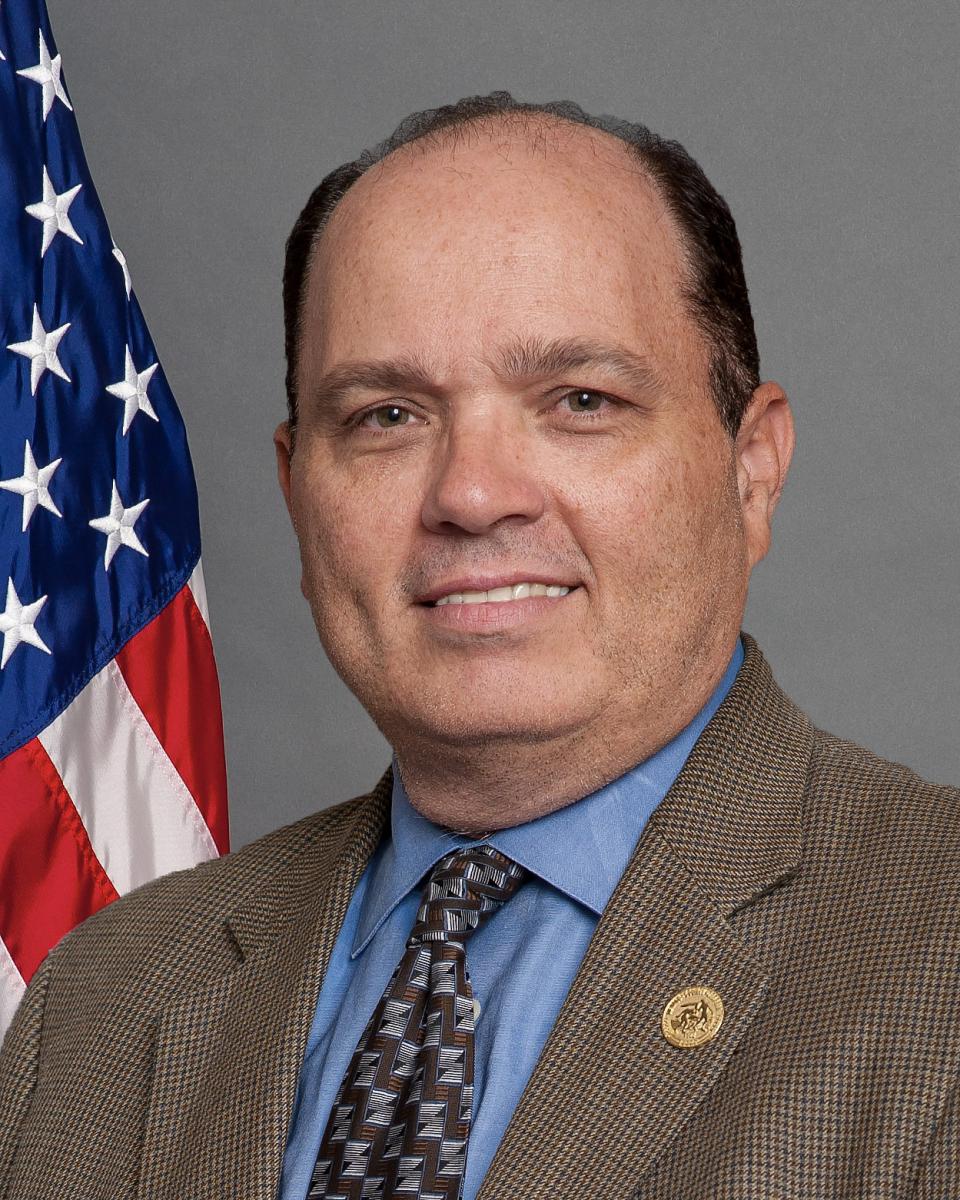 John Matelski serves as the chief information officer (CIO) and director of Innovation and Technology (IT) for DeKalb County. He manages the IT Department and all facets of information technology services including administration, applications and infrastructure services.
Matelski is a thoughtful leader who combines strong business acumen with a deep understanding of advancing organizations through cutting-edge information technology. He brings more than 25 years of professional information security and technology experience to DeKalb County. Prior to joining DeKalb County, Matelski served as the CIO and director of IT Services for Gwinnett County; spent 11 years as the City of Orlando's deputy CIO and chief security officer; and served as MIS operation director and senior network engineer for Coleman Research Corporation, which contracted with the Department of Energy, NASA, Mobil Oil, and others. In addition, Matelski currently serves on the board of directors for the Independent Oracle Users Group, and serves as a spokesperson for the International Oracle User Group Council.
Matelski graduated summa cum laude from Arizona State University with Bachelor of Science and MBA degrees.
Departmental Summary - Innovation and Technology
The mission of DeKalb County's Innovation and Technology Department is to provide reliable, cost effective and innovative services to the departments and agencies of county government, thereby improving the quality and timeliness of services delivered to employees and citizens.
The IT Department provides technology support 24 hours a day, seven days a week and 365 days a year to approximately 60 departments and agencies. The department has a robust and secure technology infrastructure which includes a comprehensive suite of software applications which they maintain and support including: PeopleSoft, Hansen and Oracle E-Business Suite. Innovative technology support and services are provided to critical facets of county services including Police, Fire and Rescue and Watershed Management. The department also manages the county's telecommunications network.