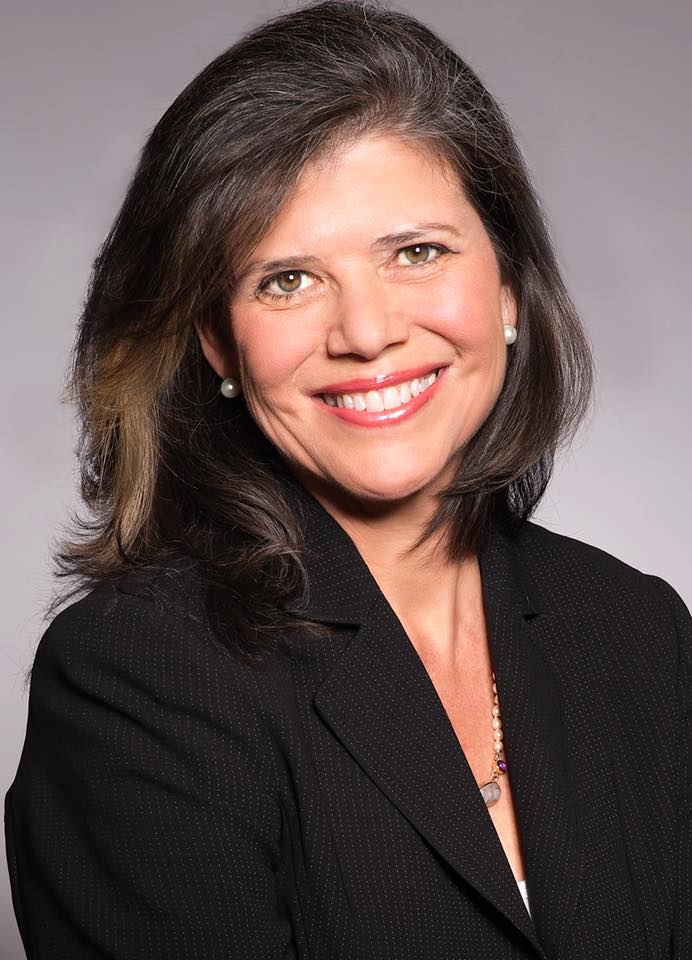 Viviane H. Ernstes is the Interim County Attorney in the DeKalb County Law Department, where she provides legal advice to the County's elected officials, including the Chief Executive Officer and members of the Board of Commissioners. Ms. Ernstes has practiced law for 27 years. Prior to joining the law department, she supervised all litigation for the Fulton County Law Department and served as a part-time municipal court judge for the City of Decatur. She earned her bachelor's degree from Agnes Scott College and her law degree from the University of Georgia School of Law.
Departmental Summary – Law Department
The law department is charged with assisting in the day-to-day operations of the county; the law department handles a broad spectrum of requests that include: drafting ordinances, reviewing contracts, handling tax appeals, counseling and defending employment actions, and facilitating real estate transactions. The department also assists in conducting strategic, long-range review from a legal perspective of various county policies and practices. The law department oversees all civil litigation brought by or against the county, whether in state or federal courts.
The Chief Legal Officer oversees the law department. Three Chief Assistant County Attorneys, each in charge of a different area, assist in supervising staff attorneys. Various outside counsel are employed as needed to assist with particular matters.